Seamless Gutters for a Well-Protected Home
Improve water flow away from your home with high-quality seamless gutter installation.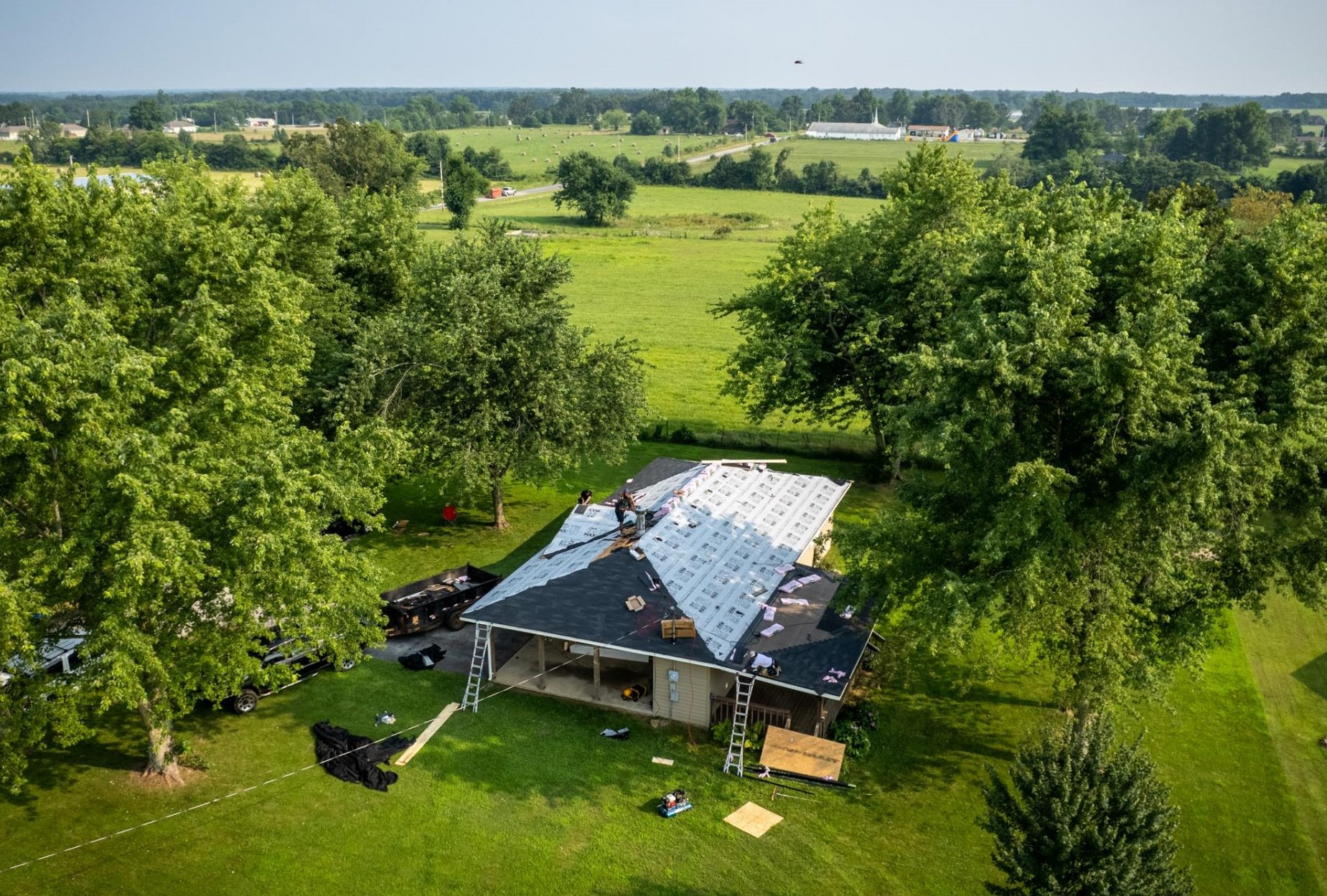 ---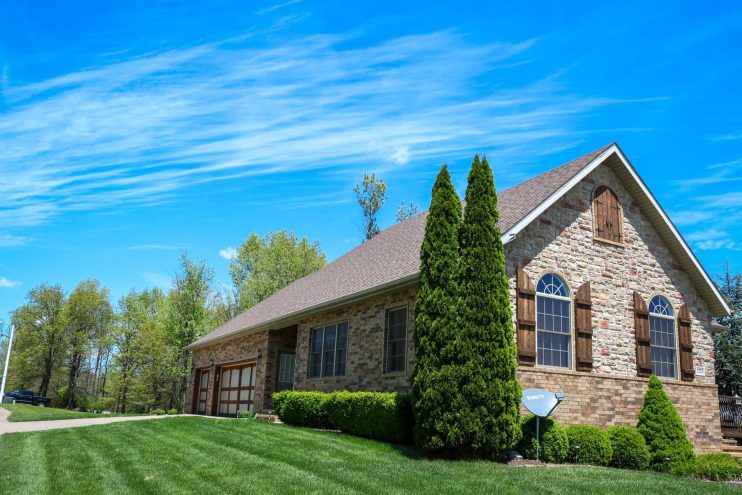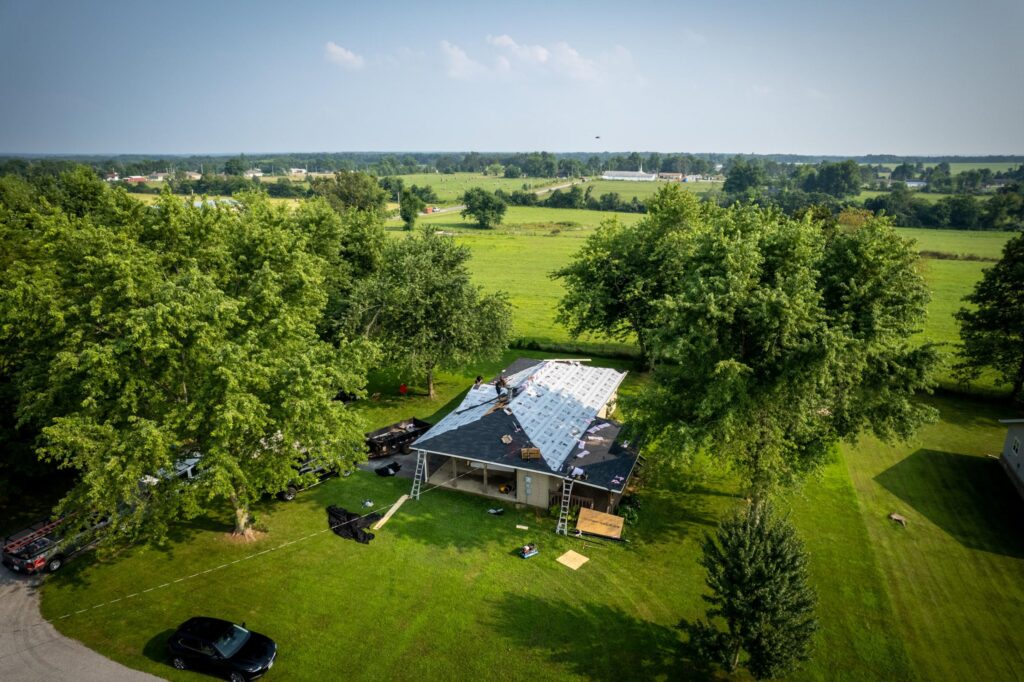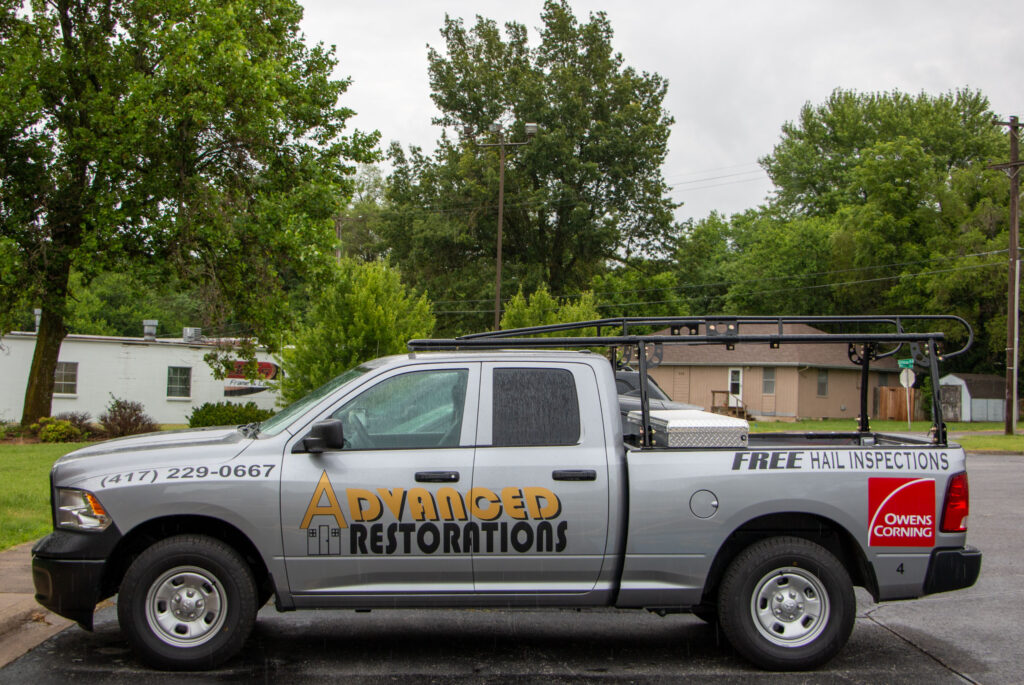 Call now to see how you can save on your gutter project with this limited time offer!
Out of 145 Google Reviews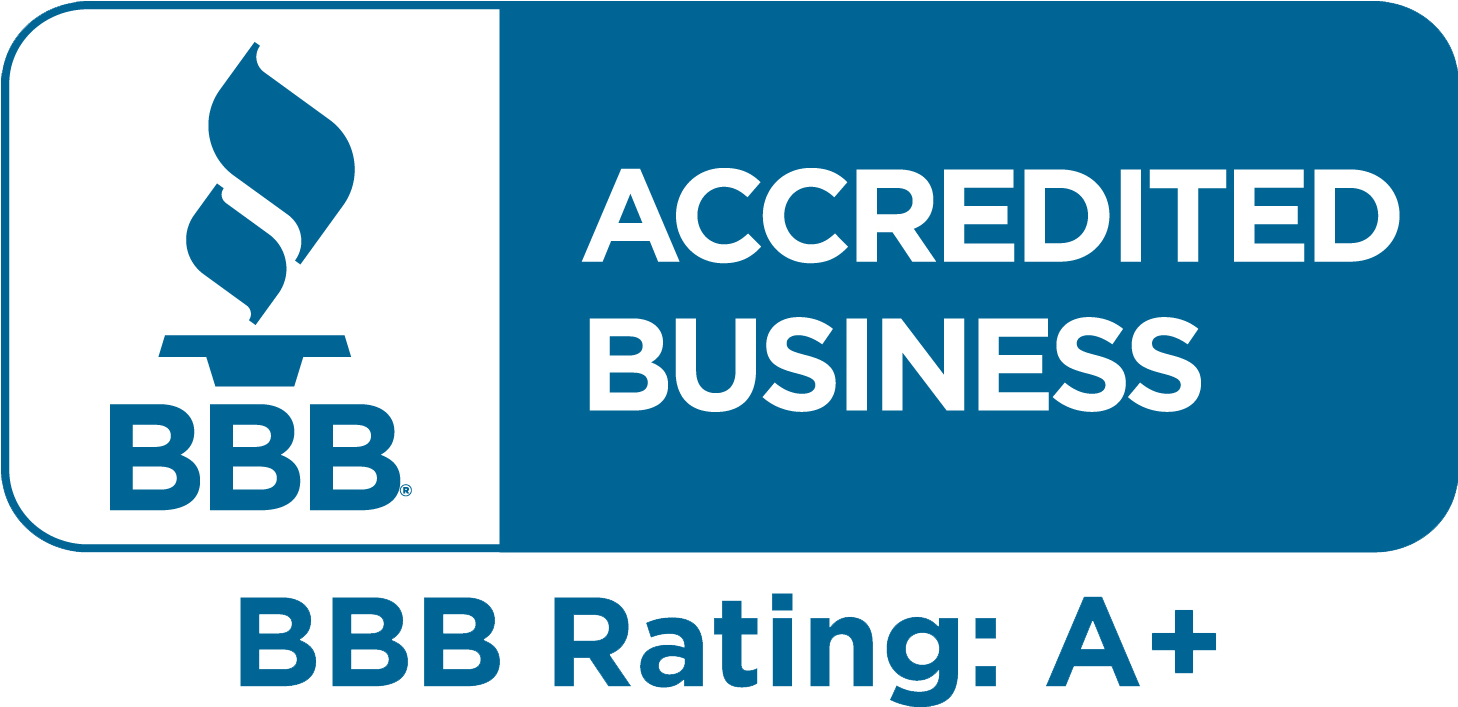 Springfield, Missouri Seamless Gutters Company
Serving a crucial function for the exterior of your home, your gutter system may be more important than you think. In fact, gutter installation is vital in order to redirect rainwater away to protect the foundation of your home. If you're looking for a company that can deliver a new gutter system that will last for years, your search can stop here.
Since 2015, Advanced Restorations has been the top seamless gutter installation company in Missouri, offering local customers high-quality solutions at an affordable price. Not only do seamless gutters bring a modern and well-kept look to your home, they also help to keep every element of your exterior looking and performing at its best.
As a friendly, locally owned company, we've made it our mission to provide customers with exceptional yet affordable gutter solutions. With a dedicated project manager assigned to every client, you'll have complete control over your exterior remodel and can be sure of making the choices that are best for your home.
Missouri Seamless Gutter Company
When your home needs a gutter replacement, seamless gutters are an excellent choice. At Advanced Restorations, we install them quickly and efficiently for a full-service solution that immediately enhances both the functionality and appearance of your home. With so many years of seamless gutter installation under our belts, we've cemented our reputation as reliable and trustworthy, as you can see from our A+ rating with the BBB.
When you choose us to install seamless gutters for your Midwest home, you can expect the following:
Custom Cut: We'll design, measure, and cut your new gutter system components on-site to fit your home beautifully.
No More Clogs: Highly functional seamless gutters are less susceptible to clogs that can block up your gutter system.
Less Leakage: Built for durability, seamless gutters reduce leakage and keep the foundation of your home safe from excess rainwater.
Modern Aesthetic:

 

Our attractive gutter solutions will enhance your home's overall curb appeal and value.
Easy Maintenance: Designed to withstand the

 

most challenging conditions, seamless gutters are still simple to maintain.
Color Selection: We stock a wide variety of colors and styles, so you'll find the perfect look to match the aesthetic of your home.
Get in Touch with the Missouri Gutter Experts Today
When choosing the ideal gutter system for your home, seamless gutters are an excellent option, and Advanced Restorations is the company that you'll want to install them. Offering durable performance and a pleasing appearance, seamless gutters are a dynamic option for any Midwest home. Give us a call today or fill out the online form for your free estimate.