High-Quality Gutter Guards for Your Missouri Home
Increase the exterior of your home with a highly functional gutter guard system.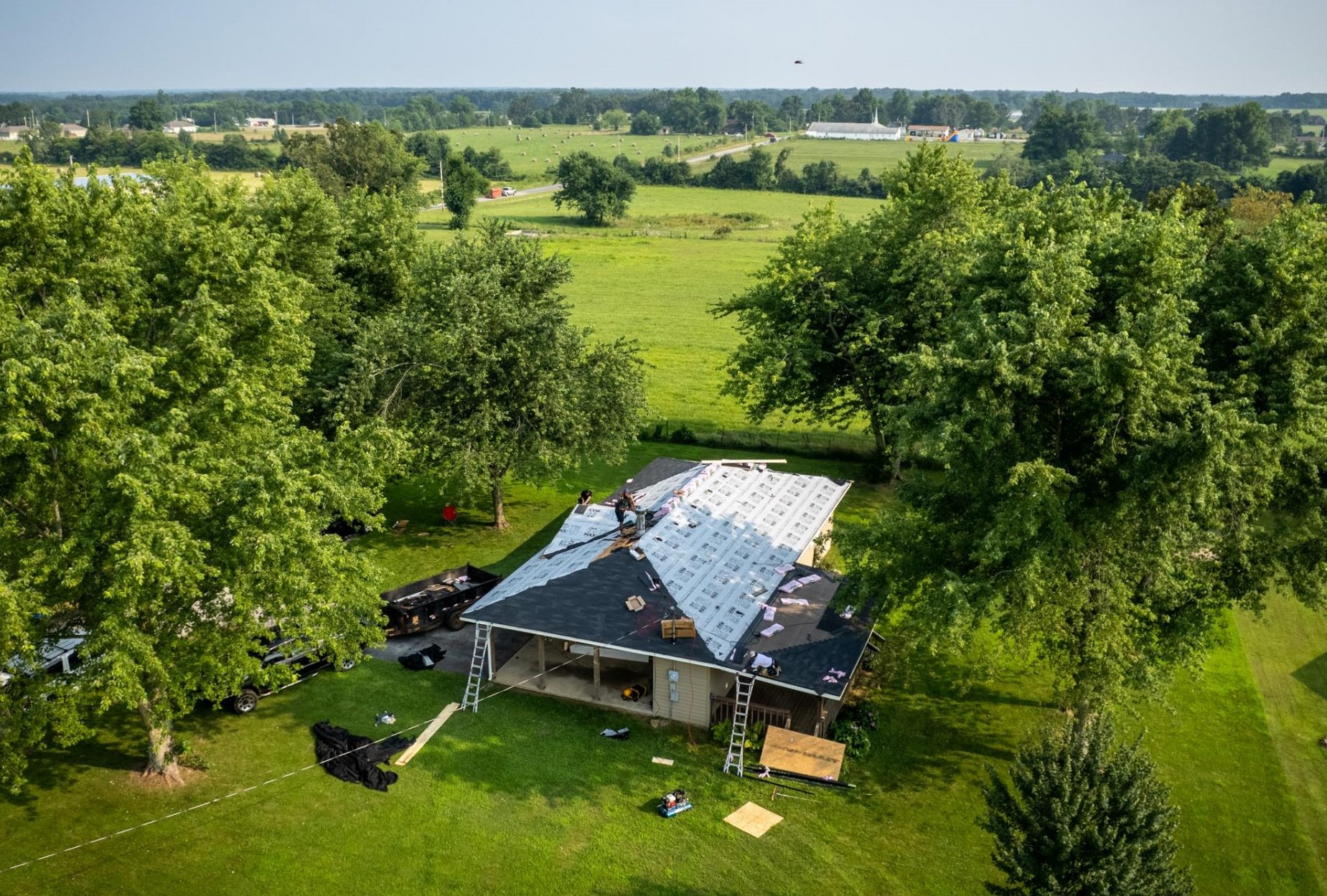 ---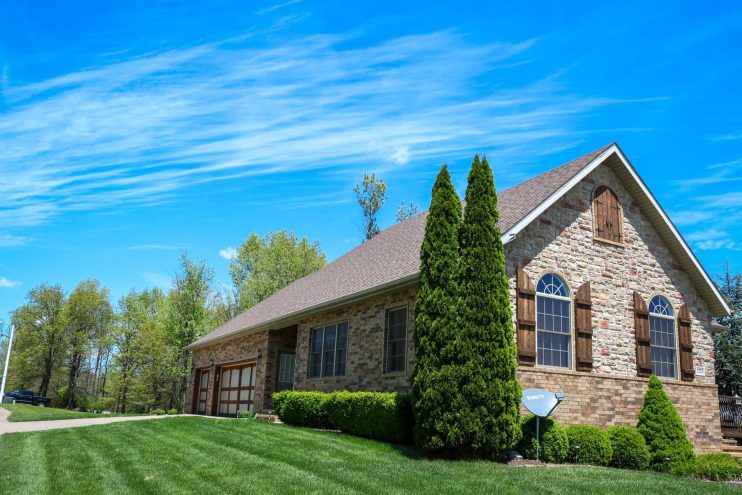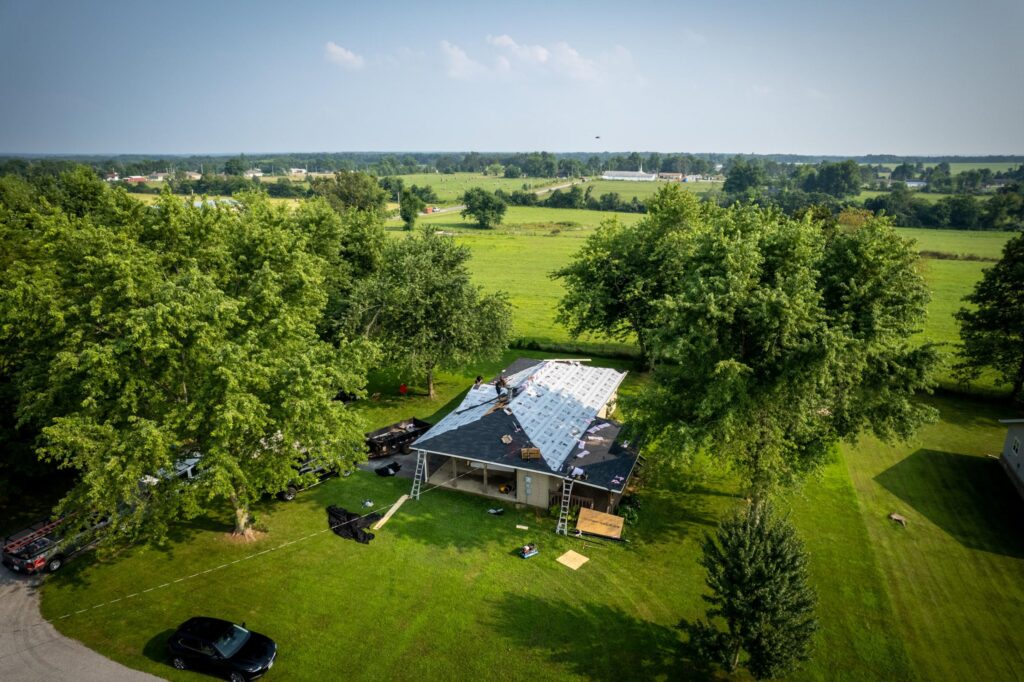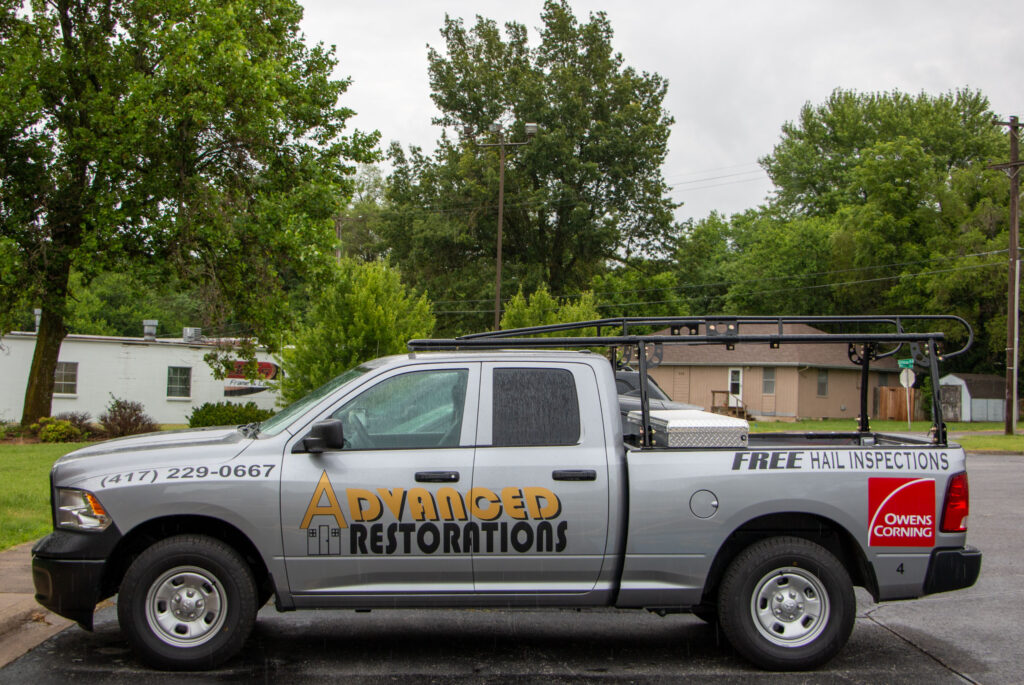 Call now to see how you can save on your gutter project with this limited time offer!
Out of 145 Google Reviews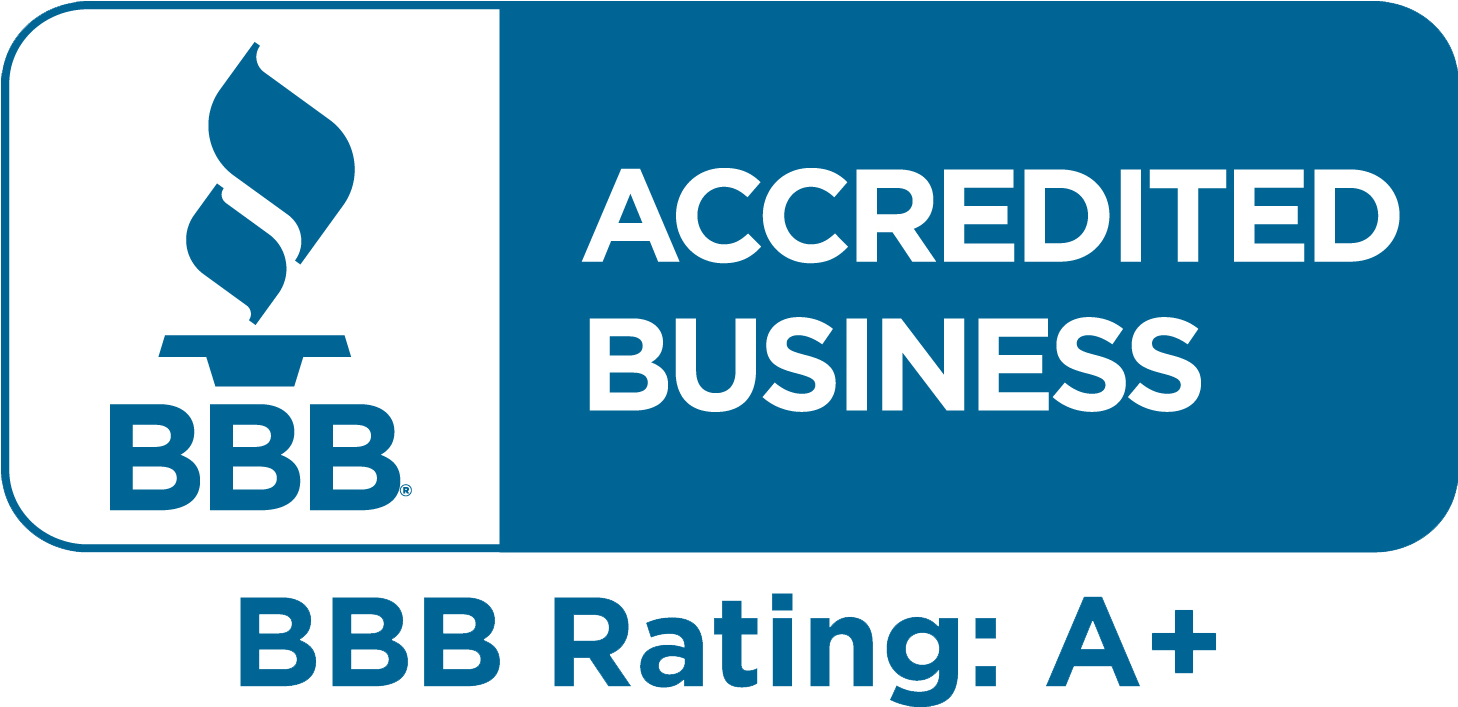 Springfield, Missouri Gutter Guard Company
When it comes to home renovation projects around your Missouri home, things like roof replacement or siding repair might sit at the top of the list. But when was the last time you thought about your home's gutter system? Designed to capture rain and snowmelt, a highly-functional gutter system is essential for the protection of your home's exterior and foundation. For something so important, it's essential to make sure that you invest in a reliable solution—and that's exactly what you'll get by adding durable gutter guards to your new or existing gutters.
When you're searching for the ideal gutter guard installation company in Missouri, you need a company that can deliver what you need on time and on budget. Serving Springfield, Missouri since 2015, Advanced Restorations is a trusted provider of gutter leaf guard installation. Our gutter protection specialists will work with you to plan and design the ideal solution for your Midwest home. By assigning a dedicated service expert to oversee every project, we make this process simple and stress-free!
Gutter Guards Installation in Springfield, Missouri
With 40 years' worth of combined experience under our belts and an A+ rating from the BBB, it's clear we know a thing or two about home exteriors. We install LeaFree gutter guards for the most reliable performance even when water flow is extreme. When you choose our experts to install gutter guards for your home, you can expect all of the following benefits:
Free Flowing Gutters: Designed to keep debris out of your

 

gutter system,

 

gutter guards work to keep the rainwater moving safely away from your home's foundation.
Simple to Maintain: By installing gutter protection for your Missouri home, you won't have to climb up on that ladder every time a large storm blows through.
Aesthetically Pleasing: With a wide variety of colors and styles in stock, we have a great selection of gutters and gutter guards to complement your Missouri home.
Affordable: We offer friendly and honest pricing, including financing options for qualifying customers.
Fast Installation: With our highly qualified experts on the job, your home will be upgraded in no time.
Call the Springfield, Missouri Gutter Guard Experts Today
When you choose gutter guards for your home, you'll be making a wise investment into the integrity of your home's exterior. Advanced Restorations is the top installer of gutter guards in the Midwest, providing versatile and highly affordable solutions. Call us today or fill out our online form for your free quote.