4.8 Out of 5
Out of 145 Google Reviews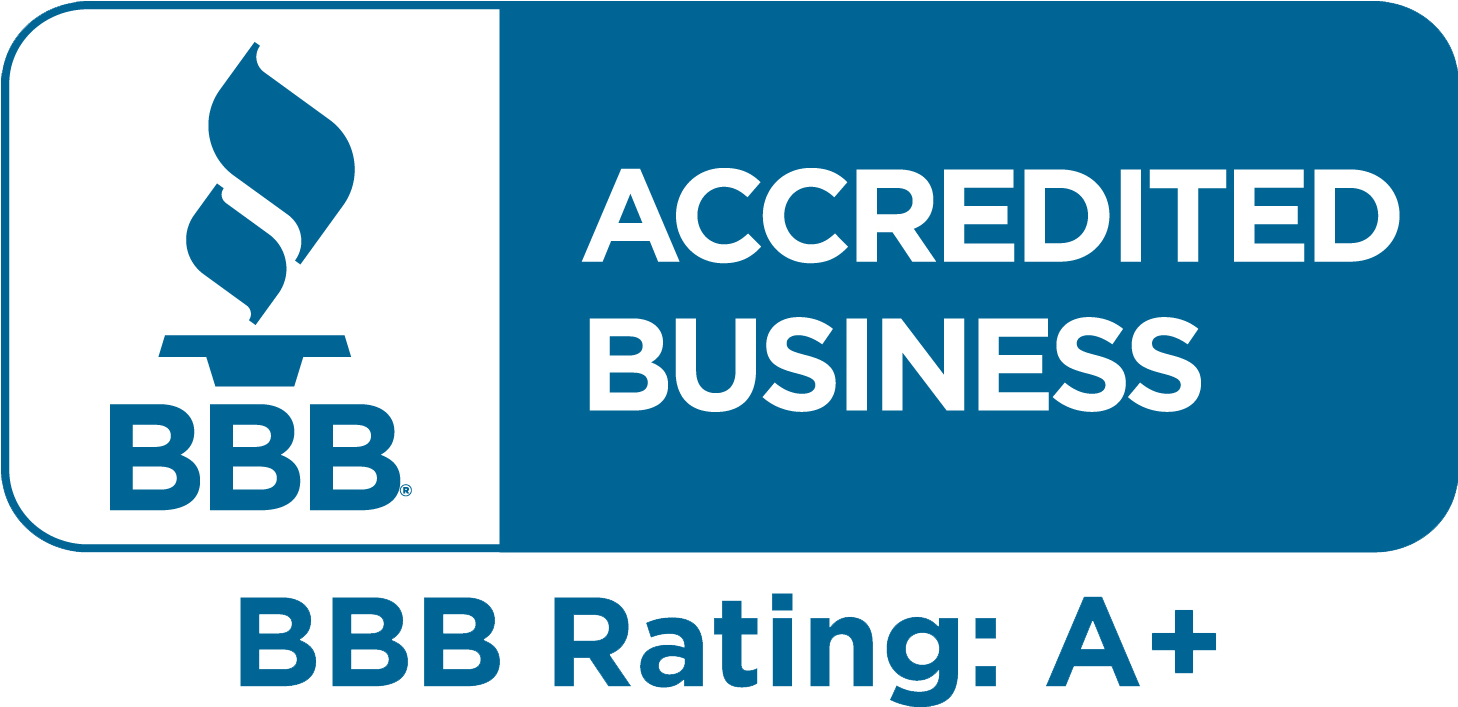 Our Seamless Gutters Won't Fail You
Ask our installers to create a customized gutter system for your property.

Springfield, Missouri Gutters Company
When you are ready to replace your gutter system or have gutter filters installed, turn to Advanced Restorations. With us on the job, you'll get professional contractors to take care of the gutter repairs around your home. We're an A+ rated gutter company with the Better Business Bureau. Not to mention, our team boasts over 40 years of experience in home exterior remodeling.
Complimentary Gutter Consultation
Not sure if your home needs a full gutter replacement? Give Advanced Restorations a call about a free gutter inspection right away.
Enjoy Ongoing Gutter Maintenance
Upgrade our standard Silver Warranty to one of our Gold or Platinum Preferred Warranties to enjoy annual gutter cleaning and minor roof repairs.
Cryptocurrency Accepted Here!
We are working behind the scenes to be able to accept cryptocurrency as a viable payment option for our gutter services. Once everything is in place, customers will be able to remit part or all of their payment for roofing work in one of multiple cryptocurrencies.
Gutter Services Your Can Count On!
See Some of the Work We've Already Done!
Before you hire us to work on your Ozarks home, check out our gallery of previous projects for an idea of what suits your style.
Service Areas
Proudly Serving Customer Throughout Southwest Missouri