Upgrade Home Comfort with Affordable Blown-In Insulation
Take the pressure off your HVAC system with our blown-in insulation services.
---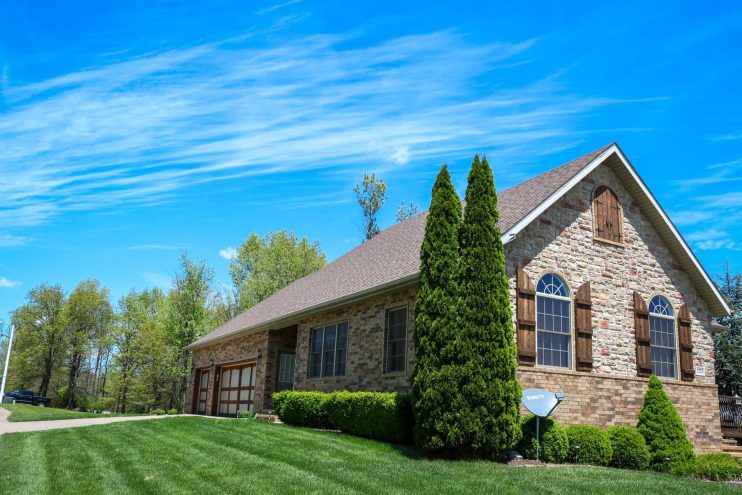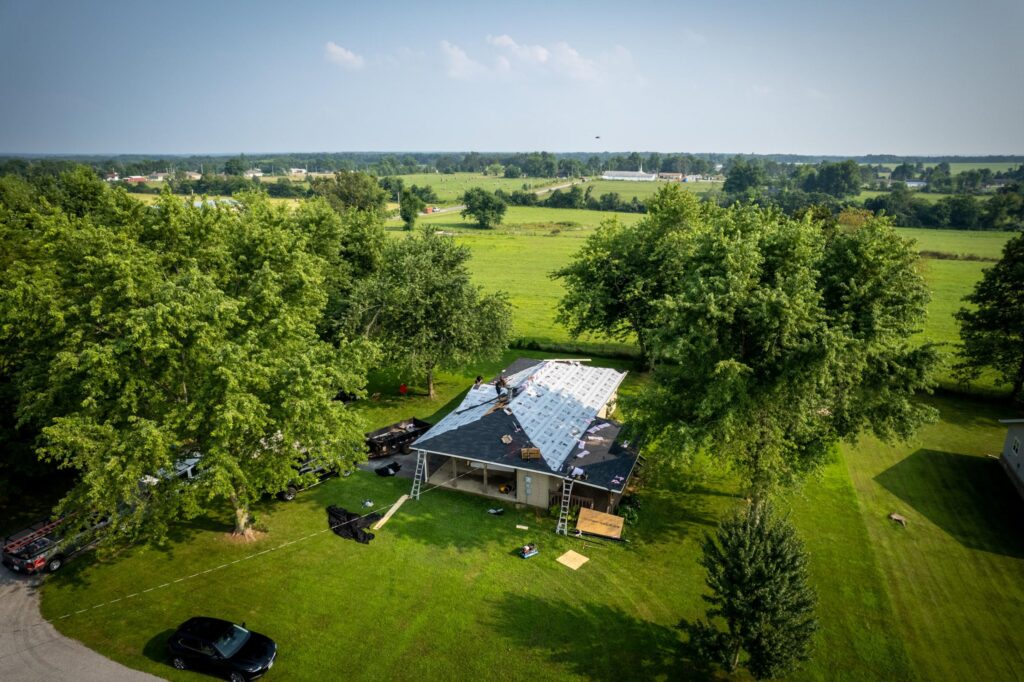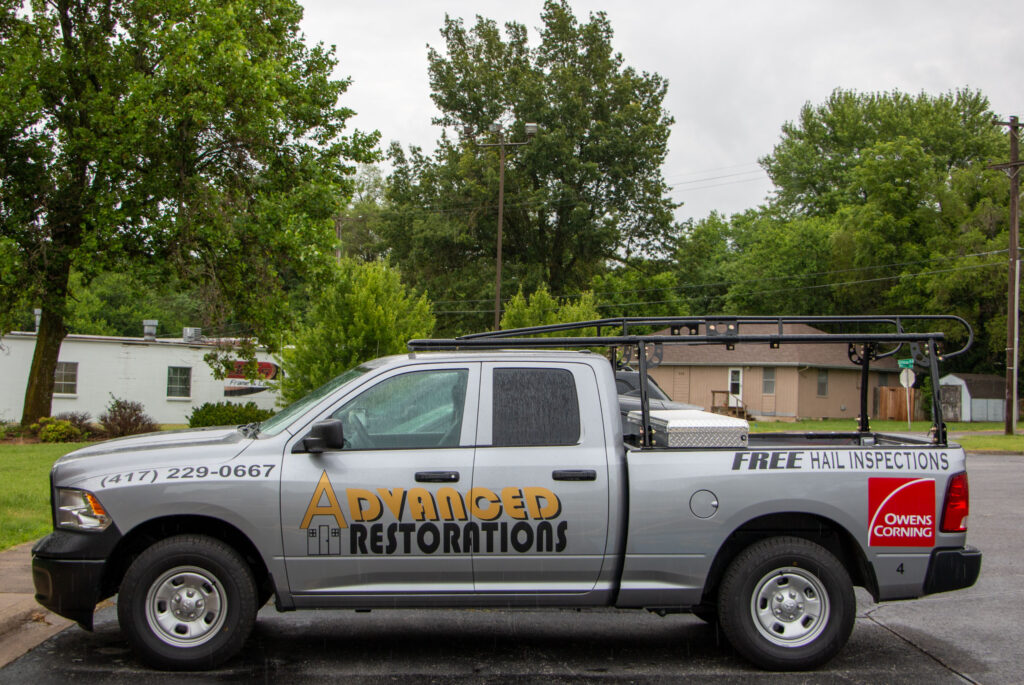 Out of 145 Google Reviews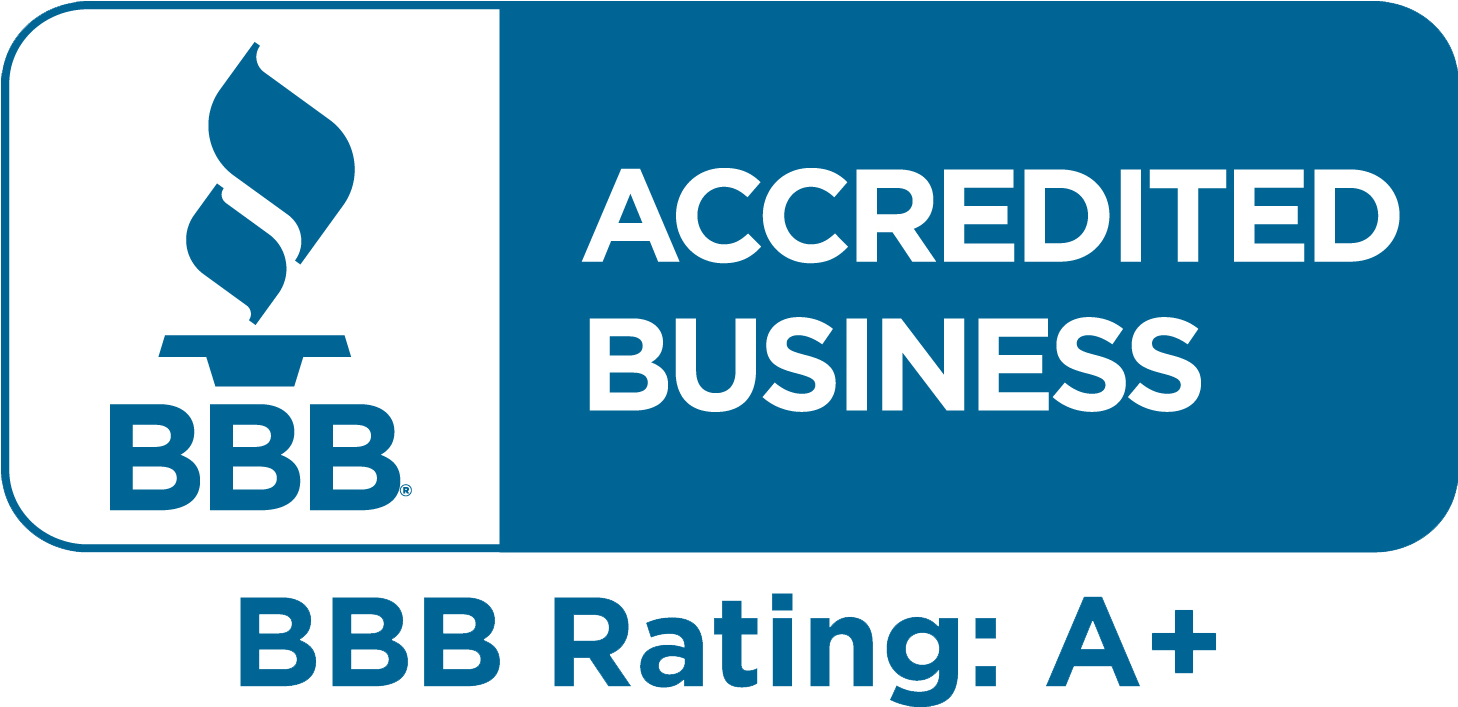 Springfield, Missouri Blown-In Insulation Company
With energy costs increasing every day, property owners across Missouri are looking for ways to make their homes more energy-efficient. Typical solutions involve replacing your windows and installing new siding on your home. But have you considered the possibility that much of your home's air might be escaping through your attic? That's right; attic insulation is an essential aspect of keeping your home more energy-efficient. While it's common to focus on your attic, it's also a good idea to consider basement and ceiling insulation as well.
If you're still searching for the top blown-in insulation company in Missouri, your search can stop here. Since 2015, Advanced Restorations has served Midwest homes with the installation of high-quality loose insulation. This affordable service is popular as it can lead to huge savings on your monthly energy costs.
With a combined 40 years of experience under our belts, we've built our reputation on being reliable, trustworthy, and friendly. With a dedicated project manager assigned to oversee every project, we make it easy to find a solution that's perfectly designed for your home. As a top-rated home insulation company, we take pride in delivering an exceptional customer experience that we believe is changing the way homeowners see renovation companies.
Missouri Blown-In Insulation Company
When it comes to saving money on your monthly energy costs, insulating your attic is one of the most cost-effective solutions. In addition to this, our quick service means that you won't have to wait long at all to start enjoying significant savings. With blown-in insulation services, you can expect all of the following benefits:
Energy-Efficient: Designed to keep your home warmer in the winter and colder in the summer, blown-in insulation keeps your home energy-efficient.
Fire Protection: Especially when it's subjected to dry conditions, fireproof insulation works to keep your home safe.
Easy Installation: Blown-In Insulation can be installed quickly and efficiently.
Sound Proofing: With thick layers, blown-in insulation helps to block any noise from outside.
Reduced Condensation:

 

Insulation helps to keep your home free of mold and mildew.
Call the Missouri Professionals Today
When you're thinking about ways to make your home more energy-efficient, blown-in insulation installation by Advanced Restorations is a great solution. With this fast and affordable solution, you can expect lower energy bills and a more comfortable home all year long. Give us a call today or fill out the online form for your free, no-obligation estimate.