Beautiful and Durable Vinyl Siding
Upgrade the exterior of your home with a lasting vinyl siding solution.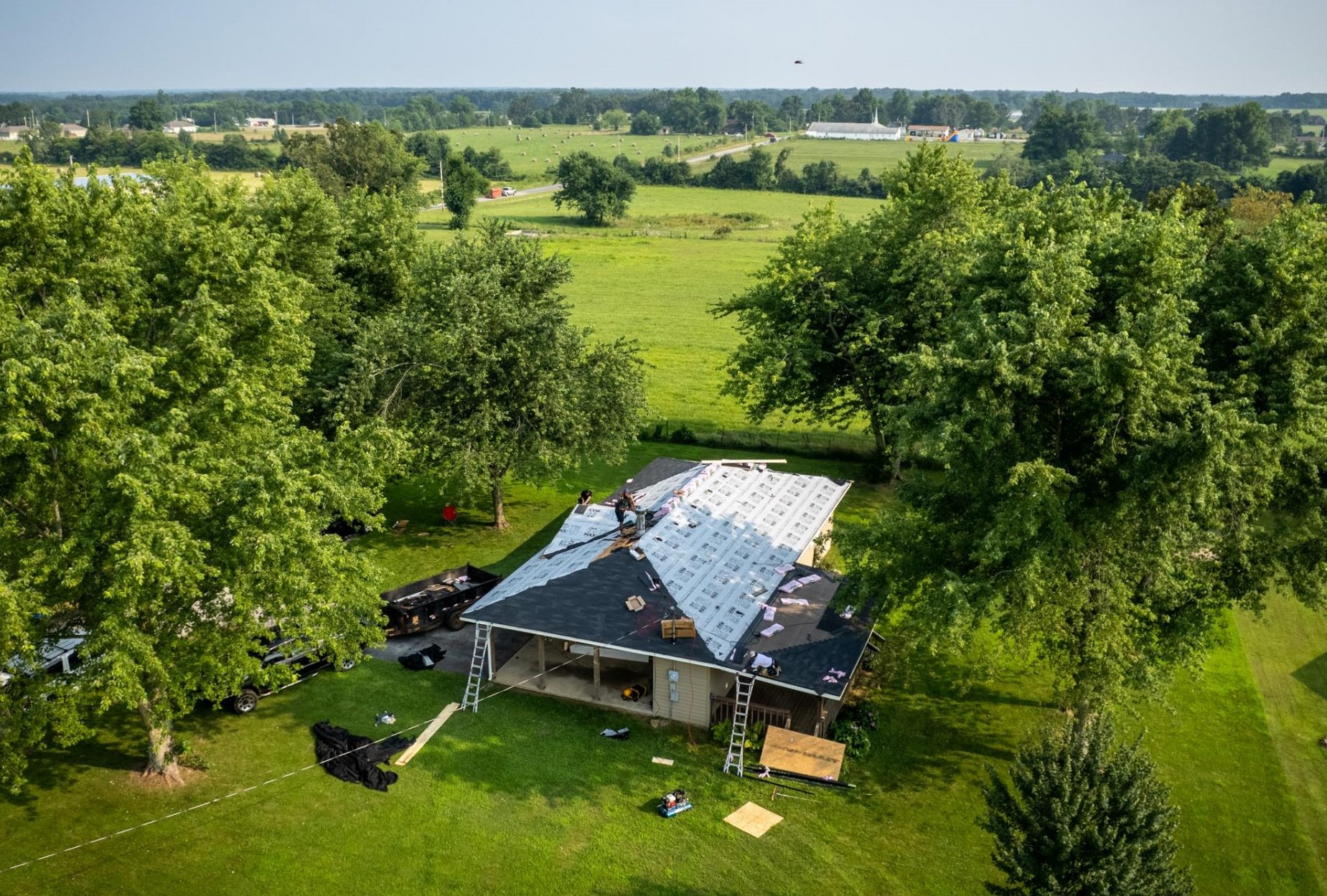 ---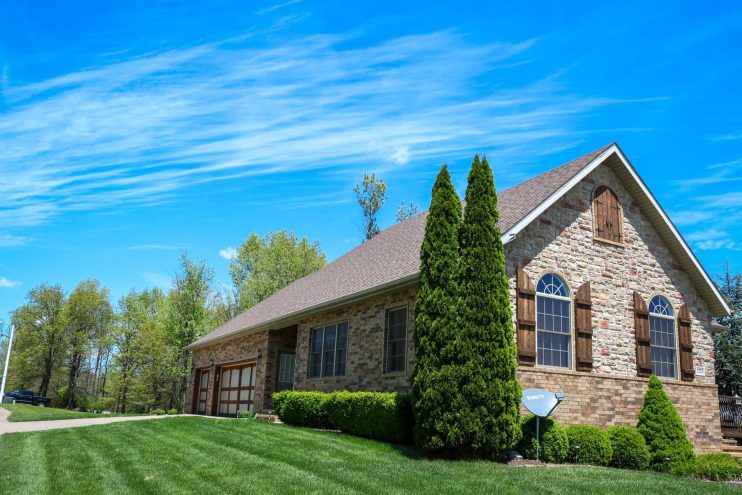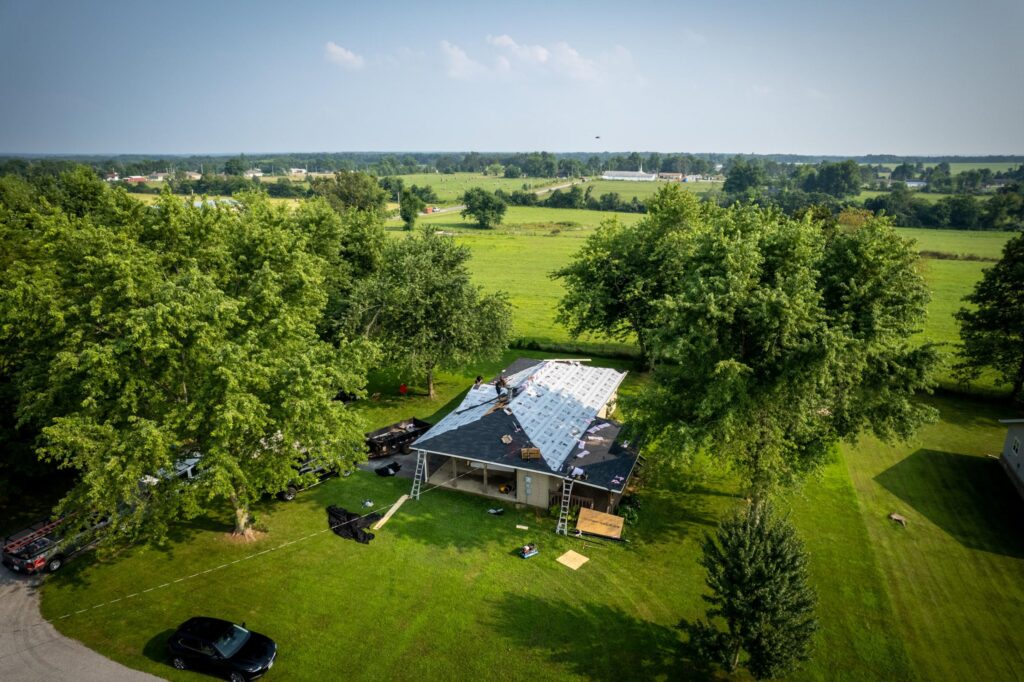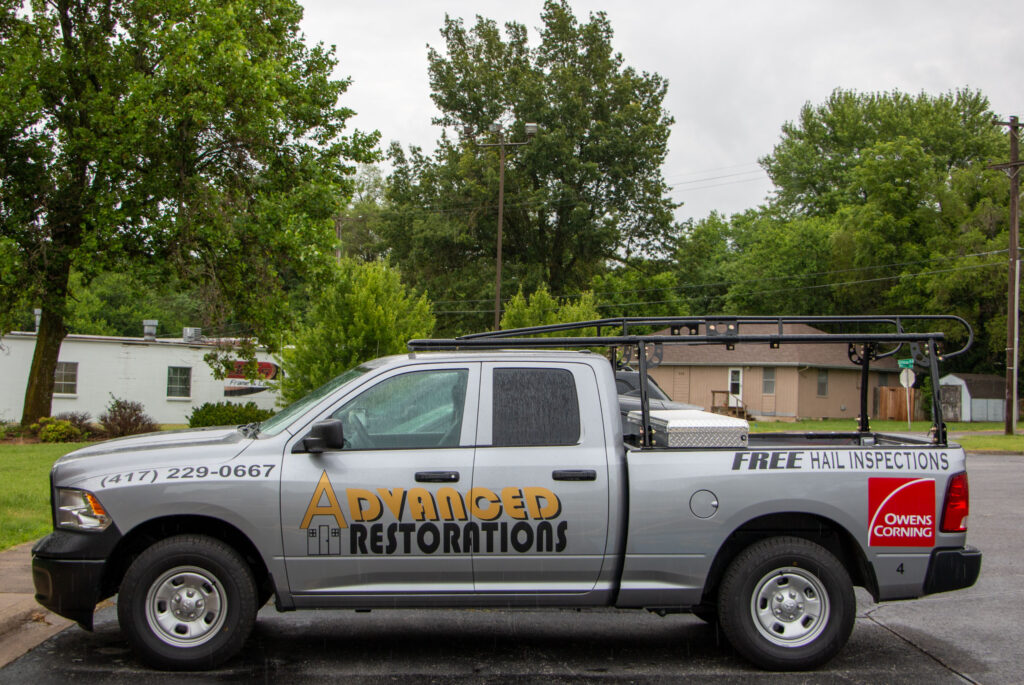 Pay As Low As $119/month or No Payments No Interest for 12 Months
Save on your next exterior remodeling project. Click below to take advantage of this limited-time offer!
Out of 145 Google Reviews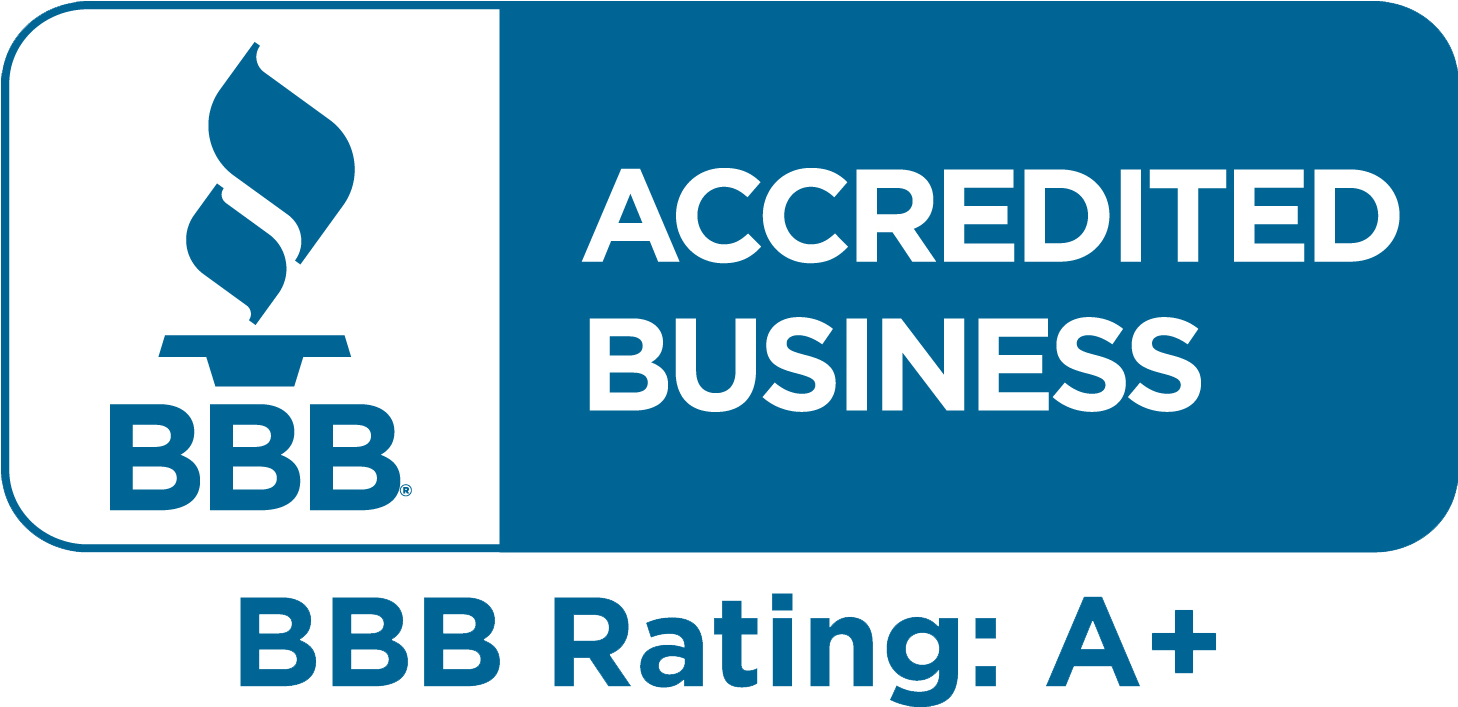 Springfield, Missouri Vinyl Siding Company
Some home renovation projects are purely for aesthetic purposes, while others are made for better functionality. Updating the siding on your Missouri home is one of those projects that serves both purposes. In fact, by serving to enhance your home's curb appeal while also keeping it well-insulated, siding is a home improvement project that delivers a variety of benefits.
Since 2015, Advanced Restorations has been the top siding company in Springfield, Missouri, delighting local customers through our high-quality vinyl siding solutions. Vinyl siding installation has always been a popular choice with Missouri property owners that appreciate its lasting durability and attractive aesthetic.
With a combined 40 years of experience, we've completed a wide variety of vinyl siding replacement jobs, making us a favorite in the Midwest. With these, we've earned an A+ rating from the BBB and the trust of many local customers—cementing our reputation as reliable and trustworthy. With a range of friendly financing options, we make home siding upgrades affordable for all Missouri residents.
Top-Tier Vinyl Siding for Missouri
Every client is assigned a dedicated field professional that will keep them informed, answer any questions, and generally make the siding installation process an enjoyable one! As a part of your complimentary inspection, our specialists will help you choose the perfect vinyl siding solution for your home. Once you've settled on the ideal fit in terms of appearance and performance, we'll get to work to complete your vinyl siding installation.
When you choose vinyl siding for your home, you can expect all of the following:
Increased Home Value: If you're planning on selling your home, vinyl siding is an excellent way to boost both value and curb appeal.
Color Retention: Vinyl siding won't chip, fade, or warp, even after prolonged exposure to extreme temperatures.
Wide Variety of Styles: With a generous selection of Norandex siding in various styles and colors, we have the perfect siding solution for you.
Durability: Known for its lasting strength, vinyl siding protects your home against the worst weather in every season.
Mold and Mildew Resistant: With its smooth surface, easy-to-maintain vinyl siding is resistant to the growth of mold and mildew.
Fast Installation: With a team of highly trained experts, your new siding will be installed and ready to enjoy before you know it.
Call the Local Siding Specialists Today
When the time comes to replace the siding on your home, there's no one better to have by your side than Advanced Restorations. Offering high-quality vinyl siding solutions that check every box for performance and appearance, we're bringing the best of both worlds right to your Missouri home. Give us a call today or fill out our online form for your free, no-obligation estimate.