Pay as Low as $119/month or No Payment No Interest for 12 Months
4.8 Out of 5
Out of 145 Google Reviews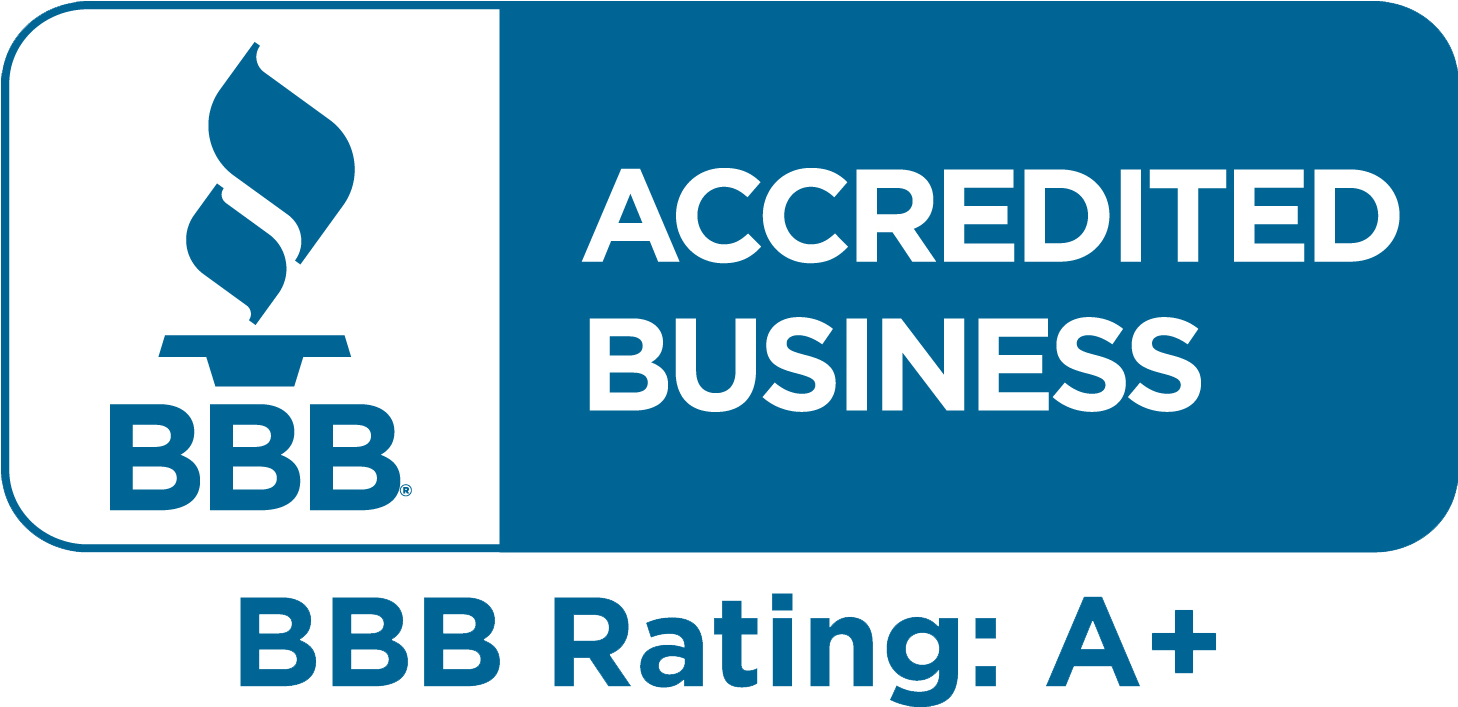 Invest in Your Home and the Planet with Solar Roofing Systems
Partner with Our Expert Team for Professional Solar Roofing Installation and Unmatched Customer Service

Springfield, Missouri Solar Company
At Advanced Restorations, we install solar roofing systems, offering a reliable and affordable solution for homeowners looking to reduce their energy costs and environmental impact. With years of experience in the home remodeling industry, our team of experts is equipped to handle any solar roofing project, big or small. As a trusted and reliable roofing company, we are proud to offer Owens Corning Platinum Preferred Contractors, providing our customers with the highest quality materials and workmanship. Our BBB A+ rating is a testament to our commitment to customer satisfaction, and we always strive to exceed expectations with every project we undertake. Our solar roofing systems are designed to meet the unique needs of each homeowner, and we take the time to understand your energy consumption and goals before recommending a system that fits your budget and lifestyle. Whether you are looking to offset your energy costs, reduce your carbon footprint, or increase your home's resale value, we have a solution that meets your needs. We pride ourselves on offering prompt and professional service, ensuring that your solar roofing system is installed efficiently and with minimal disruption to your daily routine. Plus, our company offers multiple warranty plans with additional features for our customers' peace of mind, so you can rest assured that your investment is protected for years to come. Contact us today to learn more about our solar roofing systems and how we can help you achieve your energy goals while saving you money on your utility bills.
Quick Appointments
Advanced Restorations takes the urgency of your call seriously. Appointments for help with a roof inspection or a simple consultation with one of our experts are usually scheduled within 48 hours of your request.
Extended Warranty
We provide homeowners with a standard 5-year labor warranty in addition to the manufacturer's warranty that applies to their particular roof system. Advanced Restorations also offers extended warranties that include gutter and roofing maintenance.
Cryptocurrency
Advanced Restorations is getting ready to begin accepting cryptocurrency as payment for home remodeling services. Ask one of our friendly representatives how you can pay your bill in Bitcoin, Litecoin, or any other major cryptocurrency.
Roofers Who Cover It All
From high-quality shingles to attentive roofing contractors, Advanced Restorations makes sure to provide everything you are looking for in a roofing company. Ask us about our other exterior services, too.
Ready to Remodel?
Check out the work we've done for property owners just like you!
Service Areas
Proudly Serving Customer Throughout Southwest Missouri