Pay as Low as $119/month or No Payment No Interest for 12 Months
4.8 Out of 5
Out of 145 Google Reviews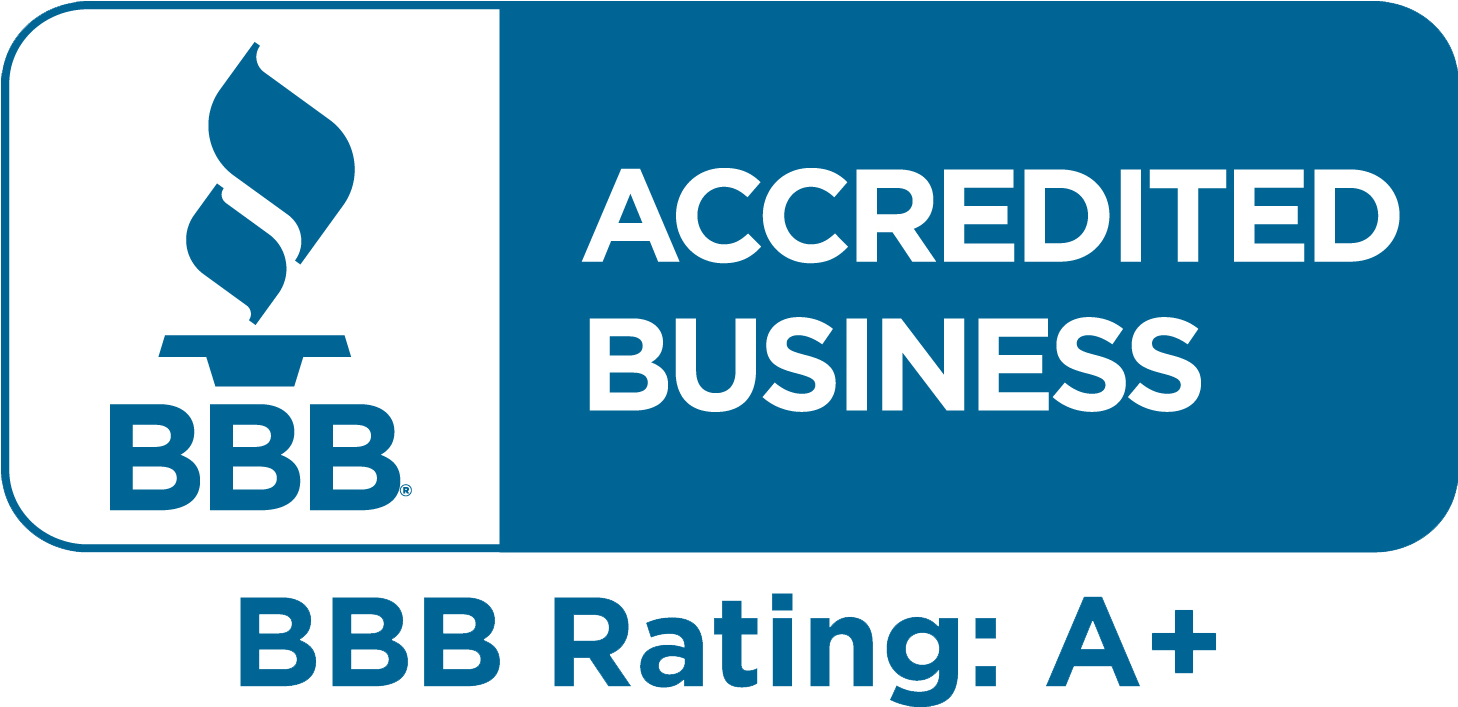 Commercial Roofing Experts at Your Service
We provide in-depth support and budget-friendly pricing for your commercial project.

Springfield, Missouri Commercial Roofing Company
Advanced Restorations has helped businesses and rental property owners repair roofing damage since 2015. Our focus on maintaining competitive pricing while offering quality products has also helped us earn an A+ rating from the BBB. There are many other ways we strive to help clients make their commercial roof replacements a stress-free experience! Allow us to show you what makes our commercial roof installers a highly sought-after team.
Complimentary Roofing Consultation
When you are worried about the condition of your property's roof, contact Advanced Restorations. We'll be glad to arrange a complimentary consultation and commercial roofing inspection.
Long-Lasting Extended Warranty
Our roofing projects are backed by a standard 5-year labor warranty, and we also have extended warranty options. Ask us about a 10-year warranty with roofing maintenance and free repairs.
Cryptocurrency Accepted Here!
We are working behind the scenes to be able to accept cryptocurrency as a viable payment option for our commercial roofing services. Once everything is in place, customers will be able to remit part or all of their payment for roofing work in one of multiple cryptocurrencies.
Commercial Roofing Services Your Can Count On!
From regular maintenance to a full roof replacement, Advanced Restorations takes care of everything related to your roof. We're ready to get started with your project today.
See Some of the Work We've Already Done!
Our commercial customers can check out previous projects completed in Southwest Missouri right here. As you can see, we work on siding, roofing, and more.
Service Areas
Proudly Serving Customer Throughout Southwest Missouri