Bolivar Remodelers Serving Families Since 2015
Our team puts every effort into providing top-notch results on your renovation.
---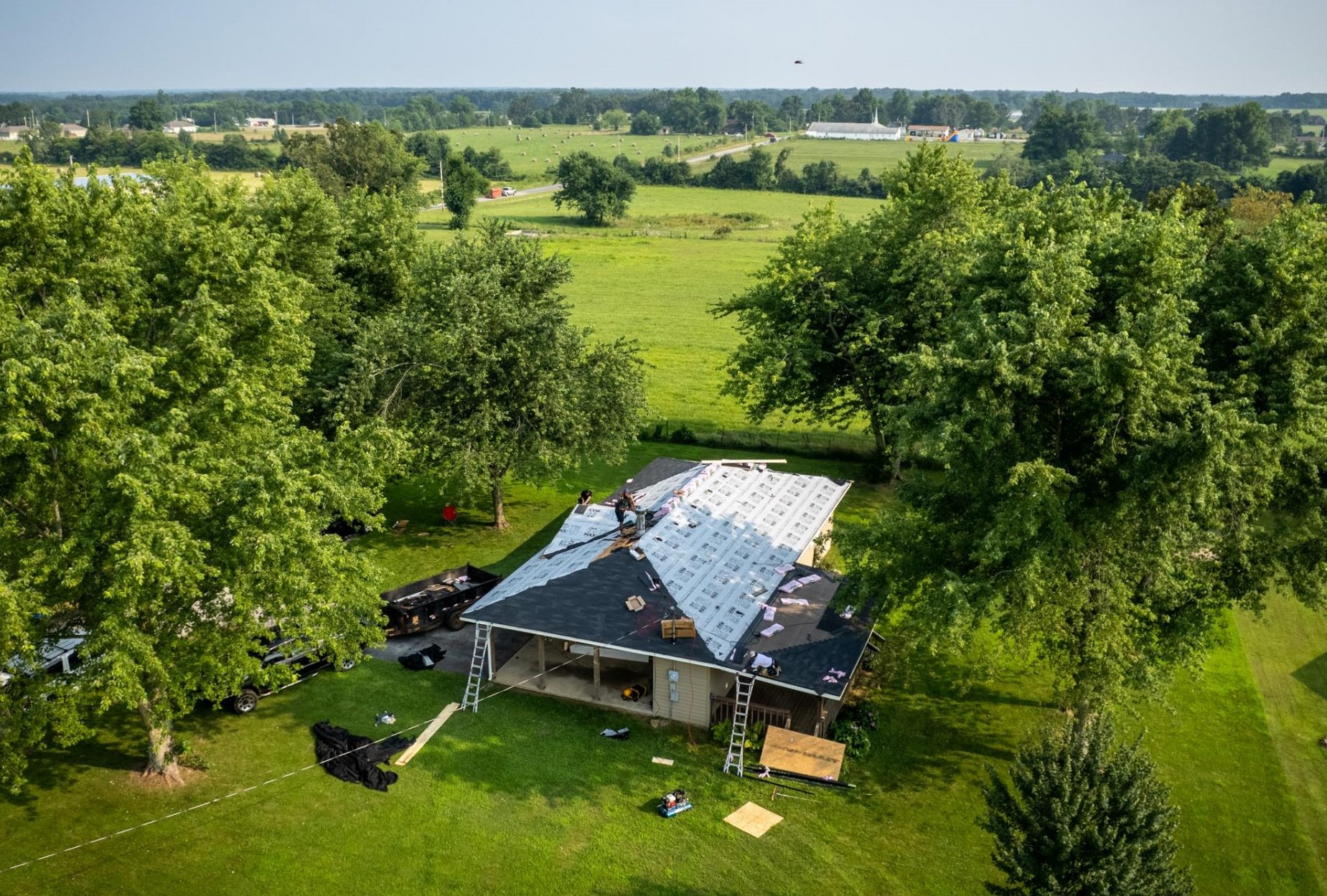 ---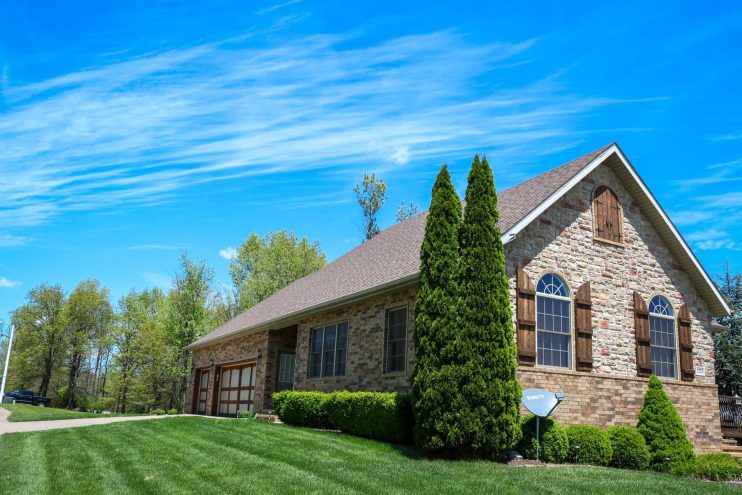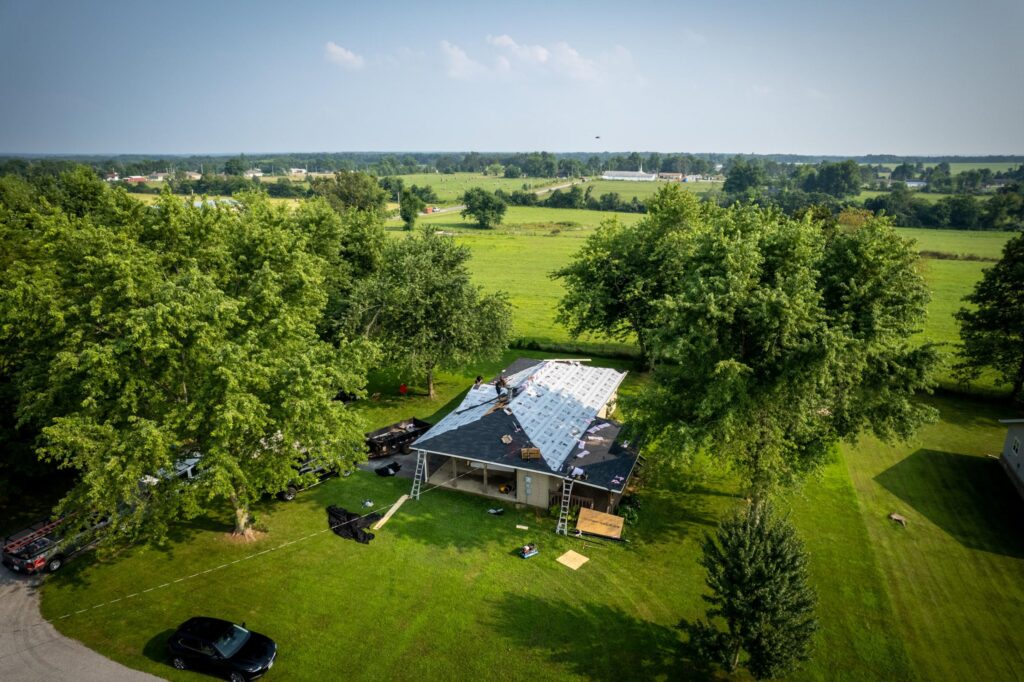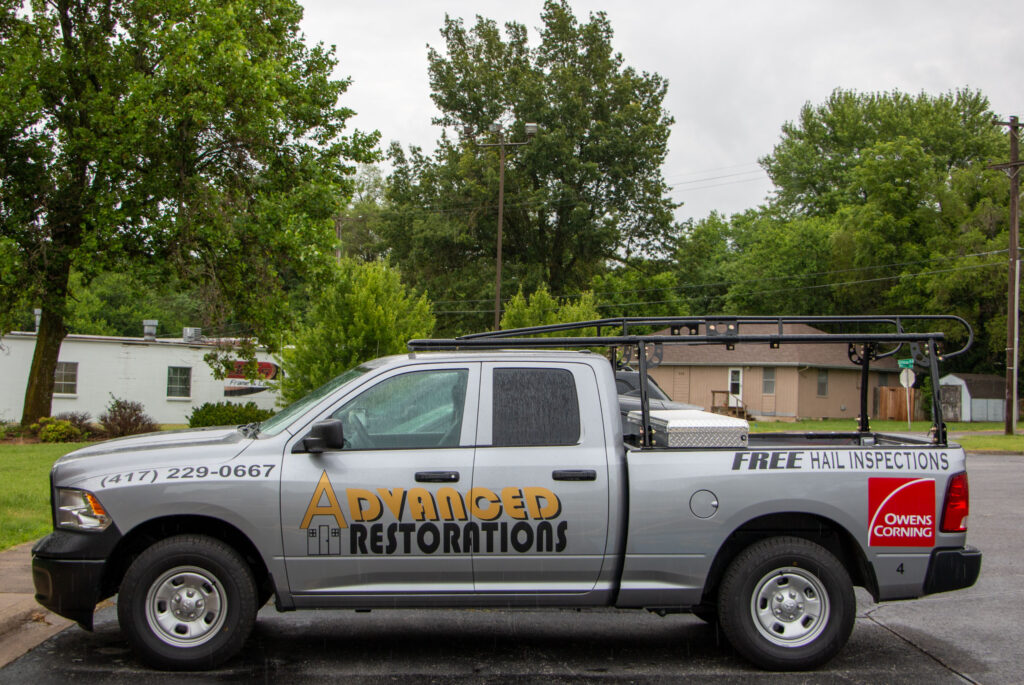 Pay As Low As $119/month or No Payments No Interest for 12 Months
Save on your next exterior remodeling project. Click below to take advantage of this limited-time offer!
Out of 145 Google Reviews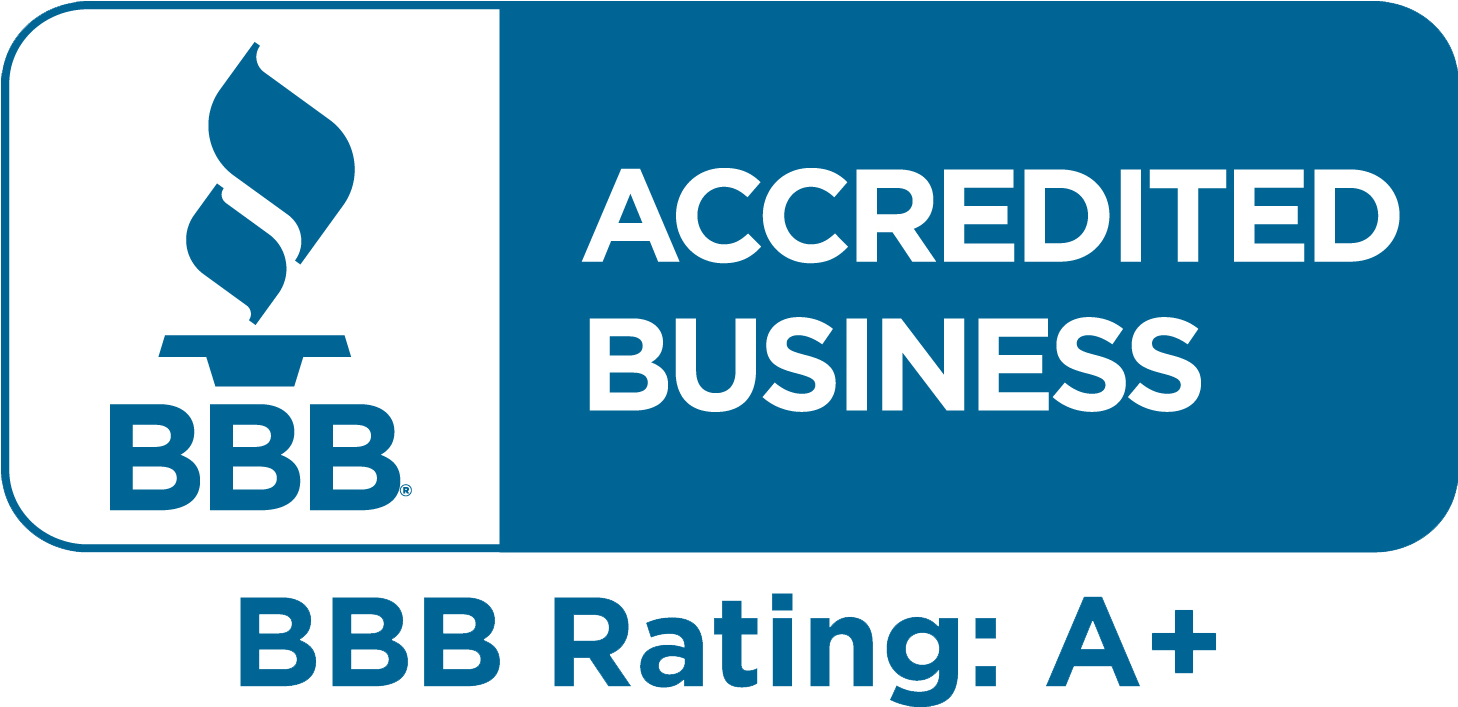 Branson Remodeling and Restoration Company
Are you planning to remodel your property's exterior? You're in the right place. Since 2015, Advanced Restorations has been handling all types of exterior remodels for our customers in Branson. Along the way, we've maintained an A+ rating with the Better Business Bureau and have earned the trust and respect of thousands of local homeowners and business owners. With our trained experts on your side, you can enjoy top-rated care for your home encompassing:
Home Roofing
Commercial Roofing
Storm Restoration
Siding Services
Gutter System Services
Insulation Services
Top-Rated Home Roofing Care for Your Branson Home
Advanced Restorations is home to the top roofing contractors in Branson. Not only do we come to every job with over 40 years of combined experience under our belt, but we also hold the status as an Owens Corning Platinum Preferred Contractor.
That said, you can count on us to handle your roofing projects without a hitch. Learn more about our roofing services and get in touch with our team to start planning your project right away:
Free Roof Inspections
Roof Replacements
New Roof Construction
Roof Repairs and Maintenance
Professional Commercial Roofing Care
Not only can we handle home roofing projects, but we also can deal with commercial roofing projects in Branson, too. With our commercial roofing contractors on your side, you can enjoy a top-rated modified bitumen roof system that looks great and can withstand the elements, too. Get in touch with our commercial roofing company to learn more right away.
Local Storm Restoration Services in Branson, MO
As one of the top storm restoration companies in Branson, Advanced Restorations knows what it takes to handle any emergency repairs caused by unexpected storms. We pride ourselves on educating our customers about everything they need to know about the process, including how to file an insurance claim. Our storm restoration services include:
Hail Damage Restorations
Window Wrap Installs
Interior Remodels
Your Choice of Superior Siding
Advanced Restorations is the local home siding company you can trust. We offer high-quality vinyl siding options manufactured by Norandex for homes of all shapes and sizes. Furthermore, we can handle soffits, fascia, and siding repairs to ensure the rest of your exterior stays in good condition, too.
High-Quality Gutter Systems for Your Branson Home
The best way to keep your home exterior in good shape is with a quality gutter system. Lucky for you, Advanced Restorations is a professional gutter company serving homeowners throughout Branson. When you work with our gutter replacement experts, you can enjoy:
Seamless Gutter Systems
Protective Gutter Guards
Protective Blown-In Attic Insulation
Advanced Restorations is also a professional insulation company in Branson, which means you can count on us to keep your property comfortable throughout the year. More importantly, our blown-in insulation will improve your home's energy efficiency, which means you can lower your energy bills, too. Get in touch with our local insulation company to learn more.
Call Our Branson Exterior Remodelers to Schedule a Free Consultation Today
At Advanced Restorations, our goal is to meet your wants and needs for your home, so you can enjoy a durable and attractive exterior that lasts. With our team on your side, you can enjoy full-service care for your property that lasts. This includes customized care, quality products, flexible financing plans, protective financing options, and more. Call us to learn about our services or fill out our online form to schedule a free consultation right away.