Our Marshfield Remodelers Deliver Decades of Beauty
From storm repairs to siding replacement, we provide stylish results using durable, long-lasting products.
---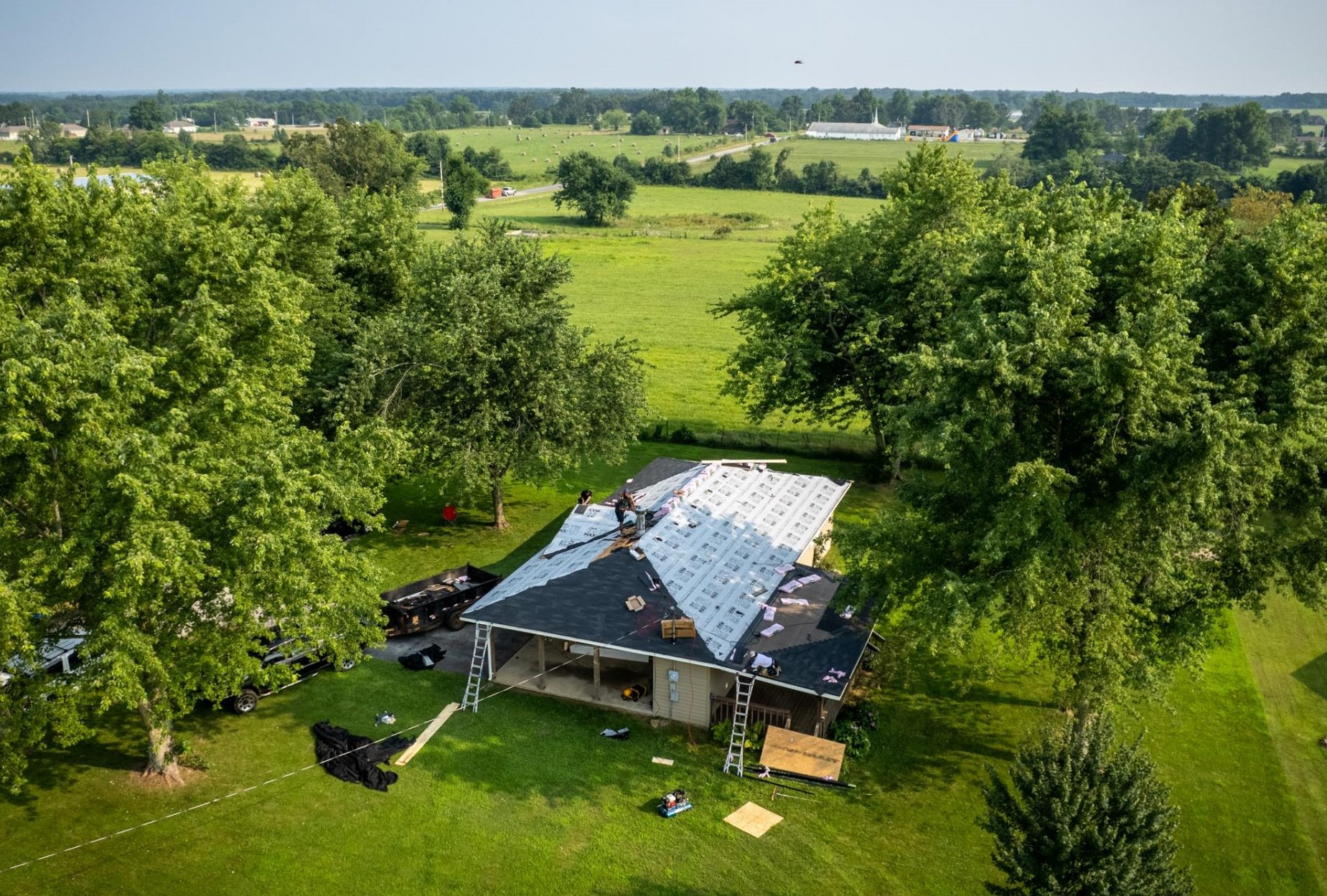 ---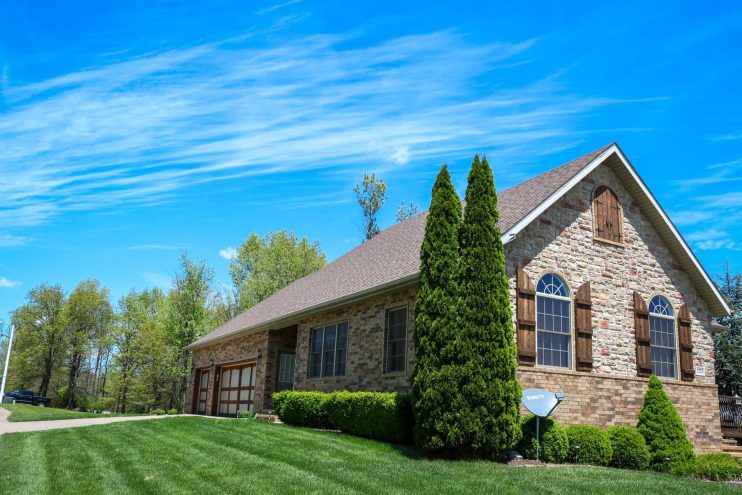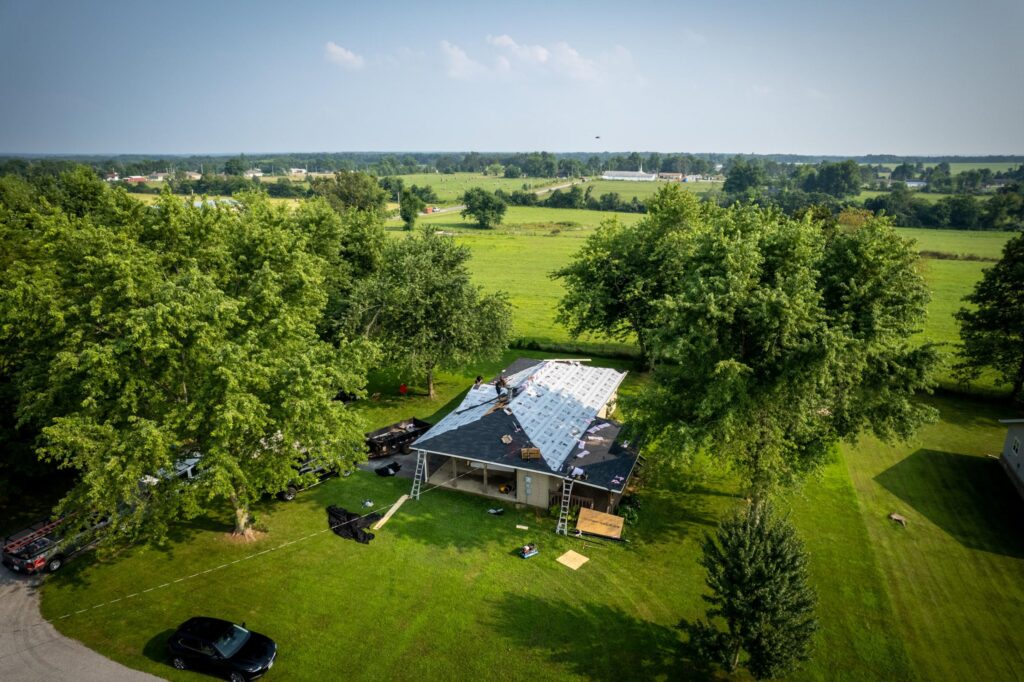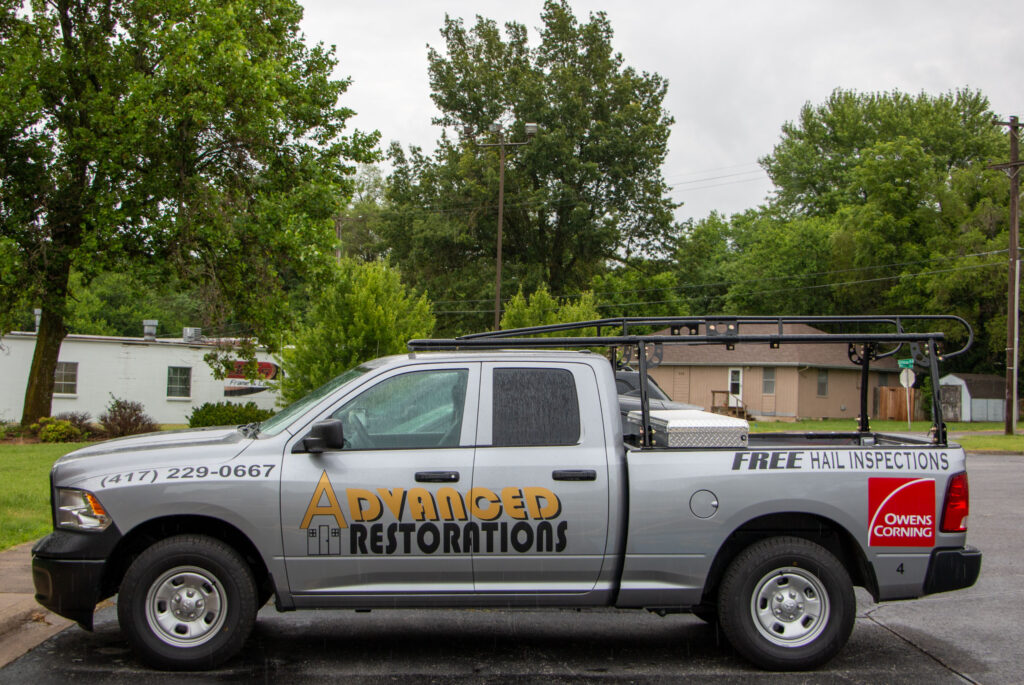 Pay As Low As $119/month or No Payments No Interest for 12 Months
Save on your next exterior remodeling project. Click below to take advantage of this limited-time offer!
Out of 145 Google Reviews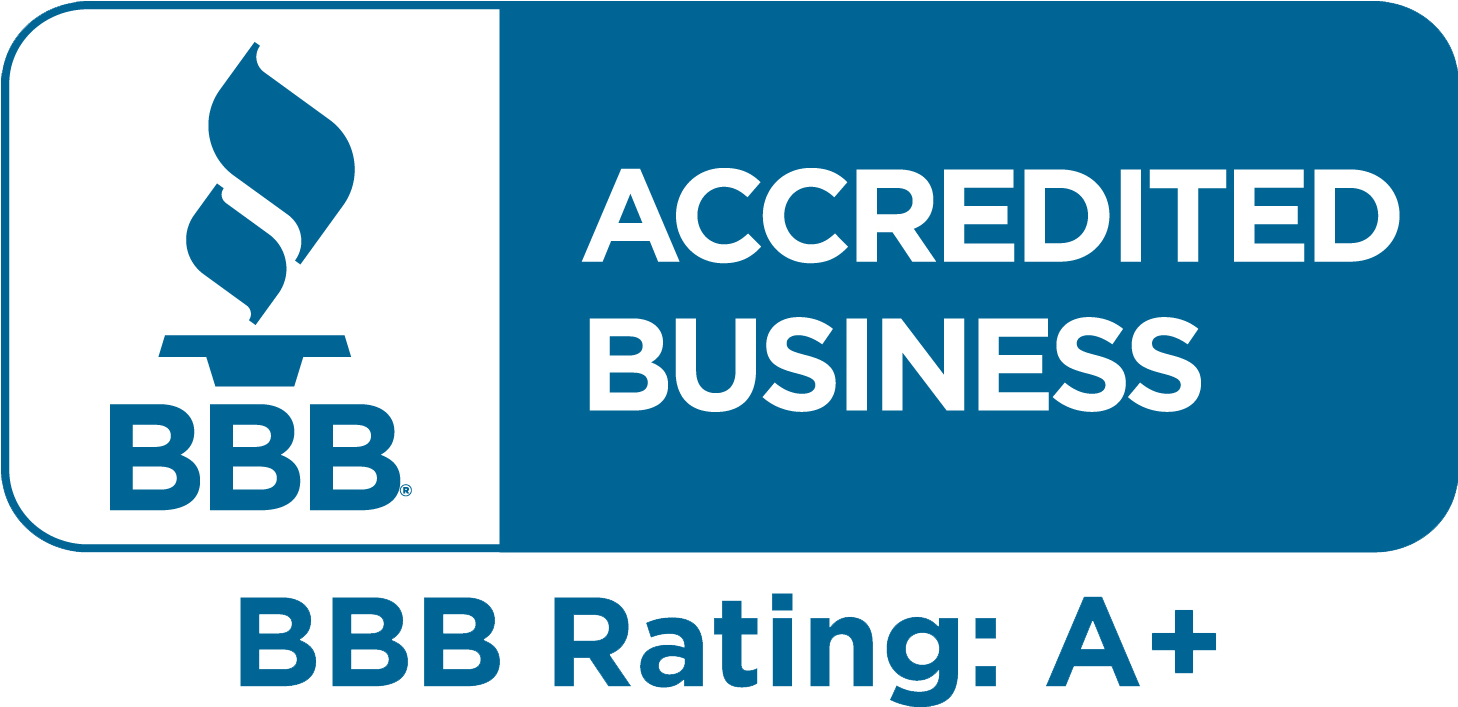 Marshfield Remodeling and Restoration Company
Updating your home exterior is a fantastic way to improve curb appeal and property value. If it's time to refresh certain aspects of your home, let Advanced Restorations be the team you choose. We're exterior remodelers with 40+ years of experience in the industry. Plus, we're proud to have an A+ rating and BBB accreditation.
We offer a full range of exterior renovations in Marshfield, from gutters to siding. Our team can also help you with repair work and storm damage restoration. When you are ready to restore your home or business, reach out to us about your:
Roofing
Storm Damage
Gutters
Siding
Insulation
Trusted Roofing Experts for Marshfield
Taking good care of the roof is one of the best ways to preserve your home's structural integrity and value. Moisture can find its way in through the roof deck, damage the attic insulation, and even seep further into your home through the ceiling. Our licensed roofing contractors can quickly identify damaged areas on the roof. We'll let you know exactly what we find, answer any questions you might have, and make recommendations for repairs. We'll also provide a detailed quote for the work.
When a roof replacement is necessary, have our Owens Corning Platinum Preferred Contractors take care of it. We've got everything it takes to ensure you get durable and beautiful results! If you need help with a commercial roofing project, we'll also be glad to assist.
Get Real Professionals for Your Storm Damage Restoration
Whenever severe weather hits Springfield, Missouri, dozens of storm chasers seem to suddenly appear out of nowhere. But these sub-par roofers rarely do good work, often costing homeowners thousands of dollars in additional repairs.
Hire a local roofing company to take care of your storm repairs and know you'll be getting work completed by licensed contractors with decades of experience in the field. We'll also be happy to answer questions regarding insurance claims and the filing process.
Protect Your roofline with New Gutters
Do your gutters look like they are hanging on by a thread? A gutter replacement can instantly improve the look and function of your roofline. Allow our Marshfield gutter company to replace your gutter system with sleek seamless gutters. We can also provide LeaFree gutter guard installation to keep your new gutters clear of leaves, debris, and pests.
Give Your Home Exterior a Stylish Update
Do you want to take your home exterior from blah to brava? Get started with help from our local siding company. We offer tailored siding installation services to meet your needs and budget. Choose the colors and style you want for your property from our selection of Norandex siding. This vinyl siding product is available in dozens of colors, siding styles, and with plenty of accenting features. Just have our home siding company install it for you.
Insulation Installation Services by the Professionals
We can't say enough about the importance of comfort within your own home. When it's hard to maintain a steady indoor temperature, the issue may lie in your attic. Many Marshfield, MO homes lack the adequate attic insulation that's necessary to prevent heat transfer from sapping cooled or heated air right out through the roof. Thankfully, a professional insulation company can take care of this problem.
Make Advanced Restorations your trusted insulation company in Springfield, Missouri. We'll install quality blown-in insulation to keep your home well-protected against temperature extremes.
Find Out More About a Free Quote for a Marshfield Remodel
You might be wondering if you can afford an exterior remodeling project in Marshfield. For many of our customers at Advanced Restorations, the answer is yes. We offer affordable remodeling and repair services. Plus, our company works with Acorn Financing to provide flexible financing options.
To learn more about your options, consider giving us a call or filling out our online contact form. We'll set up a free consultation and cost estimate as soon as possible.