Professional. Experienced. Affordable Exterior Remodeling in Republic
Advanced Restorations ensures your property will look as good as before without excess expense.
---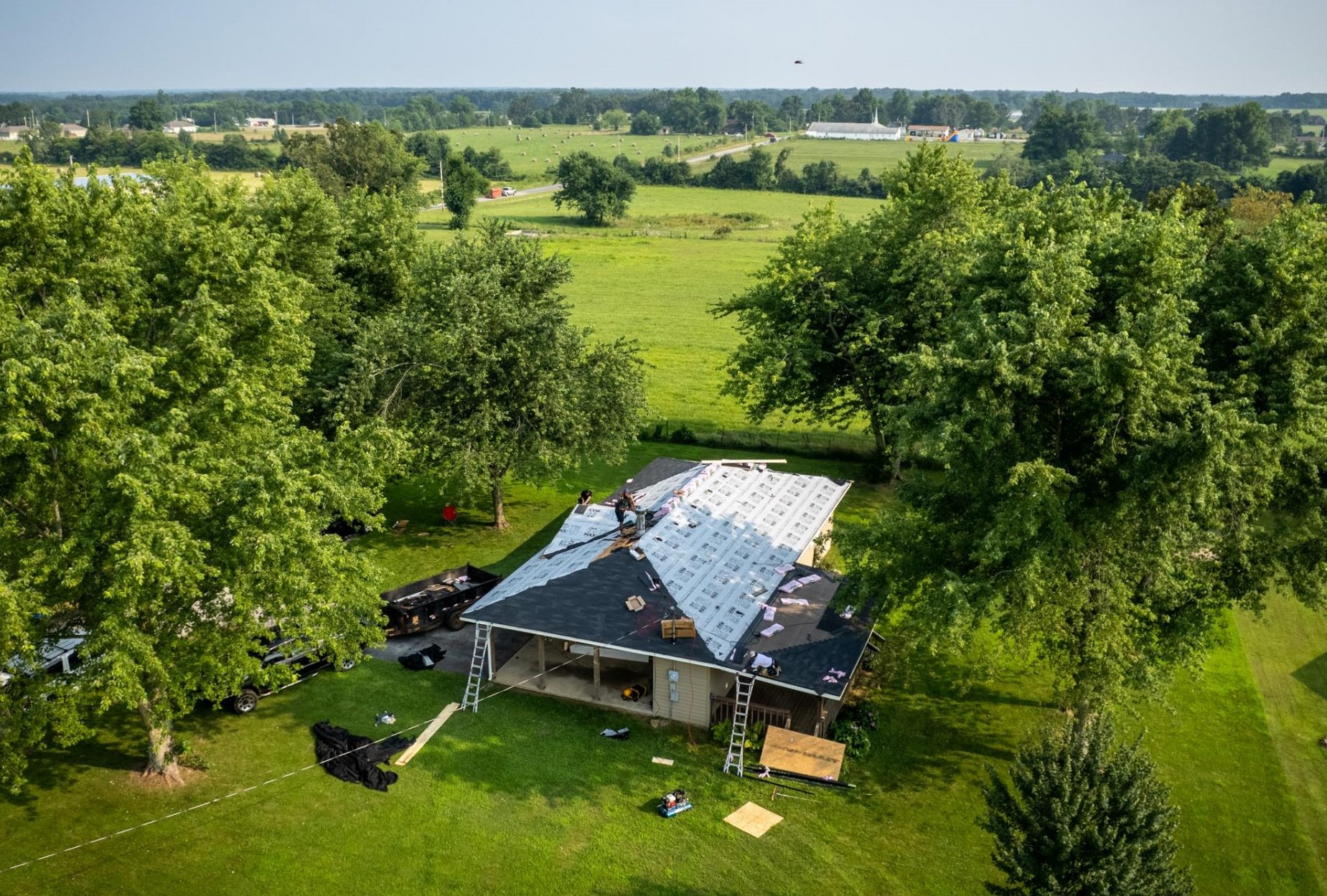 ---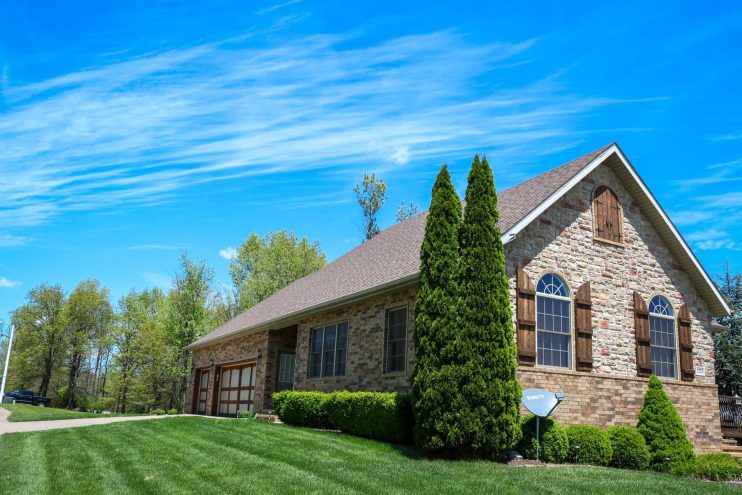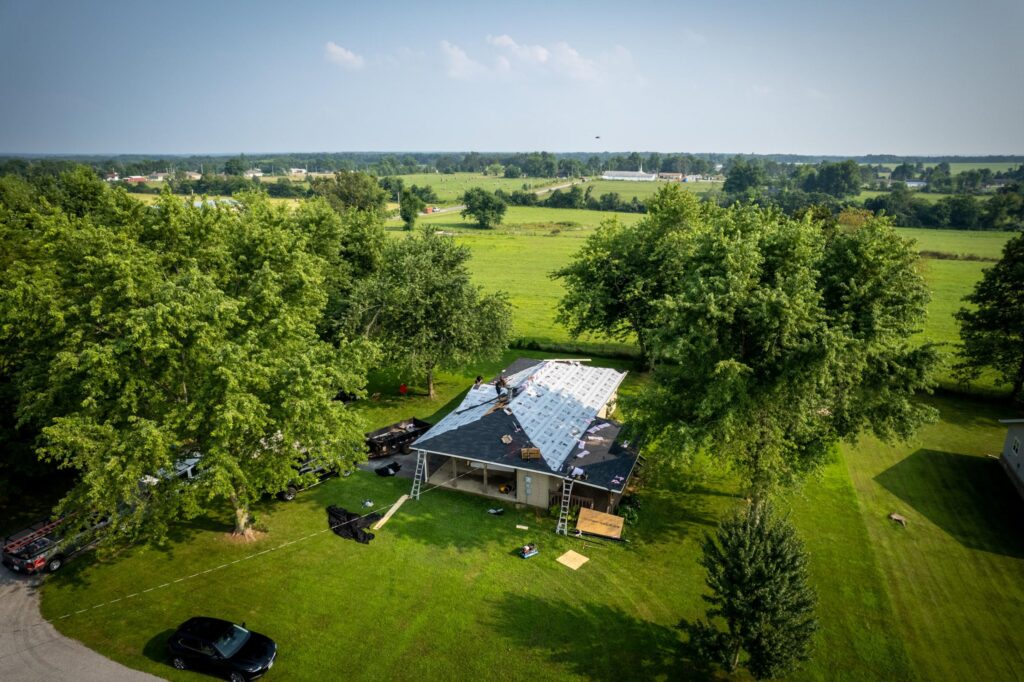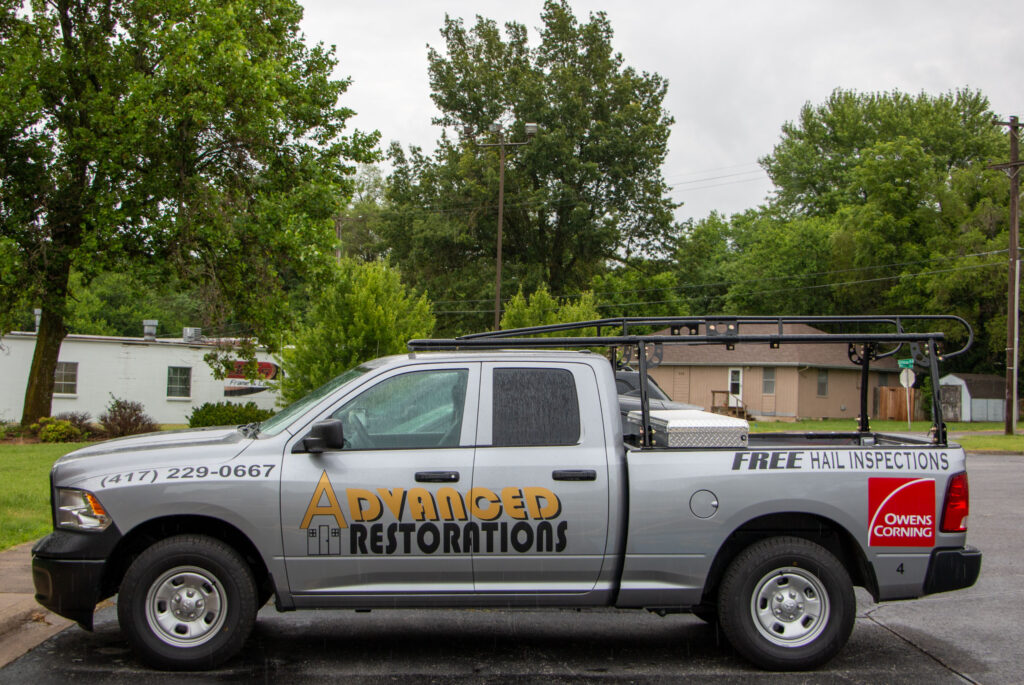 Pay As Low As $119/month or No Payments No Interest for 12 Months
Save on your next exterior remodeling project. Click below to take advantage of this limited-time offer!
Out of 145 Google Reviews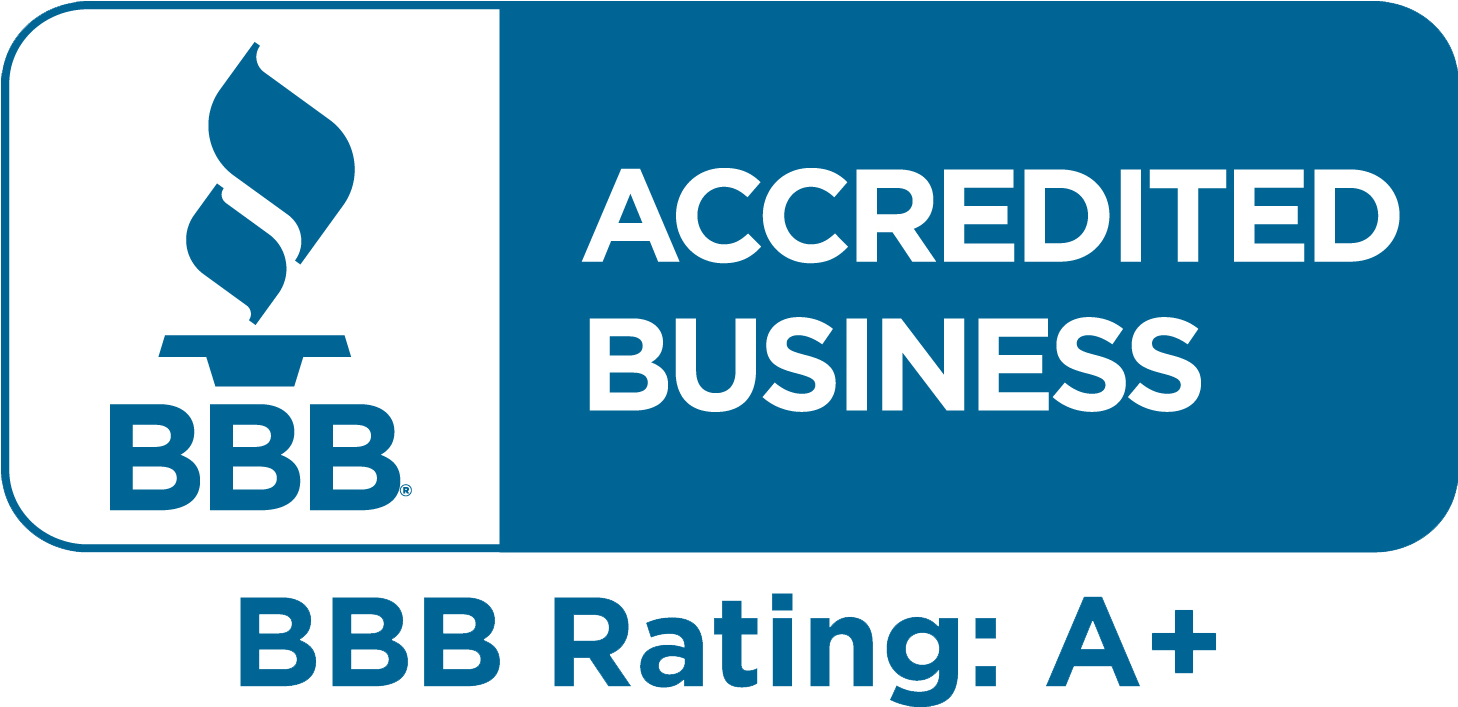 Republic Remodeling and Restoration Company
Repairing a damaged home exterior can be a costly project. At Advanced Restorations, we understand this is a concern for customers, so we do everything we can to keep our remodeling work affordable. With free estimates and flexible financing options, we're able to help customers get the renovations they need done in Republic without a lot of hassle.
What kinds of projects can we tackle for residential and commercial clients in Springfield, Missouri? Advanced Restorations offers a full suite of exterior remodeling and repairs. We'll make sure you are happy with the results of our:
Roof Work
Siding Solutions
Gutter Services
Attic Insulation
Storm Damage Repairs
Roofing Restoration Services Since 2015
Advanced Restorations is a cost-effective roofing contractor serving Republic. We work with Owens Corning asphalt shingles, because they come in many styles and offer the durability homeowners need in a new roof for their properties. We can also offer extended warranty options on Owens Corning products for customers who want more protection. Ask us about using Owens Corning's roofing materials on your:
Roof Replacement
Roof Repairs
Stylish Republic Siding Remodels
Are you looking for a home siding company that can provide stylish vinyl siding installation? Make us your go-to choice to restore your property. Advanced Restorations uses Norandex vinyl siding to transform worn-out, damaged cladding into beautiful exteriors. Our local siding company can help you create a customized look for your home using siding, trim, soffits, and fascia.
Gutter Replacement and Repair Services
As a gutter company, we know the value of a working gutter system better than most. It's vital to keep rainwater and snowmelt from overwhelming the landscaping or causing water damage to the roof and siding. When you need gutter replacement, we'll use seamless gutters, custom cut for a price fit that hugs your roofline. Seamless gutters are longer lasting and less prone to leaks than stock gutter systems. We can even install LeaFree gutter guards to stop your new gutters from getting clogged up!
Don't Forget the Attic Insulation
Many homes lack adequate attic insulation in Springfield, Missouri —leading to higher energy bills and making it hard to maintain a consistent temperature. If this is your situation, our local insulation company can install new insulation. As a professional insulation company, we know how to properly install blown-in insulation for maximum efficiency and protection against the elements. You'll notice the benefits right away.
The Professional Storm Repair Help You Need
When you are dealing with the aftermath of a storm, make sure to call a reputable storm restoration contractor. There are many storm restoration companies out there, but a lot of them offer subpar services that rarely provide good results. Choose an established company like Advanced Restorations, and know we have the experience and expertise you require to get your home back into good condition again.
Allow us to take care of your:
Interior Restorations
Hail Damage Repairs
Preventative Window Wraps
Grab a Precise Price Estimate for Republic Remodeling Services
Do you need exterior remodeling services in Republic, MO, but are concerned about the expense of such renovations? Call Advanced Restorations about a free consultation and estimate. We can work with you to create a budget that fits your needs while getting your home back into good condition again.
Explore Options