Reputable Willard Exterior Remodeling Experts
Our customer-first focus ensures you get complete satisfaction with that remodel.
---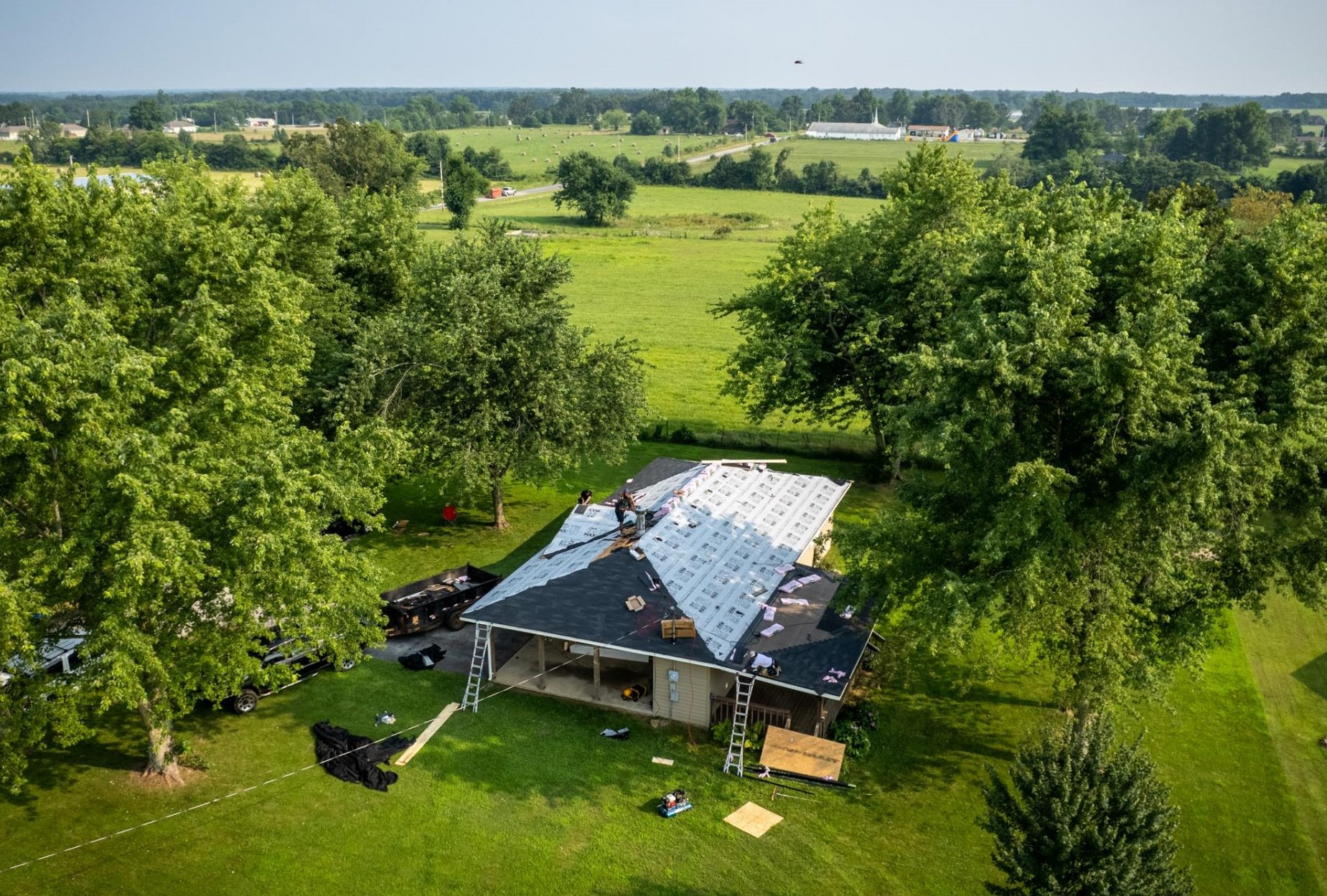 ---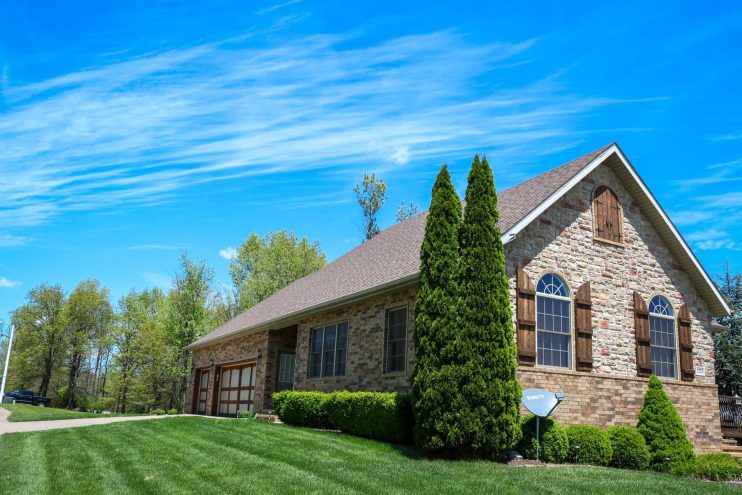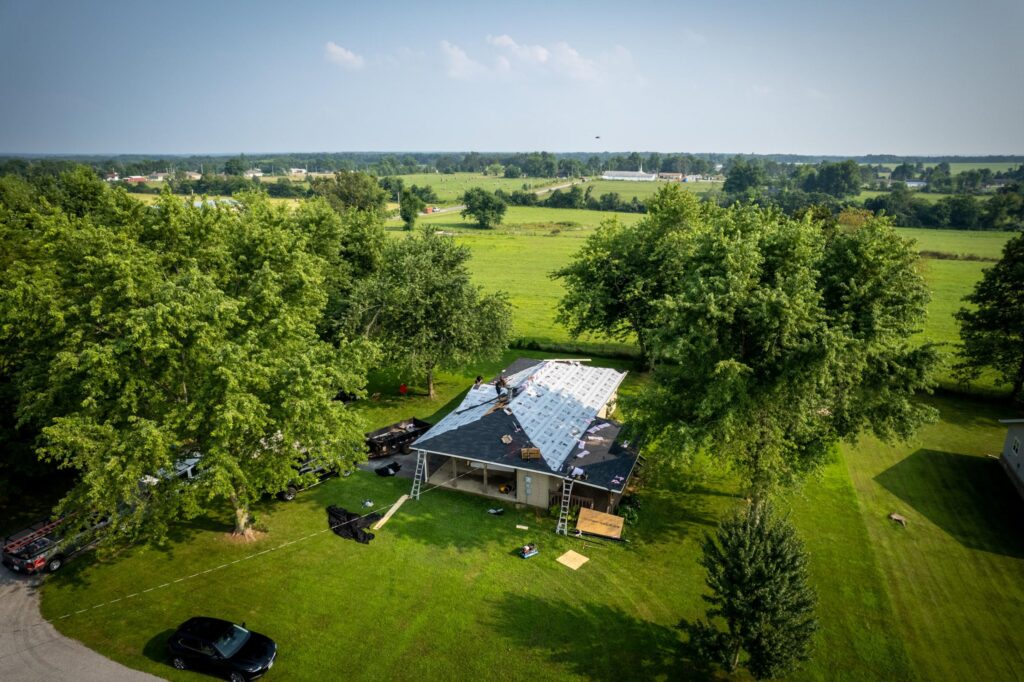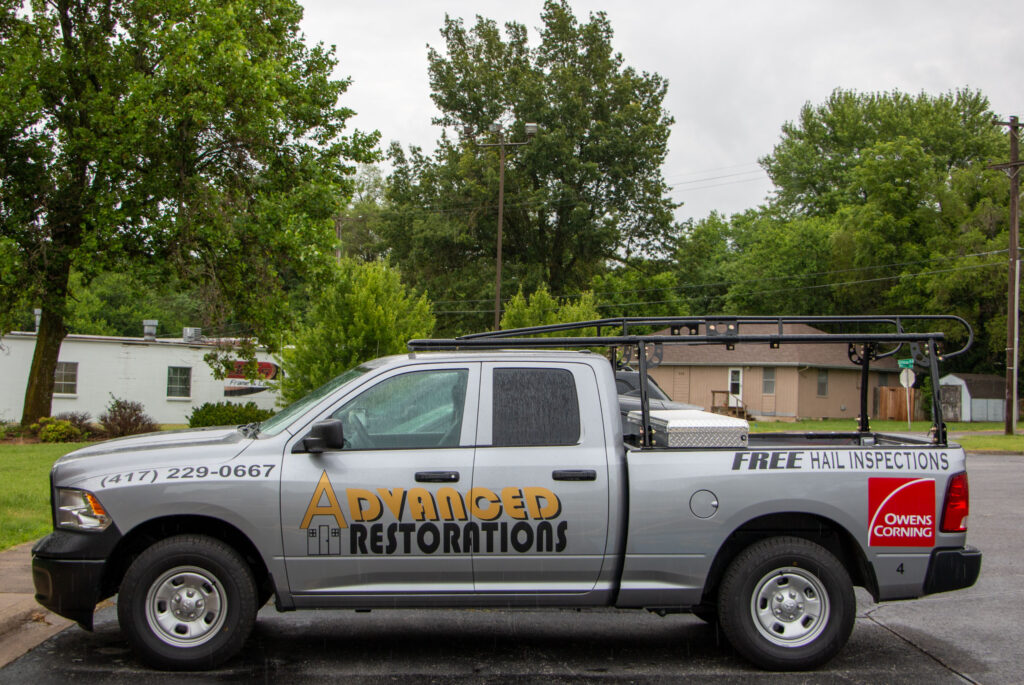 Pay As Low As $119/month or No Payments No Interest for 12 Months
Save on your next exterior remodeling project. Click below to take advantage of this limited-time offer!
Out of 145 Google Reviews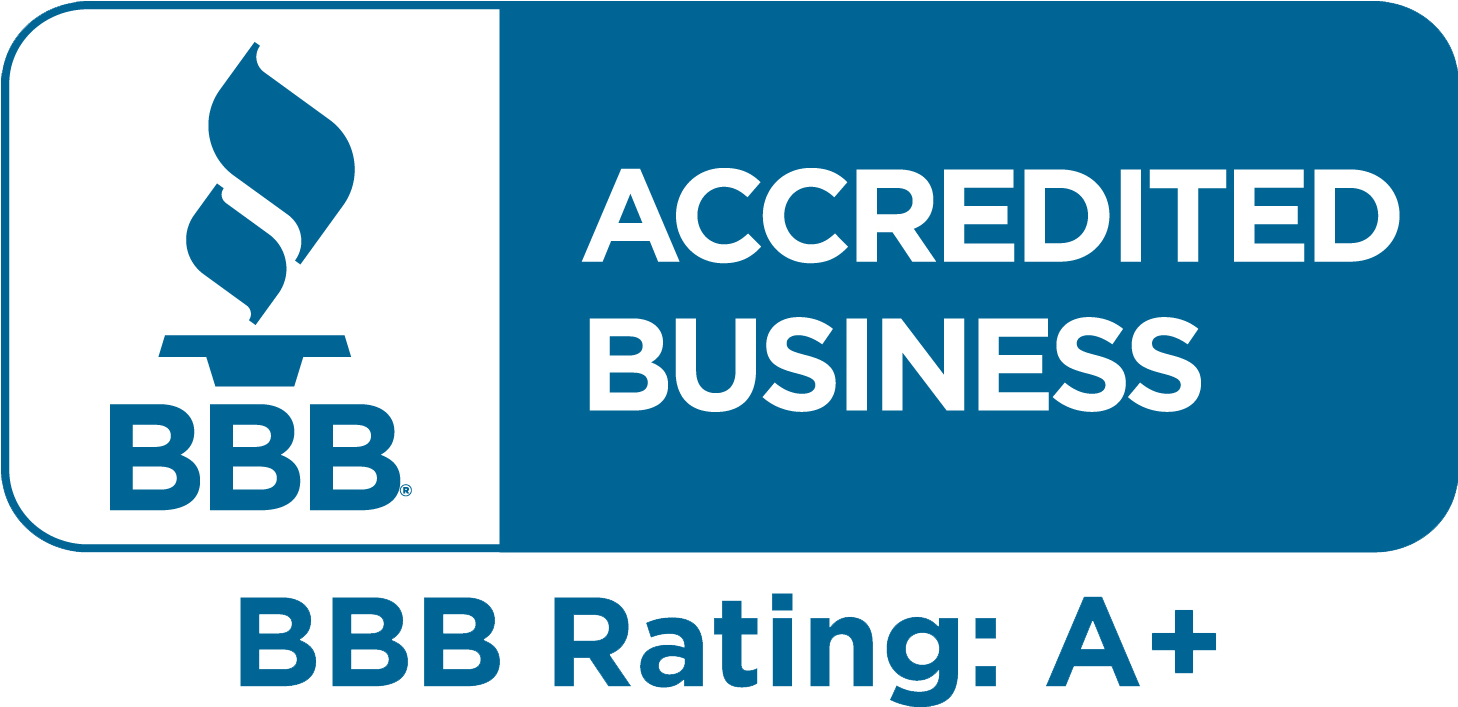 Willard Remodeling and Restoration Company
Since our exterior remodeling company was established in 2015, Advanced Restorations has earned a reputation as a friendly and knowledgeable contractor. Our team is easy to approach when you have questions or concerns. We even assign a field supervisor to every project who can be your point-of-contact with our company.
Better yet, we're highly experienced and trained Willard professionals with 40+ years in the industry. Our team is also BBB A+ rated and accredited for our ethical business practices. Plus, we're certified Owens Corning Platinum Preferred Contractors! We have the skills and equipment needed to properly complete repairs to your:
Roofing
Gutters
Storm Damage
Siding
Attic Insulation
Our Roofing Professionals Have You Covered
Whether your home has storm damage or just a worn-out roof, you can count on Advanced Restorations to provide a sturdy new roof. We work with Owens Corning asphalt shingles that come in a variety of styles and price points to suit any budget. These shingles are also guaranteed to stand up to wind damage, hail impacts, and algae growth. Ask our roofing contractors to help you with a roof repair or replacement to keep your property in good condition.
Protect Your Home with a Sturdy New Set of Gutters!
While you are looking into having your roof worked on, you might also want to have our gutter company install new gutters. Many roofers recommend gutter replacement at the same time as a roof replacement, because that's the best way to ensure that no damage is caused to either feature in the course of installation. New gutters can also be customized to better match your new roof. Ask us about installing LeaFree gutter guards to extend the life of your system and prevent clogs.
Top-Rated Storm Damage Remodelers in Willard
As an established roofing company in Willard, we've completed a lot of storm damage repairs for customers over the years. Our team knows the ins and outs of the storm restoration process—from the initial roof inspection to guidance around insurance claims. We offer a full range of restoration services, like:
Wind Damage Repair
Hail Damage Repair
Interior Restoration
Attractive Siding Repairs and Remodeling Services
When you hire a local siding company in Springfield, Missouri, you want the best results possible from their efforts. That's why we work with vinyl siding from Norandex, a brand known for quality plus a huge variety of siding styles and colors. Our experts will work by your side to help you design a personalized exterior with their cladding options. Our home siding company will also be happy to work on your soffits and fascia for a more cohesive appearance.
Keep the Elements at Bay with New Attic Insulation Installation
Your attic insulation is meant to keep the elements from sapping heated and cooled air from the house. However, many homes in Willard are built without any insulation in the attic, leaving local properties exposed to the sun's heat and cold winds from above. Hire our local insulation company to have fresh attic insulation installed in your home. This is a fast and affordable project that can yield impressive savings. You'll be glad you hired our professional insulation company!
Learn More About Our Willard Remodeling Services
When you are ready to update your property in Willard, reach out to Advanced Restorations. Give us a call to set up a free consultation and cost estimate. Our team provides a full range of exterior remodeling services for customers. We can also help with your commercial roofing projects! For more information consider filling out our online form to connect with a representative.
Explore Options