Experienced Nixa Roofing Company
Trust the professional team with over 40 years of combined experience in repairing and replacing residential roofs in the area.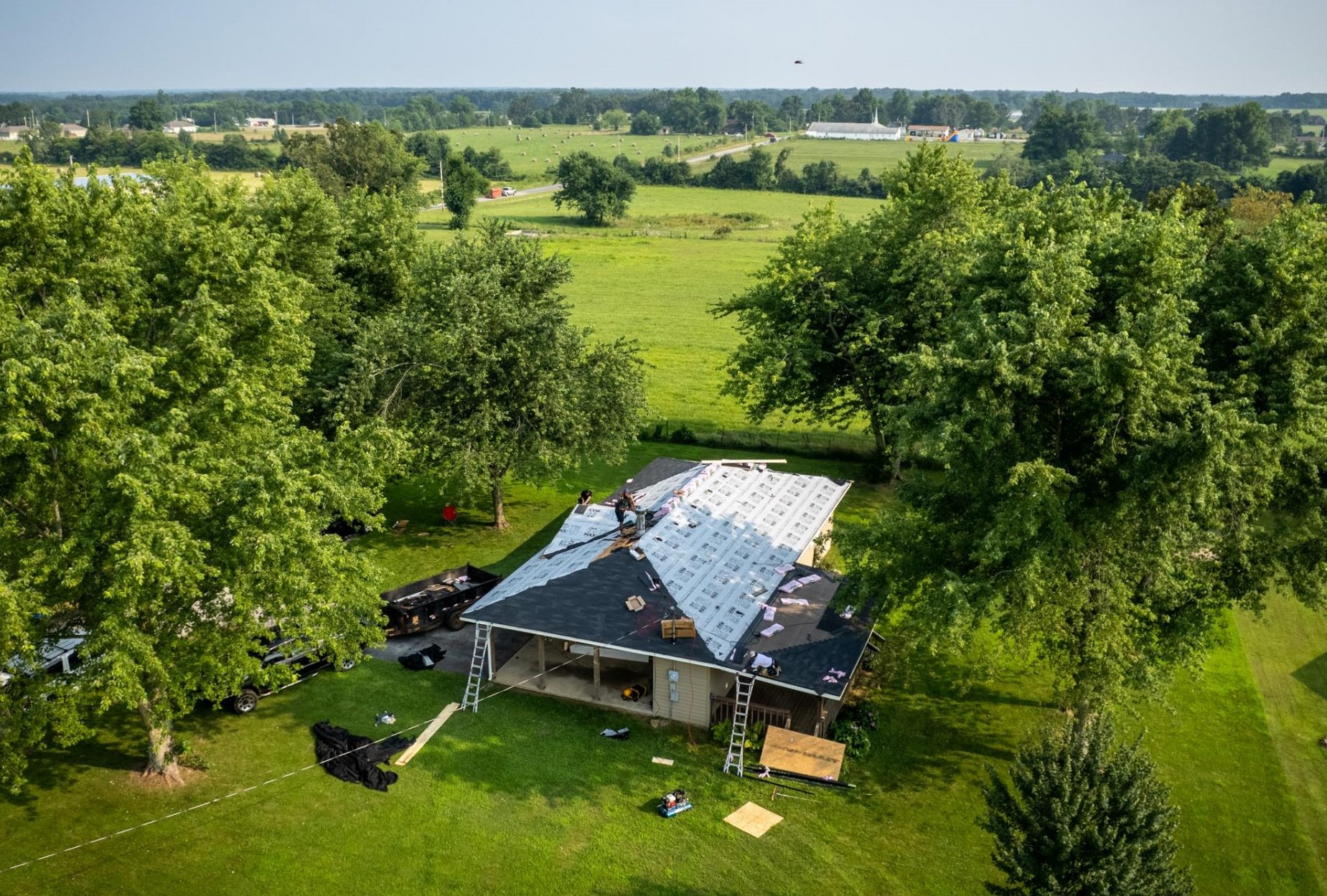 ---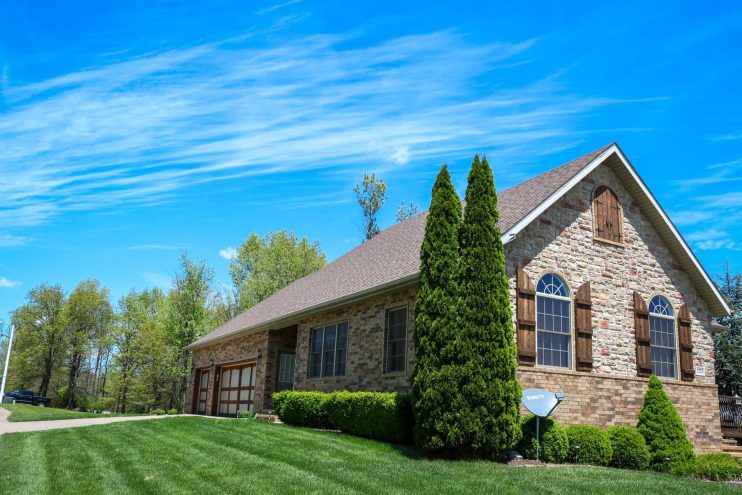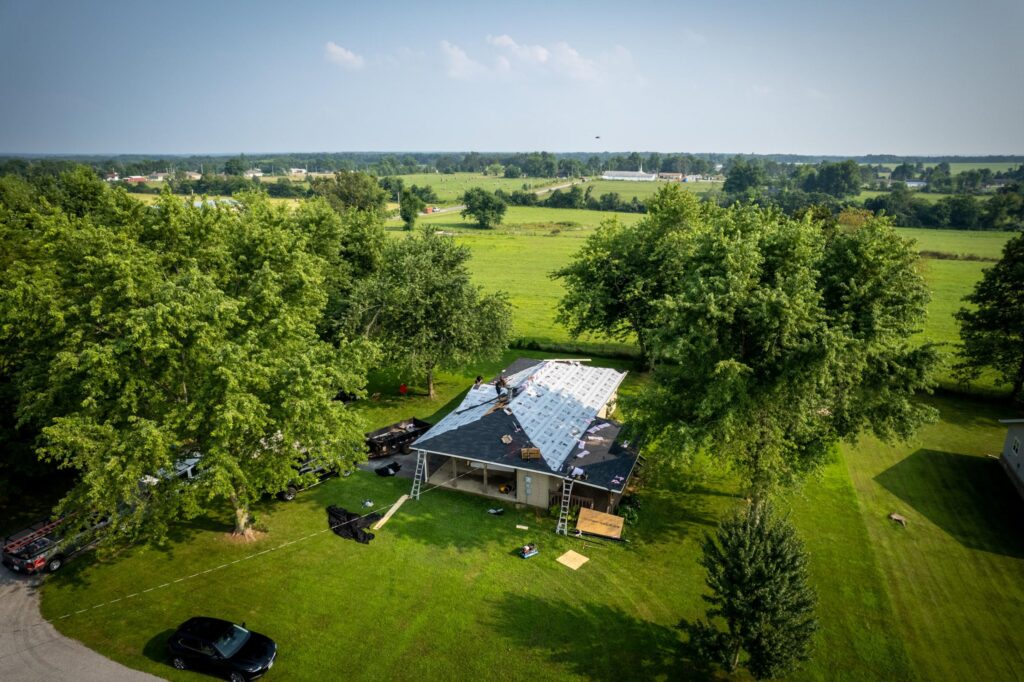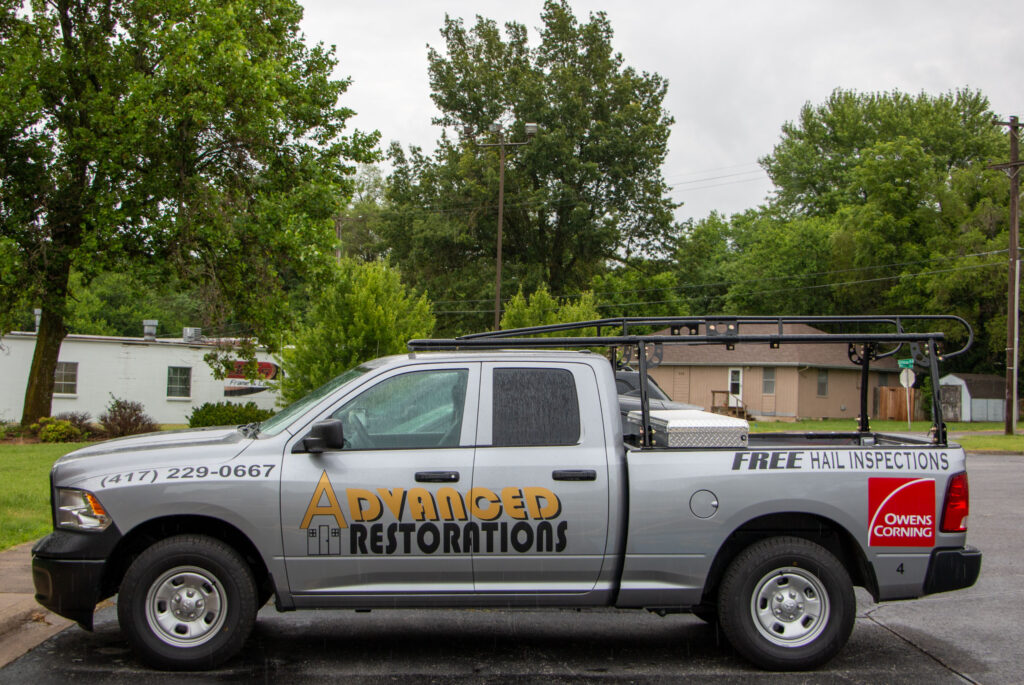 $1,000 Off Roof Replacement
Save on your roof replacement with our limited-time offer!
Out of 145 Google Reviews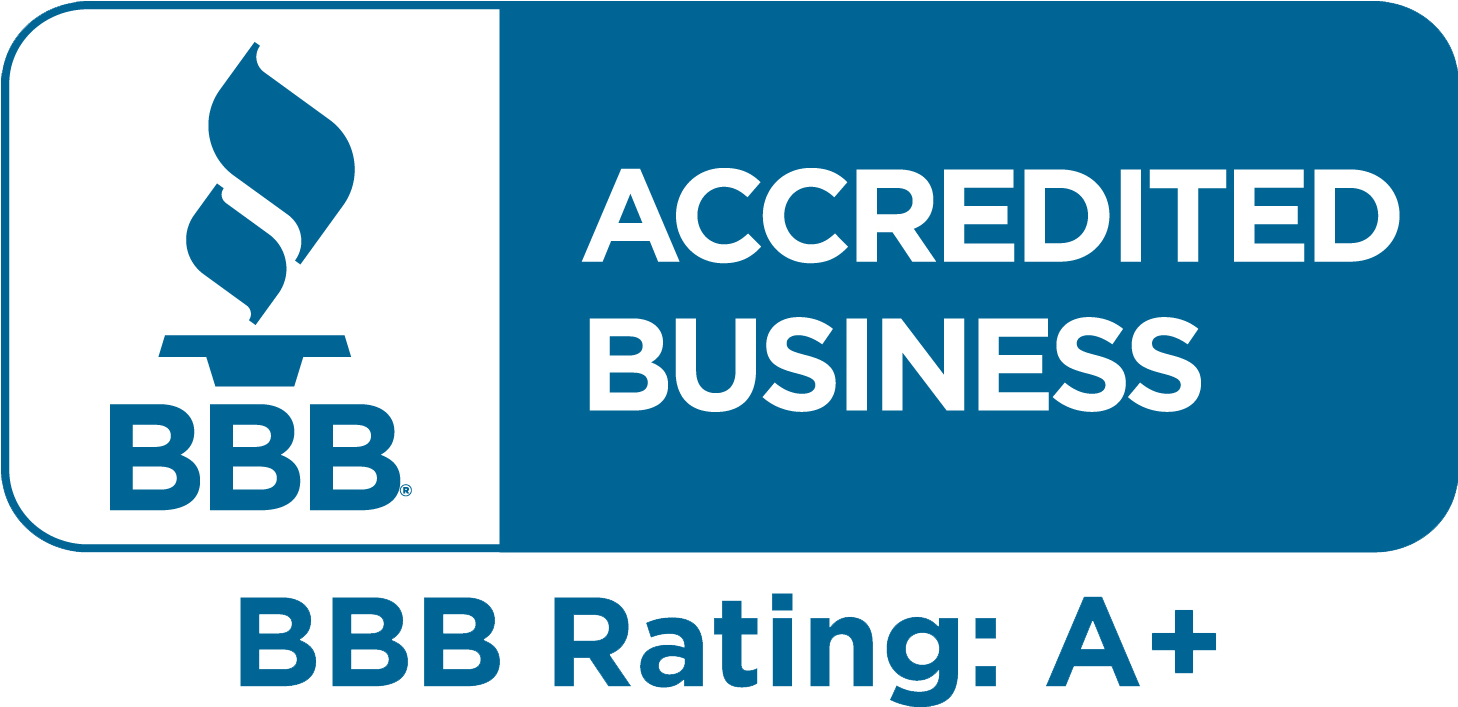 Nixa, MO Roofing Company
Since 2015 Advanced Restoration has quickly become the preferred choice for roof replacement in Nixa. Our customer-first driven work ethic and hard-to-beat roof installation have put us at the top of everyone's list. We have worked hard to establish ourselves with an A+ rating with the Better Business Bureau and aim to keep that for years to come.
Our roofing contractor services include:
New Roof Installation
Roof Repair
Roof Replacement
Get Your New Roof Installation in Nixa
When your roof needs repaired or replaced, there is no better option than Advanced Restoration in Nixa. A new roof replacement is a massive investment, and you need a roofing company that you can trust. Let Advanced Restoration be your roofing company of choice.
Quality Roof Repair for your Missouri Home
With many satisfied customers and successfully replaced roofs, you can rest assured knowing your roof installation is in good hands. We do what we can to keep our roof installation affordable without cutting corners so that everyone can get a quality roof over their heads.
Trusted Midwestern Roof Replacement Company
When you choose us to install your new roof in Nixa, you get high-quality shingles that will last for years. That is because we are proud the say that we are Owens Corning Platinum Preferred Contractors. What that really means is that you are getting industry-leading work with top-notch materials. When you need a roof replacement, put your trust in the perfect combination of quality materials and workmanship. Owens Corning shingles come with many benefits that include:
Energy Efficient
Highly Durable
Many Options and Styles Available
Backed by industry Leading Warranties
With energy rates at an all-time high, it is nice to know that your new roof will help alleviate some of the stress that high energy bills entail. Some of our shingles even meet the qualifications to be called Energy Star.
Schedule Your Roofing Consultation in Nixa Today
When you need a new roof or need your current one repaired for your Nixa home, contact Advanced Restorations to help. Our reasonably priced roofs will protect you and your family without having to break the bank. Schedule your free no-obligation consultation and receive your accurate cost estimate today.
Explore Options
Should I repair my roof or replace it?
This question gets asked quite often, and we wish there was a standardized answer that would satisfy this ongoing debate. There are many factors that will need to be considered when determining whether a roofing system repair or roofing system replacement is warranted. The five most common considerations to make are as follows:
• Age of Roof
• Roof Leaks
• Extent of Roof Damage
• Geographical Area
• Roof Replacement Cost
Navigating through the considerations of roofing system repair versus roofing system replacement can be a very complex process if you are not familiar with what to look for while making your decision. That is why a professional opinion will more than likely be your best bet when trying to make this decision.
---