Quality Roofing option in Ozark
When you need the best roofing option available, there is no better team to trust than one with over 40 years of combined experience.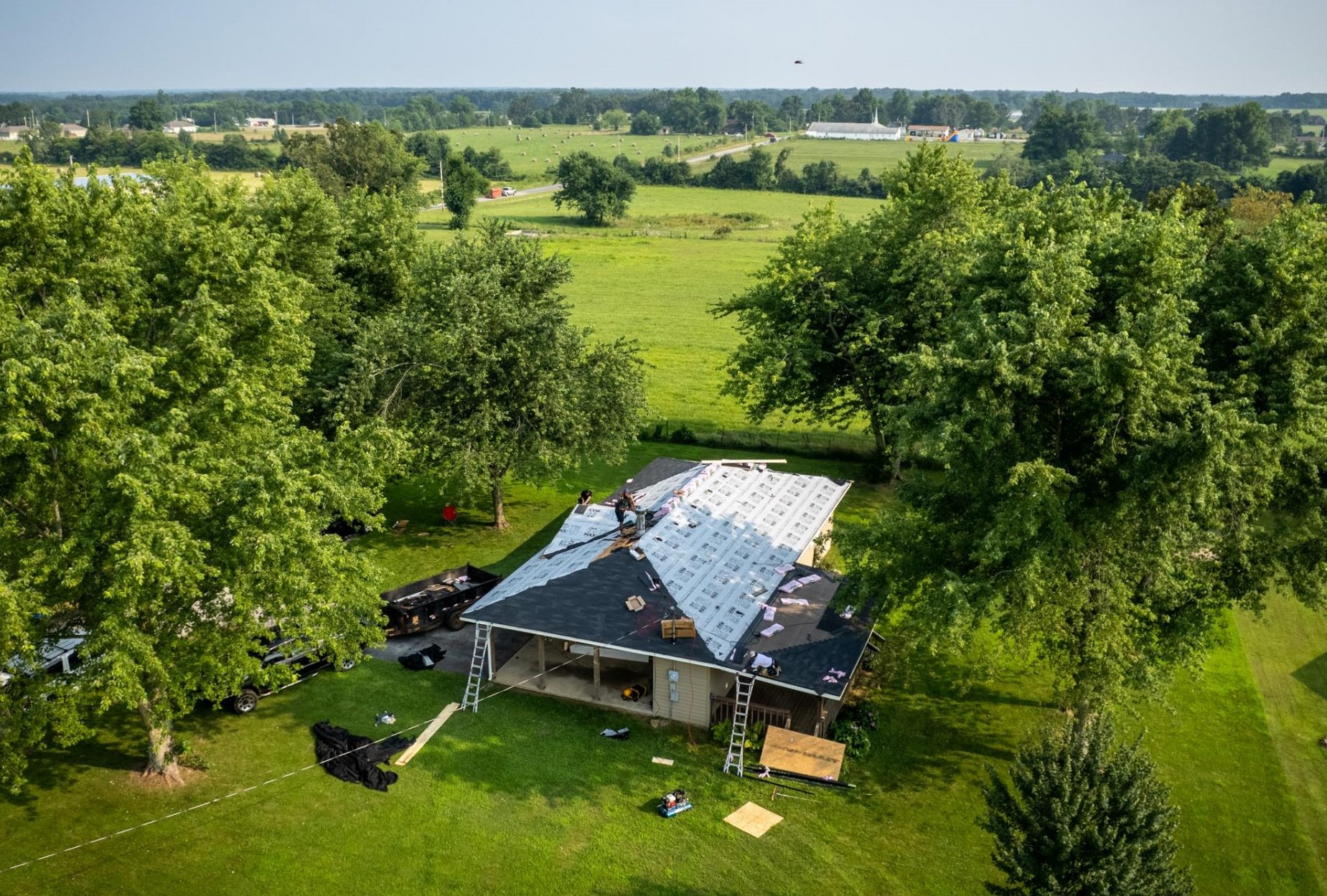 ---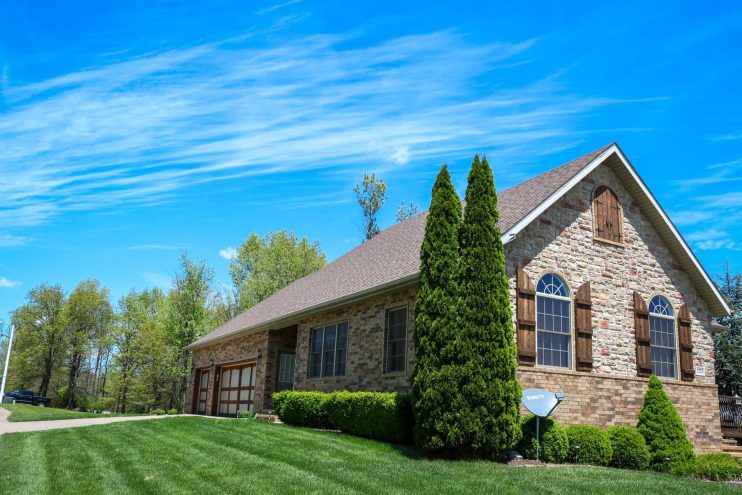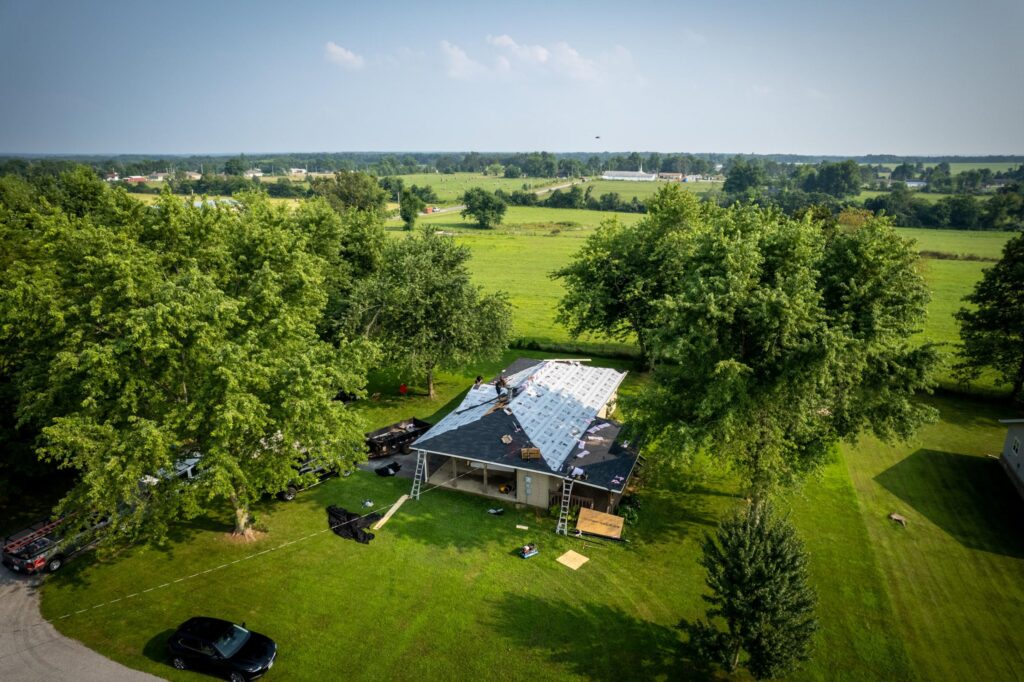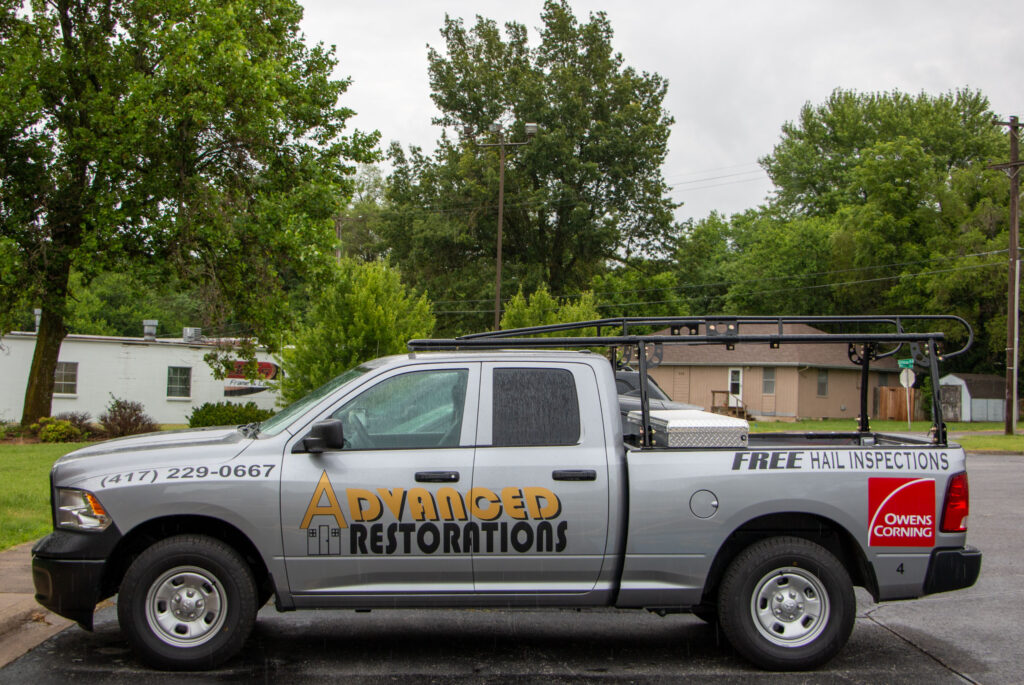 Up to $500 Off Roof Replacement
Save 5%, up to $500, on your roof replacement when you pay within 3 days of the invoice date.
Out of 145 Google Reviews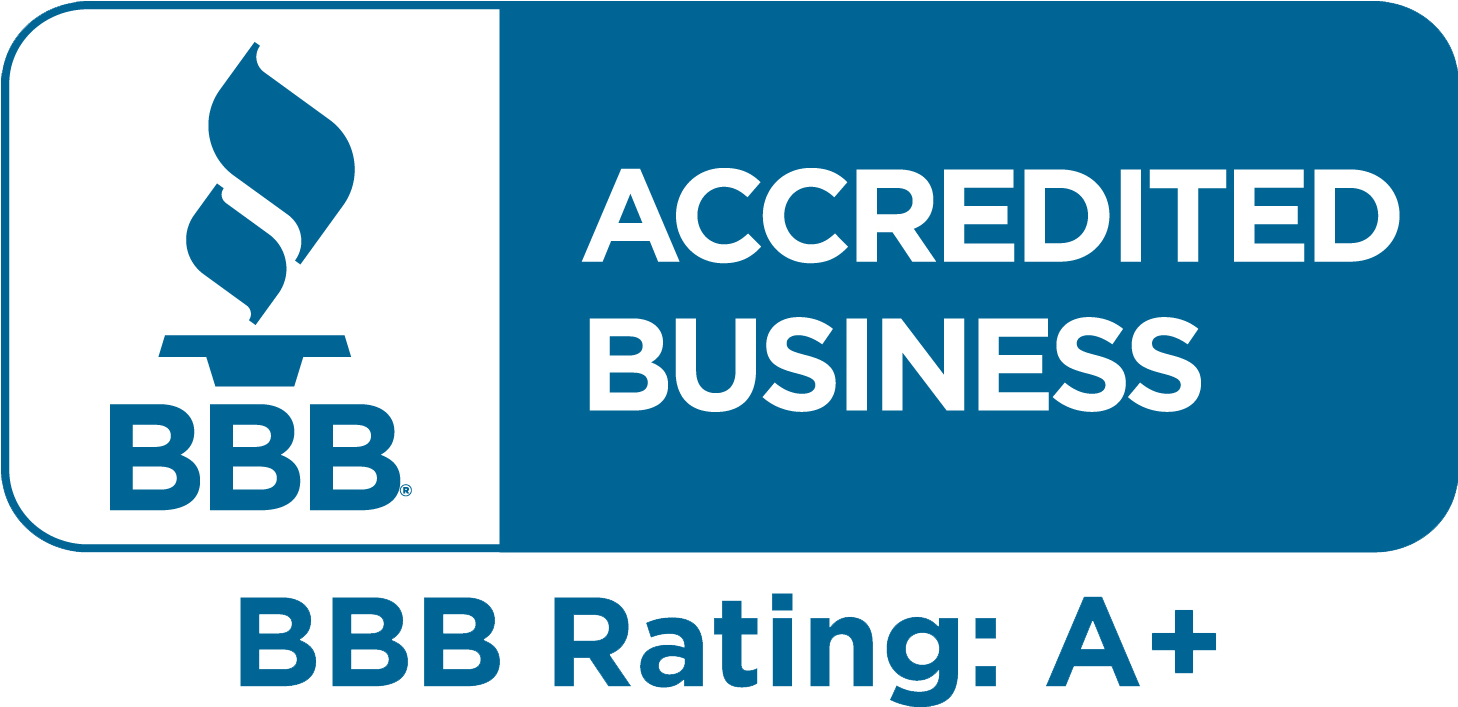 Ozark, MO Roofing Company
When you need your roof repaired or replaced, there is only one company to turn to for your roofing needs. Advanced Restoration has been installing new roofs in Ozark since 2015 with many satisfied customers. We follow a strict customer-first attitude and ensure you are 100% pleased with your new roof. Our hard work has landed us an A+ rating with the Better Business Bureau, and we aim to keep it that way.
As a reputable roofing contractor, we provide:
New Roof Installation
Roof Repairs
Roof Replacement
High-Quality Roof Installation for Your Ozark Home
A damaged roof can lead to a few issues if you don't take care of it immediately. You won't be fully protected from the outer elements in Ozark, and a leak can lead to some severe interior damage if not fixed. With today's high energy costs, you will also be wasting money on your utility bills heating and cooling your home with a damaged roof.
When you need a new roof, don't hesitate to call us today so we can handle your roof installation today. When you work with our roofing contractor, your new roof will be in safe hands. You won't just be receiving exceptional work, but you will be getting your roof installation completed with the best material available.
Trusted Residential Roof Repairs in Ozark
When it comes to staying on top of your home maintenance, our team can lend a hand with quality roof repairs completed in a timely manner. With us, you can trust in open and honest communication regarding your roof inspection and roof repair needs.
Quality Roof Replacement in Ozark
We are proud to tell you that we are Owens Corning Platinum Preferred Contractors, and as your roofing company in Ozark, you will only get the best shingles available. Owens Corning shingles come with a variety of benefits, including:
High Durability
Various Styles and Options
Better Energy Efficiency
Covered by Industry Leading Warranties
​
So not only will your new Ozark roof replacement keep you protected from bad weather, but it will also save you money. A good portion of our available shingles meets the requirements to be called Energy Star.
Schedule Your Roof Assessment Today in Ozark
Don't hesitate to call us today when you decide to have a new roof installation in Ozark. We can schedule your free no-obligation new roof consultation and get you an accurate cost estimate. We can even show you our fantastic financing options that won't hurt your pocketbook. And as a roofing company that keeps looking into the future to assist our customers further, we will soon be able to accept cryptocurrency for our services.
Explore Options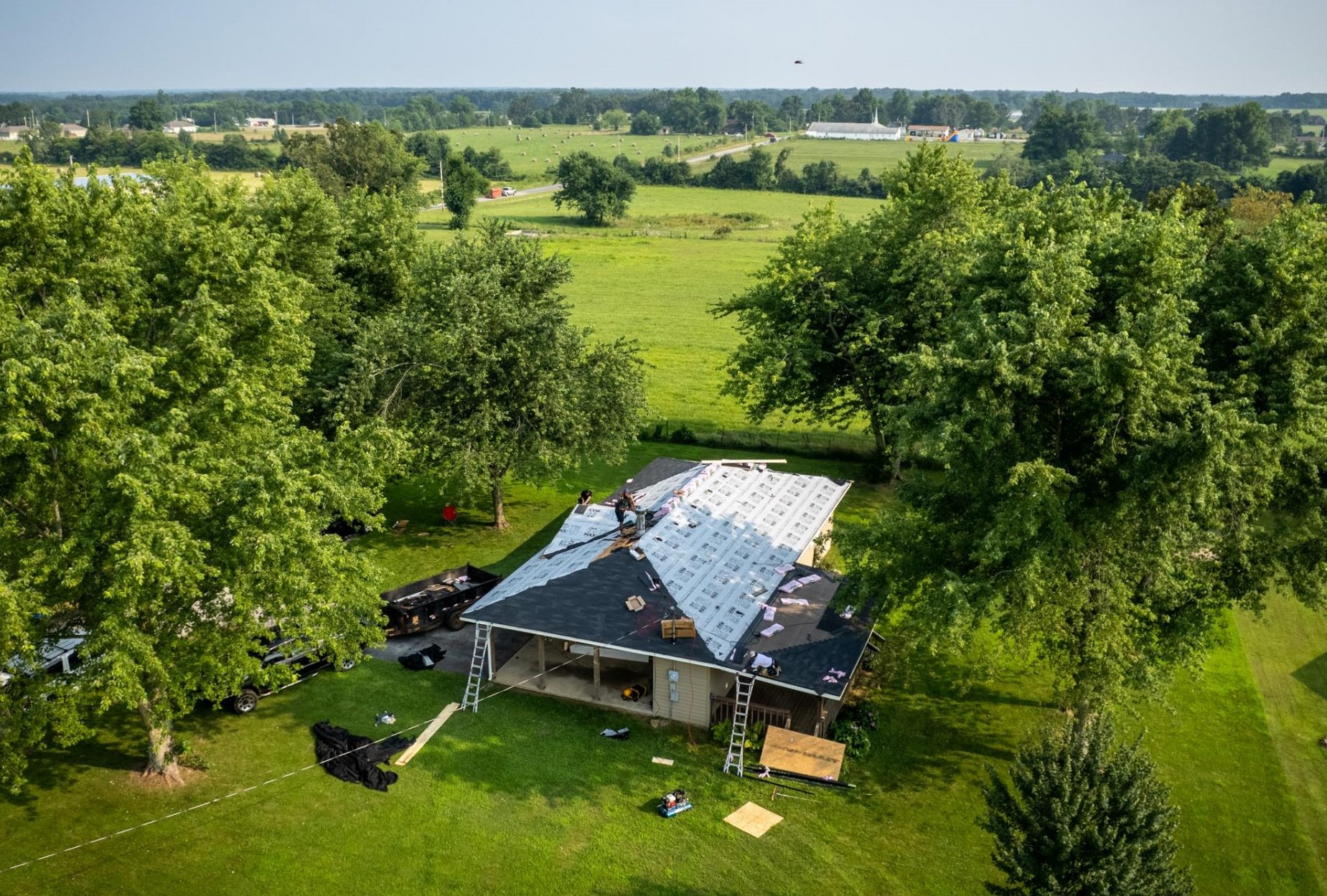 Should I repair my roof or replace it?
This question gets asked quite often, and we wish there was a standardized answer that would satisfy this ongoing debate. There are many factors that will need to be considered when determining whether a roofing system repair or roofing system replacement is warranted. The five most common considerations to make are as follows:
• Age of Roof
• Roof Leaks
• Extent of Roof Damage
• Geographical Area
• Roof Replacement Cost
Navigating through the considerations of roofing system repair versus roofing system replacement can be a very complex process if you are not familiar with what to look for while making your decision. That is why a professional opinion will more than likely be your best bet when trying to make this decision.
---