The Trusted Choice For Roofing in Strafford
We bring decades of roofing experience helping homeowners a safer and more stylish home.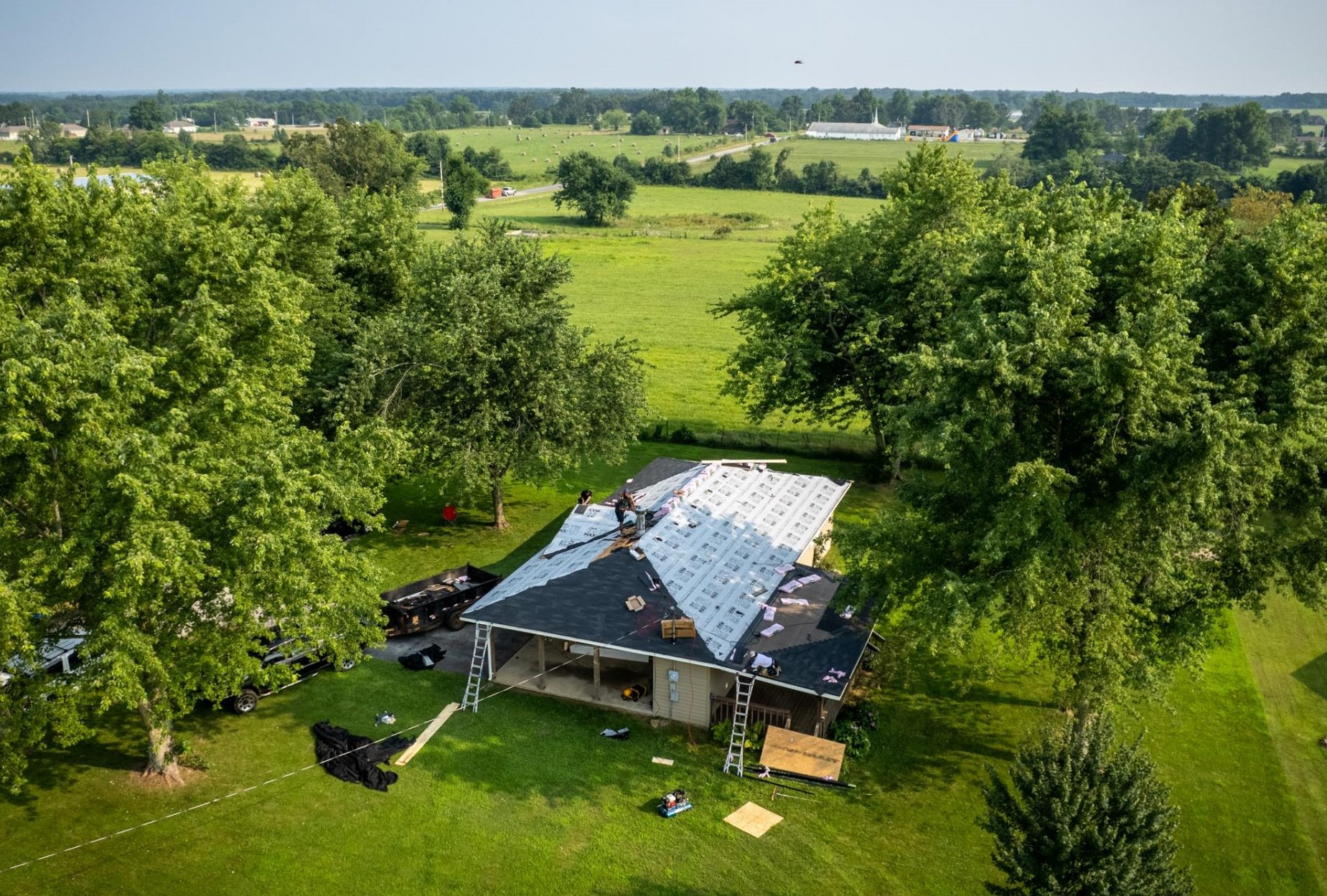 ---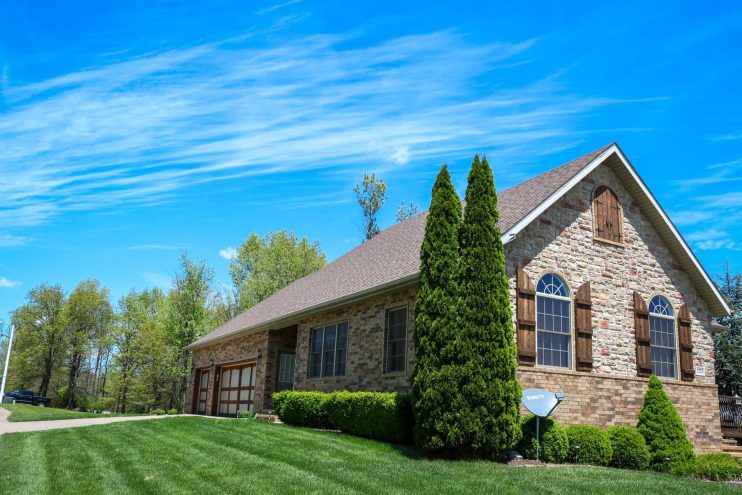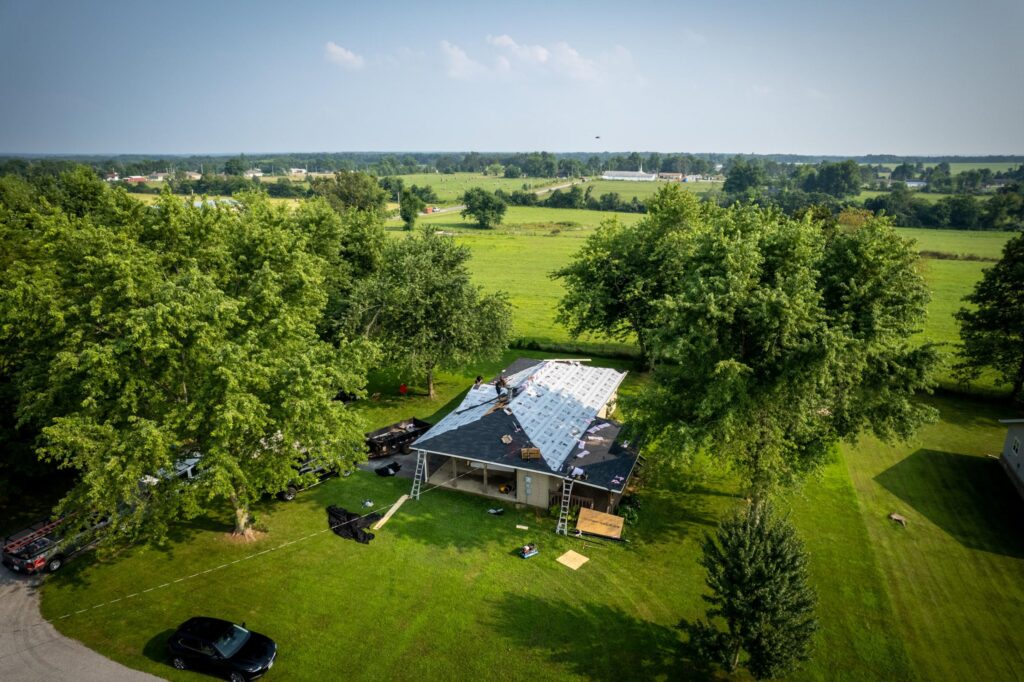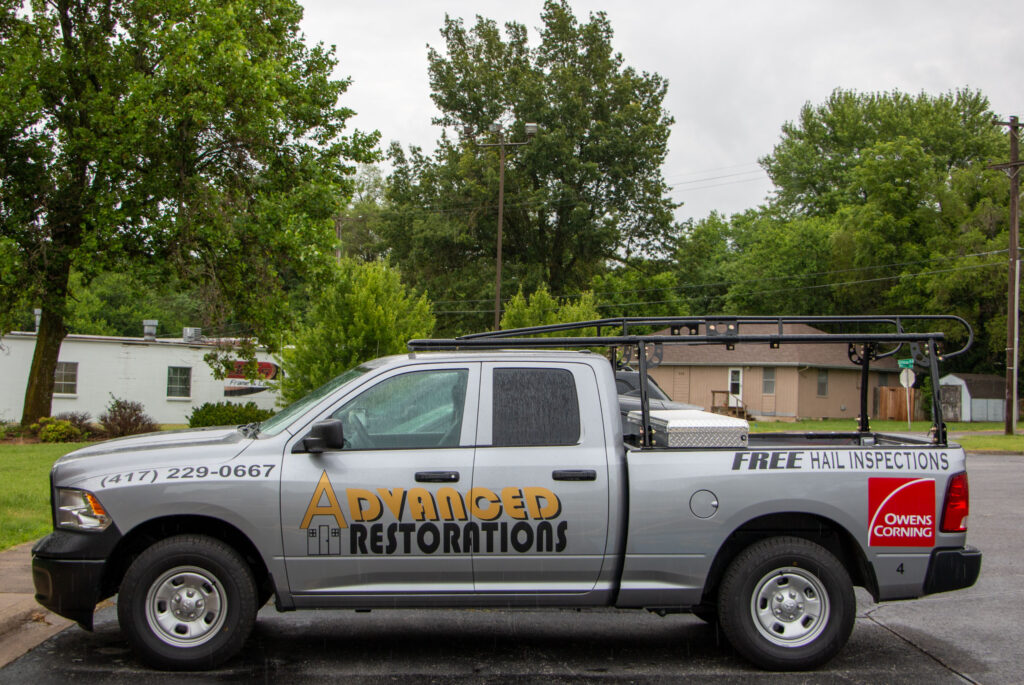 Up to $500 Off Roof Replacement
Save 5%, up to $500, on your roof replacement when you pay within 3 days of the invoice date.
Out of 145 Google Reviews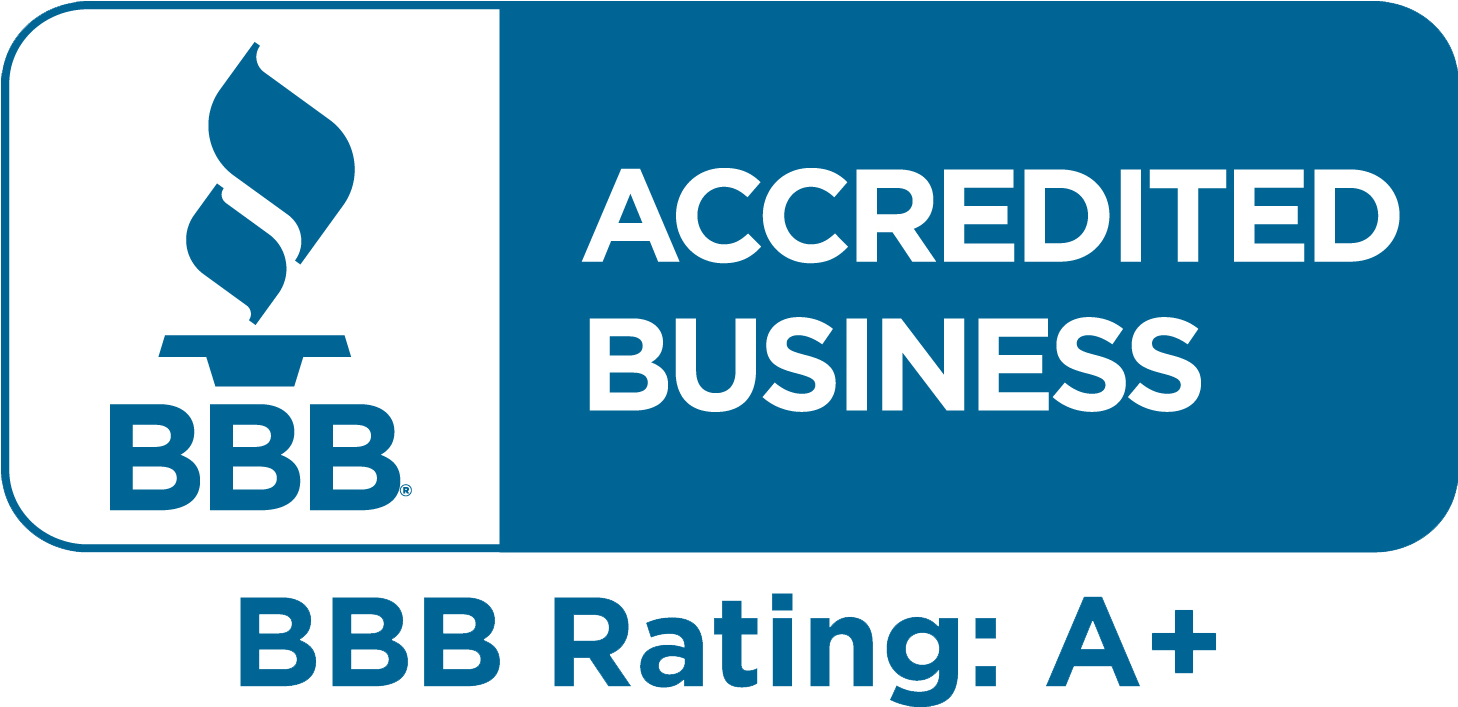 Stafford Roofing Company
Advanced Restorations is a leading roofing company with a commitment to excellent service. When you need efficient, high-quality, and reliable services, we are the team you need on your side.
We are a BBB-accredited roofing contractor with an A+ rating and are an Owens Corning Platinum Preferred Contractor. No matter the requirements, you can count on us to deliver amazing service.
Our services include:
Roof Replacement
Roof Repair
Shingle Roof
Roof Replacement Services in Strafford, MO
When your roofing system shows signs of age, it may be time to consider a roof replacement. As the first line of defense against rain and wind, you need a premium roofing system that brings safety to you and your family.
Advanced Restorations has a team with over 40 years of combined experience who take pride in their work. From the choice of materials to our trained roofers, you know you are in good hands with us.
Top Roof Repair Specialists
Roofing damage is a serious problem that requires immediate attention from a trained team of roofers. When you contact our team at Advanced Restorations, we will treat your home with the level of care it deserves.
As part of every roofing service with our team, you can expect these benefits:
Flexible Financing Offers: Work with our roofing professionals to find the best payment terms for your unique preferences and budget.
Warranty Protection: We back our roofing services with warranties that include workmanship and products for your home's protection.
Premium Materials: To ensure the longevity of your roofing system, we use materials from industry-leading brands like Owens Corning.
Best Roofer Team: Our award-winning roofing team will provide a high-quality roofing experience that restores your property.
Unmatched Customer Service: We go above and beyond to help our customers throughout their roofing service.
High-Quality Shingle Roofs
We specialize in premium shingle roofs that bring unmatched curb appeal and durability to your home. Our roof installation team will provide a smooth service that takes the hassle out of your roofing project.
The proof of our exceptional service is in the reviews, as we have had overwhelmingly positive feedback. If you are searching for a team to provide a premium new roof, your search ends here!
Request a Complimentary Inspection From Our Roofing Company
Advanced Restorations is a top-rated roofing company that is ready to exceed your expectations. If you want what's best for your Strafford home's roof, we are ready to help.
Contact us today to request a free project quote. Call to speak with one of our experts or fill out the online quote form.
Explore Options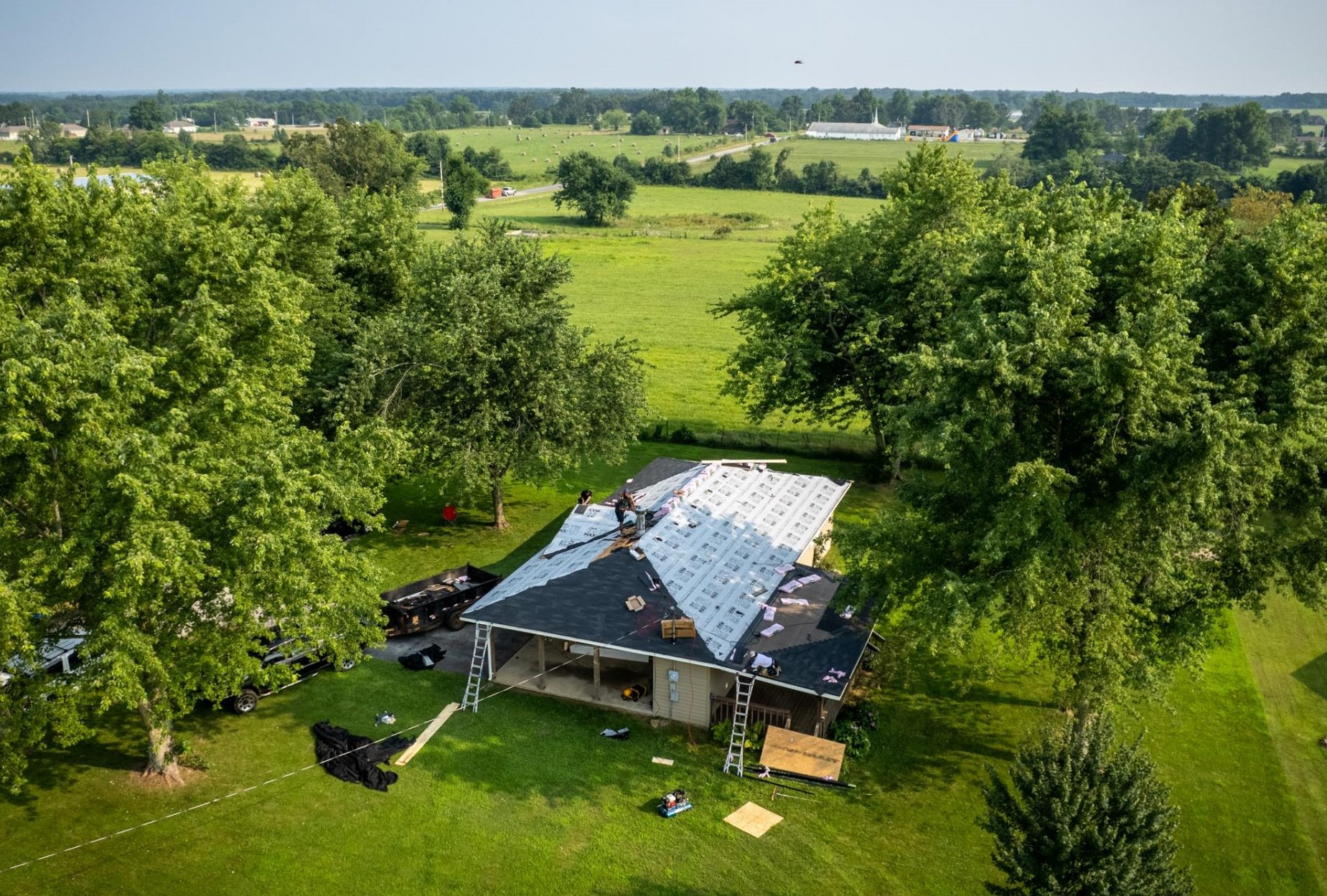 Should I repair my roof or replace it?
This question gets asked quite often, and we wish there was a standardized answer that would satisfy this ongoing debate. There are many factors that will need to be considered when determining whether a roofing system repair or roofing system replacement is warranted. The five most common considerations to make are as follows:
• Age of Roof
• Roof Leaks
• Extent of Roof Damage
• Geographical Area
• Roof Replacement Cost
Navigating through the considerations of roofing system repair versus roofing system replacement can be a very complex process if you are not familiar with what to look for while making your decision. That is why a professional opinion will more than likely be your best bet when trying to make this decision.
---