Springfield's Favorite Roofing Company
Let our Owens Corning Platinum Preferred Contractors handle all of your roofing needs.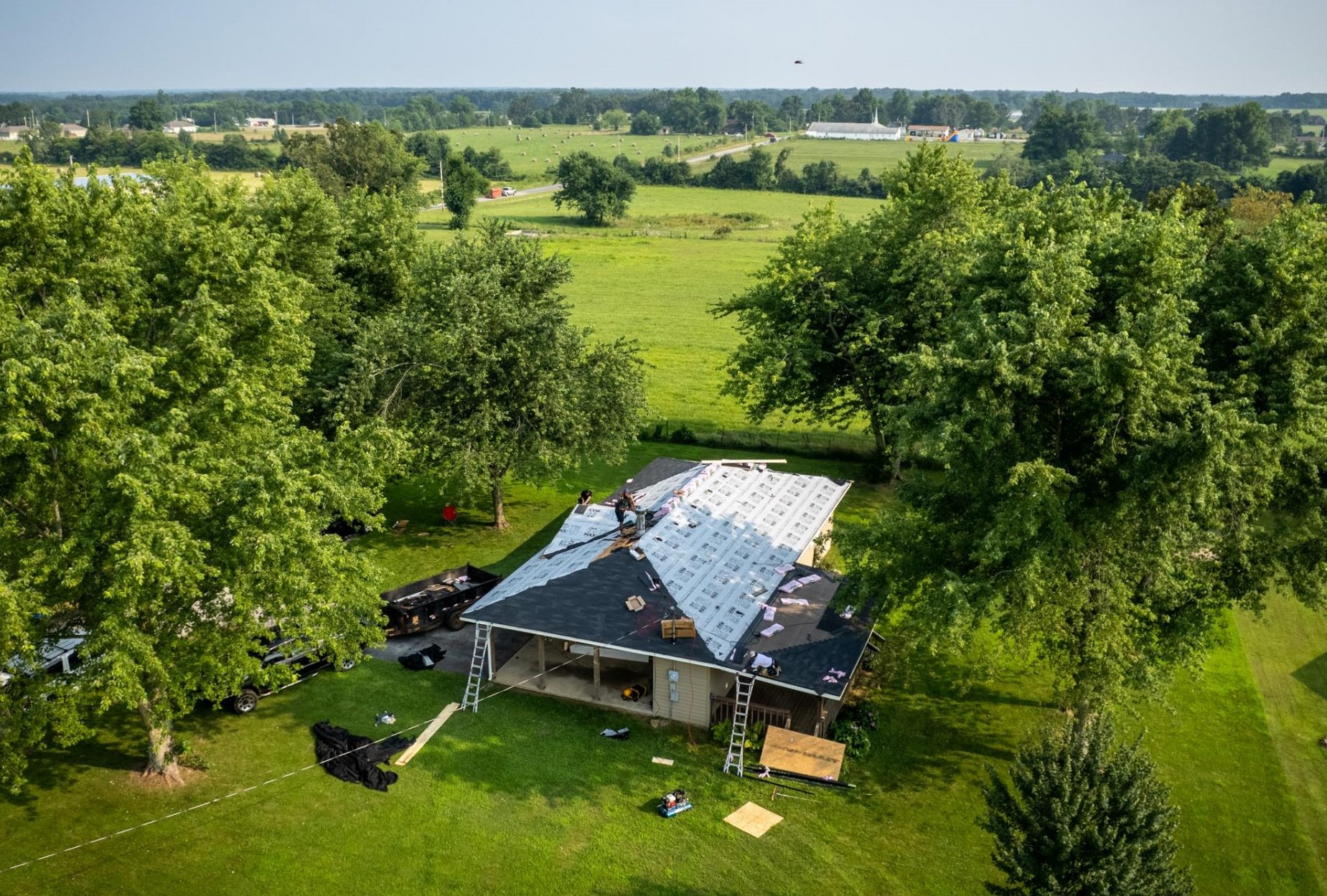 ---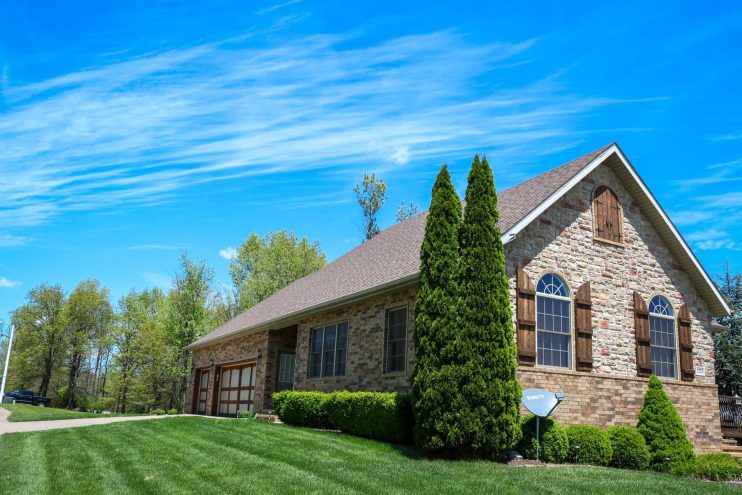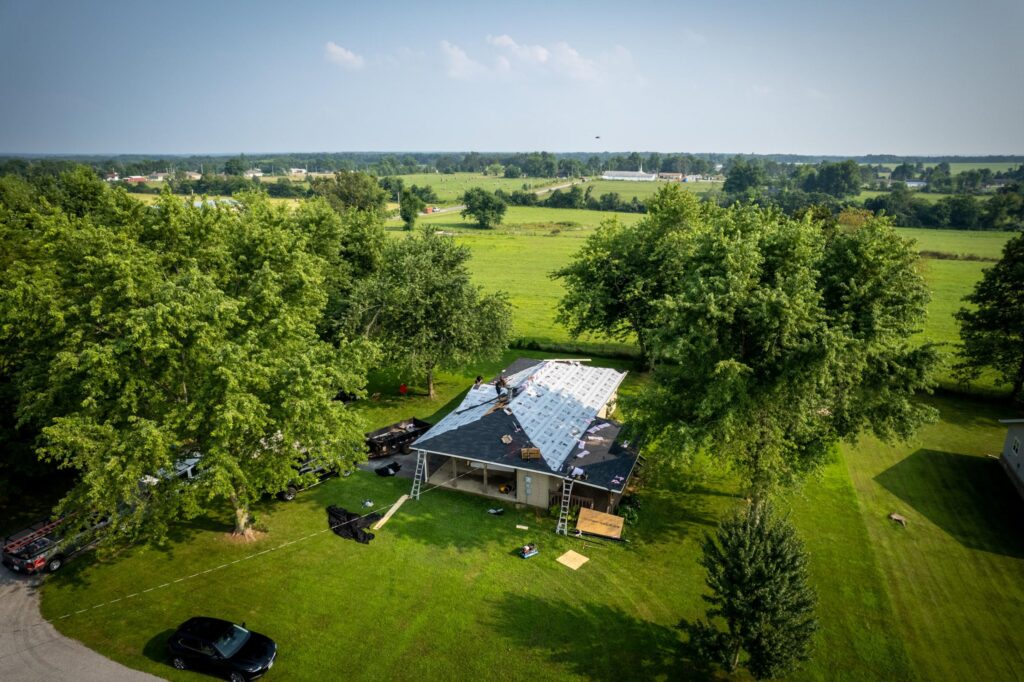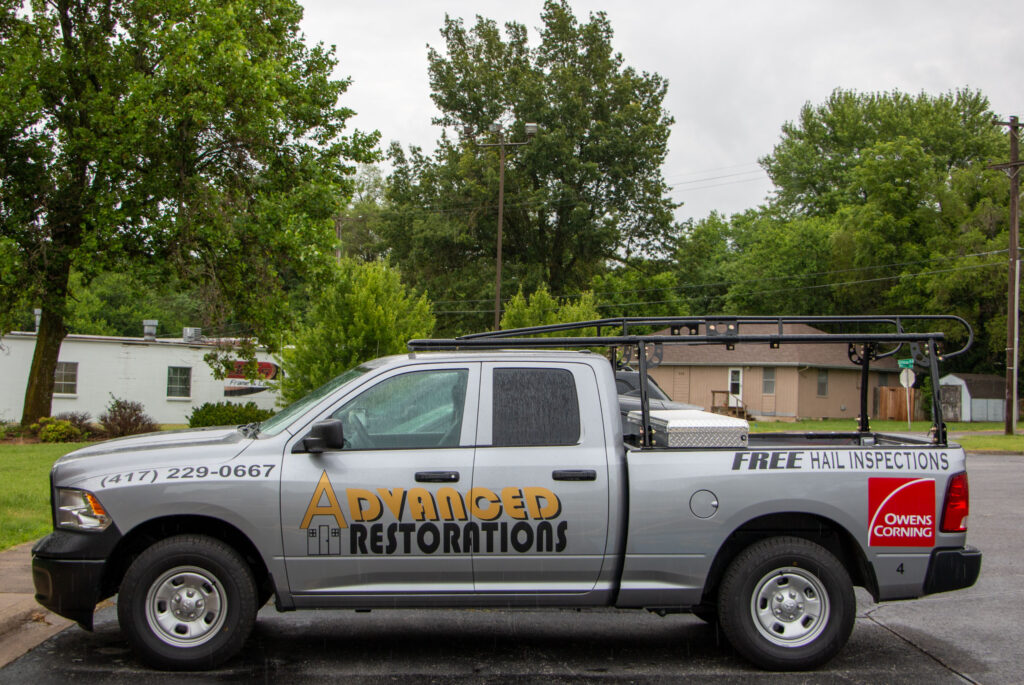 Up to $500 Off Roof Replacement
Save on your roof replacement with our limited-time offer!
Out of 145 Google Reviews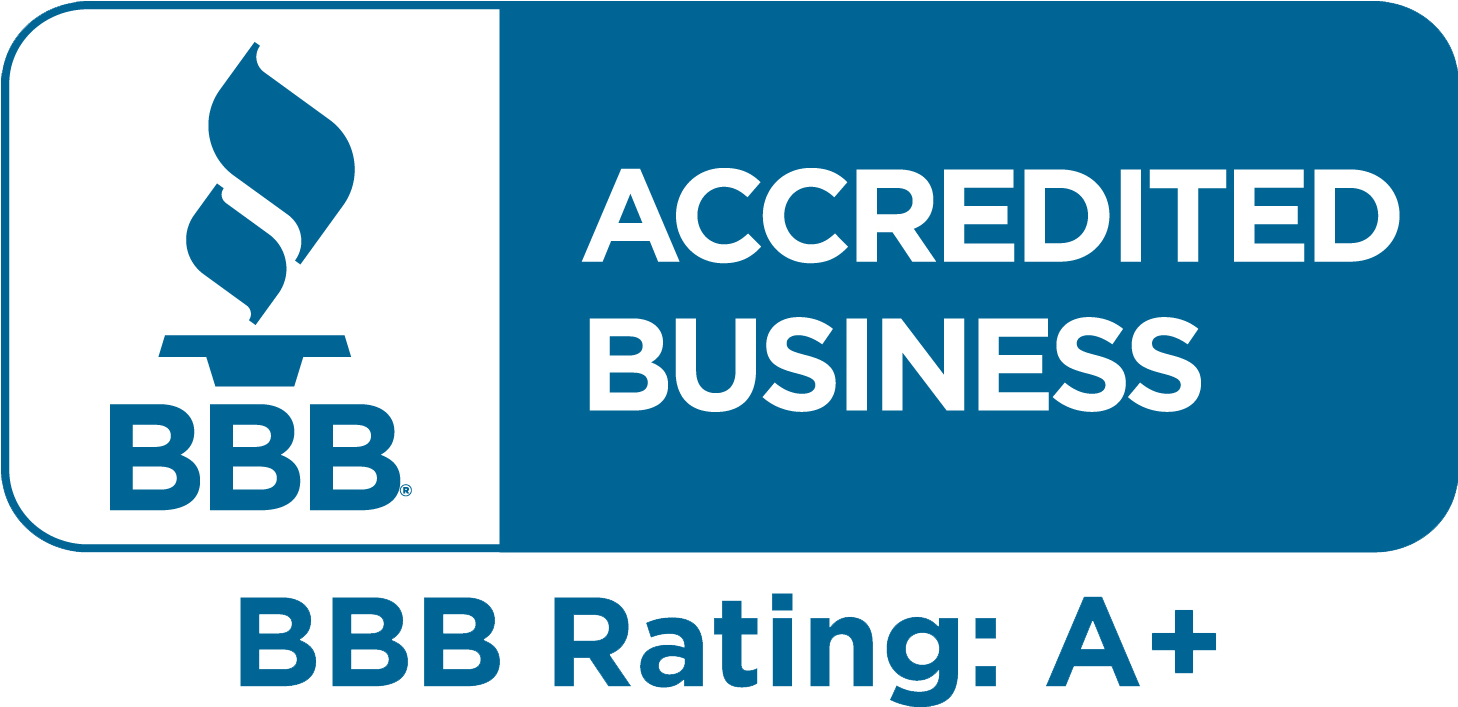 Springfield Roofing Company
There are certain projects around your Springfield property that definitely require the help of a licensed professional. At the top of this list are roof-related services, because most roofs have steep slopes that are dangerous for anyone without the right expertise to work on. Don't waste any more time searching for the most reliable roofing company in Springfield—you've just found us!
For nearly two decades, Advanced Restorations has been a trusted roofing company in Springfield. By offering a wide range of services, we make sure that the roof of your home or your business property is offering the performance and protection it should.
Since 2015, we've been building our reputation for trust and reliability in the Springfield area and beyond, including the A+ rating we maintain with the BBB. With a large service area that spans the Midwest, we're the local roofing contractors offering the following:
Roof Repairs
Roof Replacement
New Roof Installation
Roofing Repairs for Any Springfield Property
Any time a large storm rolls through the area and causes damage to the roof of your property, it's important to act fast. As part of our comprehensive roof repair service, we understand how important it is to have a company on your side that answers your call for help without delay. At Advanced Restorations, we've got the skills and training to get your property back to a safe condition as quickly as possible.
Qualified Commercial Roofing Contractors
When you need a roof replacement service for your commercial property, you want to choose a company that matches your values and worth ethic. We offer a commercial roof replacement service that is designed to get the job done right the first time around, always on time and on budget.
Durable Roof Installation for your Local Home or Business
Whether you need roofing installation for an existing or brand-new home, a large warehouse, or a whole apartment complex, Advanced Restorations is the only name you need to remember! Roofing is a major investment, and we'll make sure you get the great results and value you deserver. With countless roof installations behind us of every size and scope, we're proud to provide exceptional roof installation services that will stand the test of time.
Call the Springfield Roofing Experts Today
There are plenty of roofing companies in Springfield, but your best bet is to partner with Advanced Restorations. Offering comprehensive services that cover roof repairs, roof replacement, and new roof installations, we're the roofing company you can trust for attentive customer care, superior workmanship, great warranties, and more! Give us a call today or fill out the online form for your free estimate.
Explore Options
Should I repair my roof or replace it?
This question gets asked quite often, and we wish there was a standardized answer that would satisfy this ongoing debate. There are many factors that will need to be considered when determining whether a roofing system repair or roofing system replacement is warranted. The five most common considerations to make are as follows:
• Age of Roof
• Roof Leaks
• Extent of Roof Damage
• Geographical Area
• Roof Replacement Cost
Navigating through the considerations of roofing system repair versus roofing system replacement can be a very complex process if you are not familiar with what to look for while making your decision. That is why a professional opinion will more than likely be your best bet when trying to make this decision.
---