Stylish Siding Solutions for Springfield
We offer several siding services to give homeowners every option for updating their properties.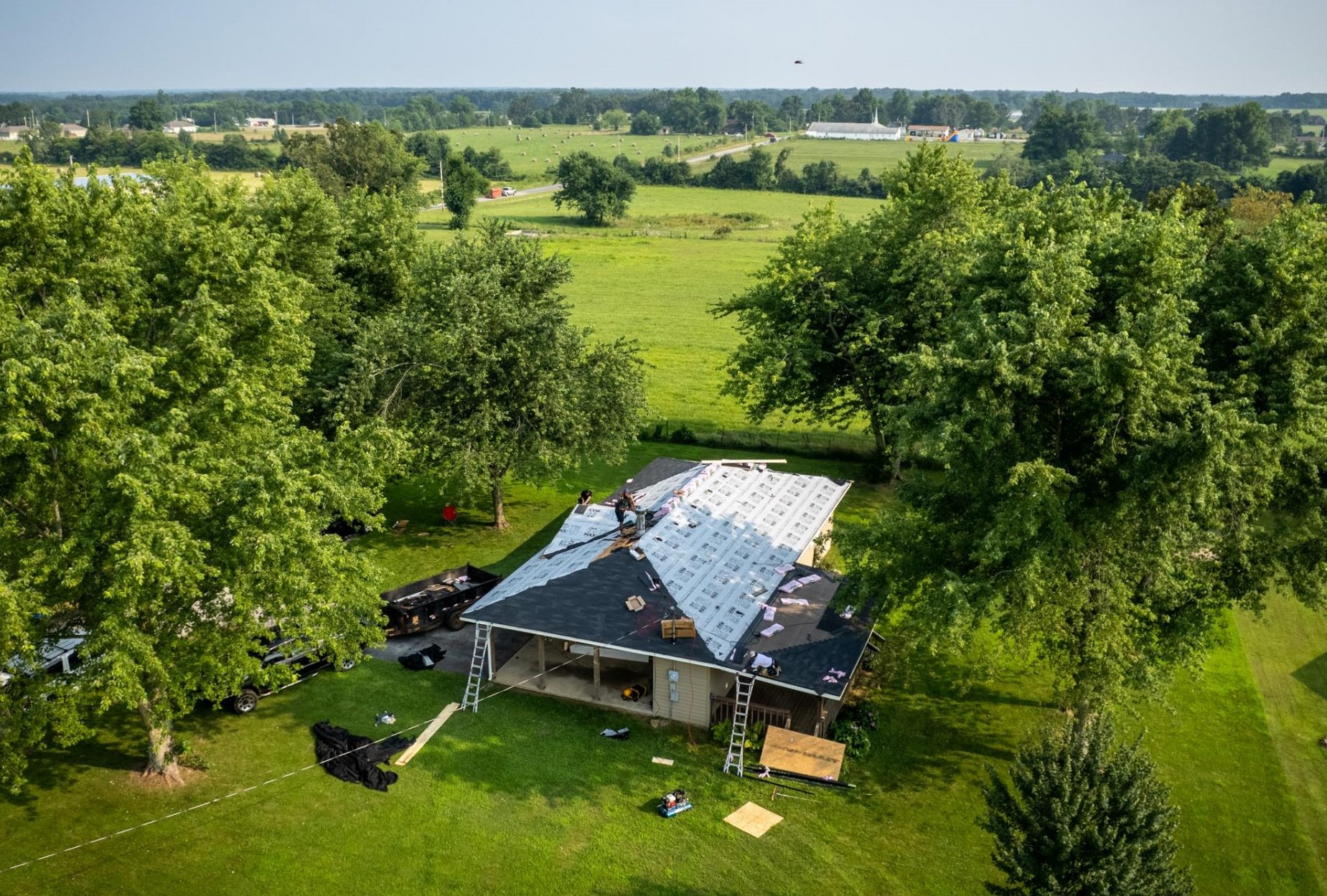 ---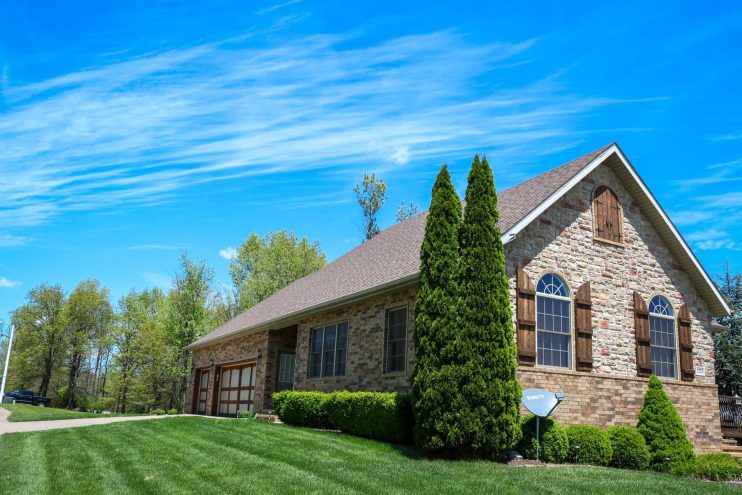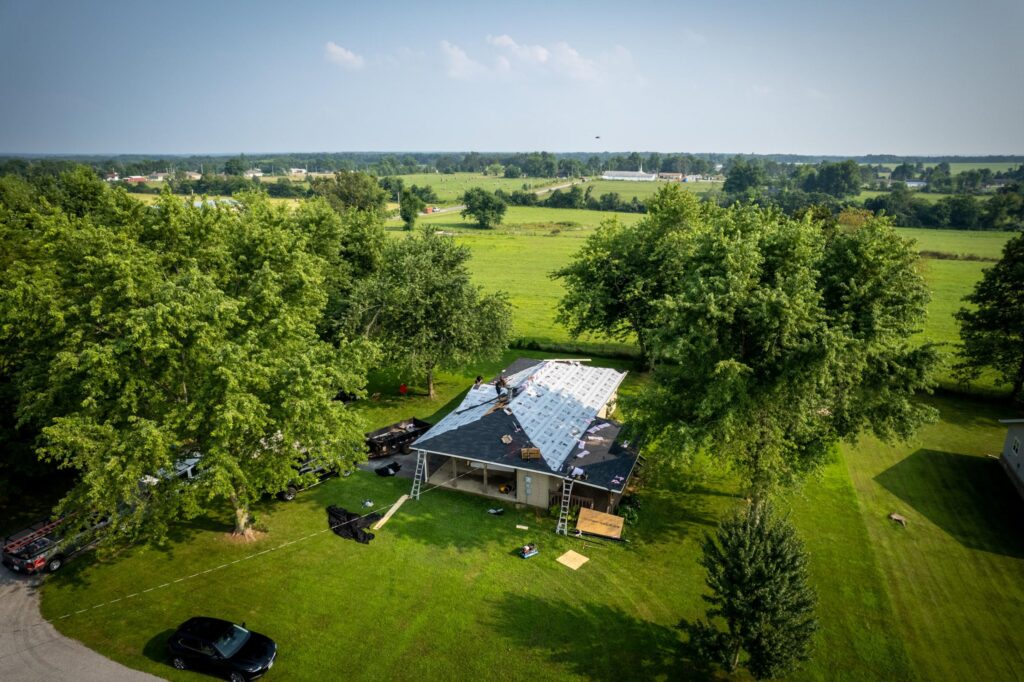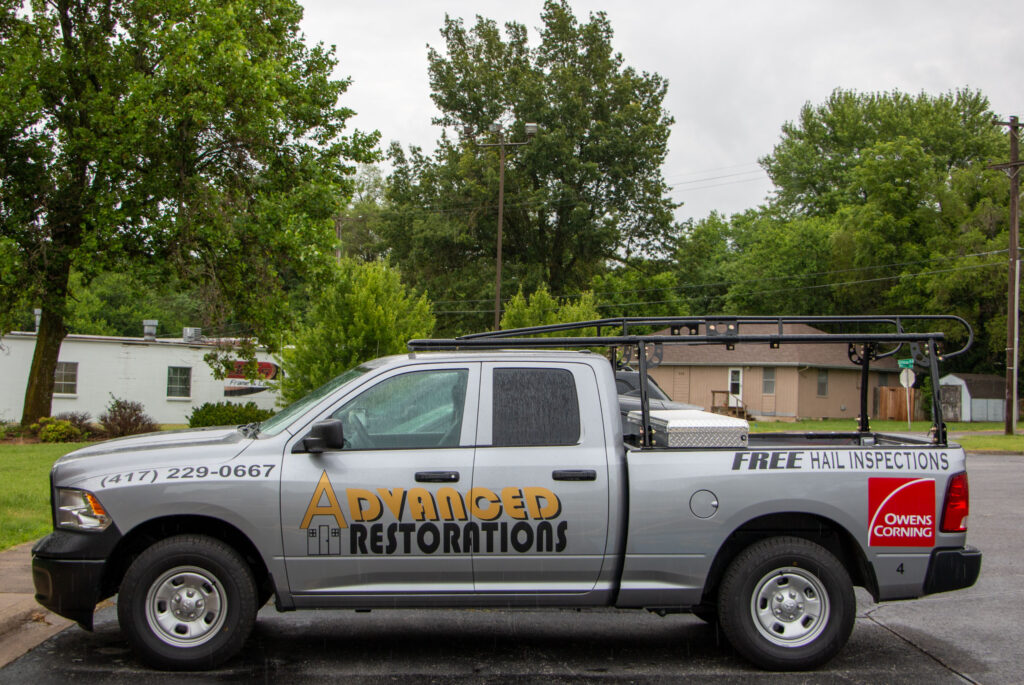 Up to $500 Off Roof Replacement
Save 5%, up to $500, on your roof replacement when you pay within 3 days of the invoice date.
Out of 145 Google Reviews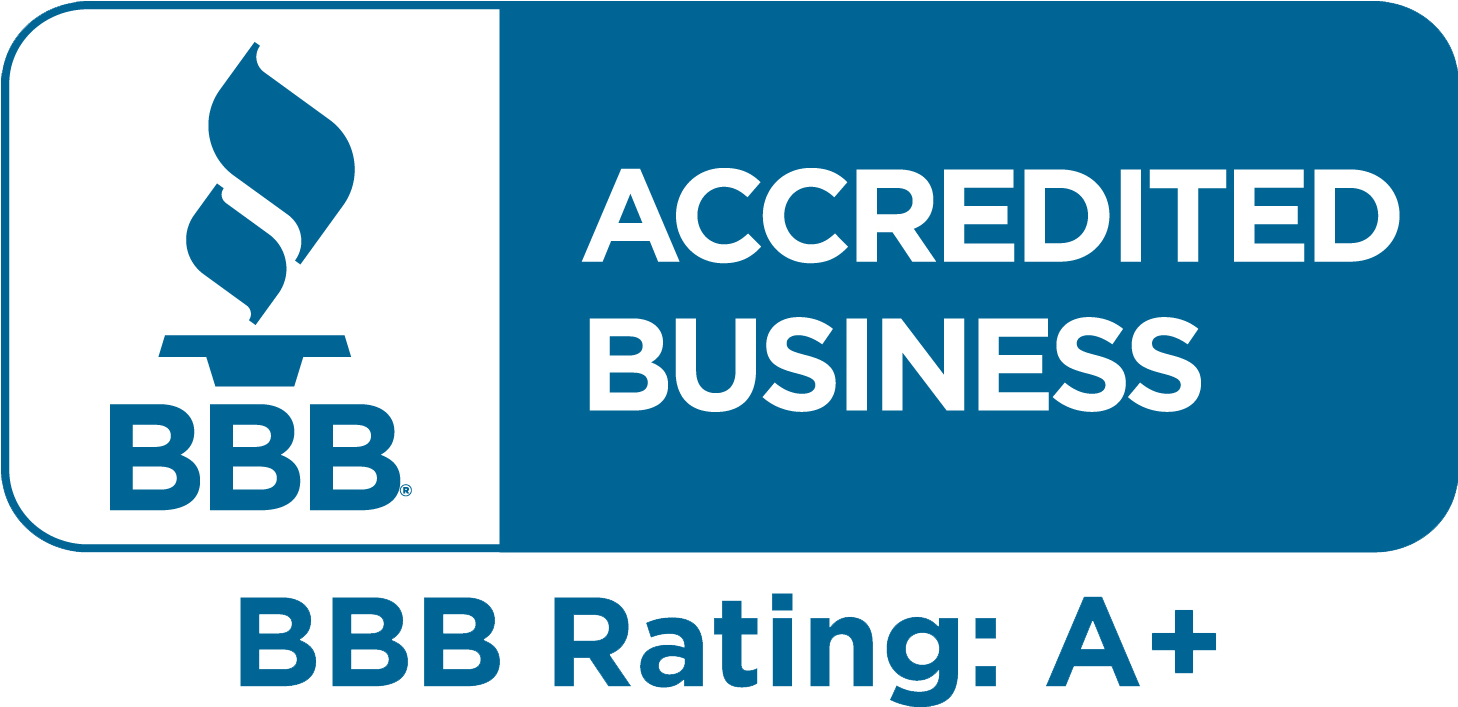 Springfield Siding Company
Do you want your Springfield home to grab people's attention from the street? Are you looking to boost curb appeal—and also property value?
Advanced Restorations can give your home exterior a welcome update with our siding services. As a local Springfield, Missouri siding company, we understand the kind of seasonal changes your home faces every year. Our team can pick out siding products designed to stand up to the elements and also to enhance your property's style.
When your home exterior needs some attention ask us about:
Siding Repairs
Siding Replacement
Soffits & Fascia
Vinyl Siding
Professional Siding Replacement Contractors
When you make us your home siding company, know that you are getting the services of licensed contractors. Our siding replacement experts have over 40+ years of experience in the home remodeling industry. They know how to repair water damage and make the most of any exterior updates to maximize curb appeal.
Springfield Siding Repair Professionals
A complete siding replacement isn't always necessary. You may only need a few siding repairs to keep your existing siding in good condition. If that's the case our siding contractors will make short work of the job. We'll also do our best to match the color and style of the existing siding, so your home retains its beauty.
Soffits & Fascia Repairs Too!
We know that just updating the siding may not be enough to keep your home looking its best. When the soffits and fascia boards are worn, cracked, or rotten, they need repairing too. Our siding installers will take the time to replace rotten fascia and fix damaged soffits. We can complete this work as part of a siding replacement or a solo project.
Premium Norandex Vinyl Siding
Our vinyl siding products from Norandex provide a lifetime of beauty and protection from the elements. Customers looking for a siding that will stand up to the weather can find it in our vinyl siding. Norandex siding resists high winds, heat, cold, and moisture without failing. You won't have to worry about maintenance either! Vinyl siding never needs to be painted, just the occasional rinse from a garden hose will keep it pristine.
Learn More About Our Siding Services in Springfield
When you require premium siding installation and repair services, look no further than Advanced Restorations. We offer free consultations and remodeling estimates in Springfield. You can also ask us about our other remodeling services like:
Roofing
Commercial Roofing
Storm Damage
Gutters
Insulation
To find out more about our exterior remodeling services, fill out our contact form. To arrange your consultation, give us a call now.
Explore Options
Should I repair my roof or replace it?
This question gets asked quite often, and we wish there was a standardized answer that would satisfy this ongoing debate. There are many factors that will need to be considered when determining whether a roofing system repair or roofing system replacement is warranted. The five most common considerations to make are as follows:
• Age of Roof
• Roof Leaks
• Extent of Roof Damage
• Geographical Area
• Roof Replacement Cost
Navigating through the considerations of roofing system repair versus roofing system replacement can be a very complex process if you are not familiar with what to look for while making your decision. That is why a professional opinion will more than likely be your best bet when trying to make this decision.
---