Springfield Storm Damage Repairs You Can Count On
Our team uses quality products to help your home beat the next storm that passes through town.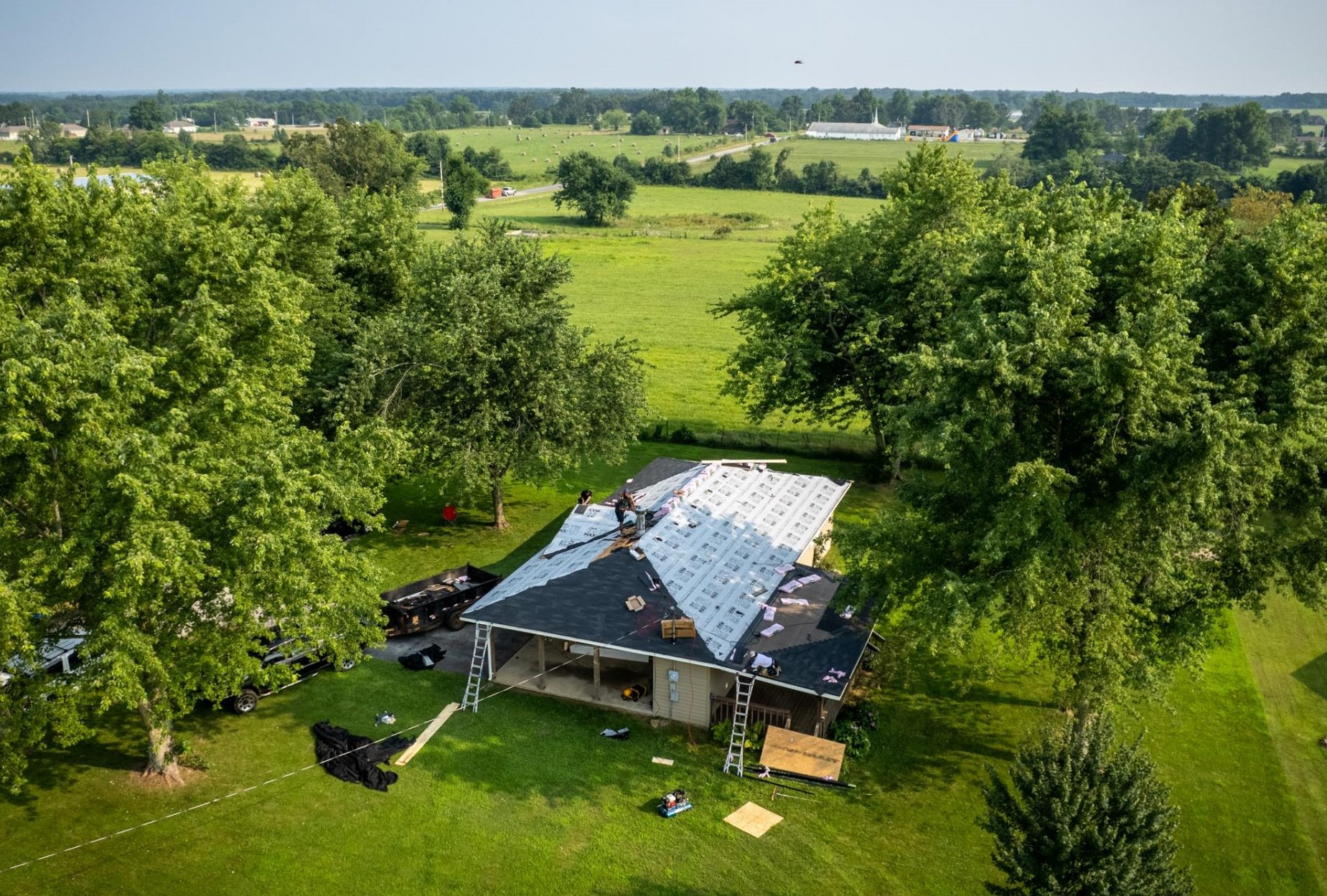 ---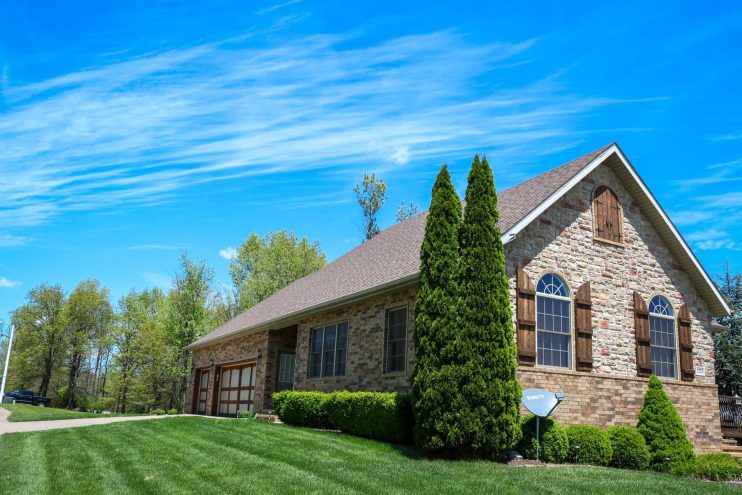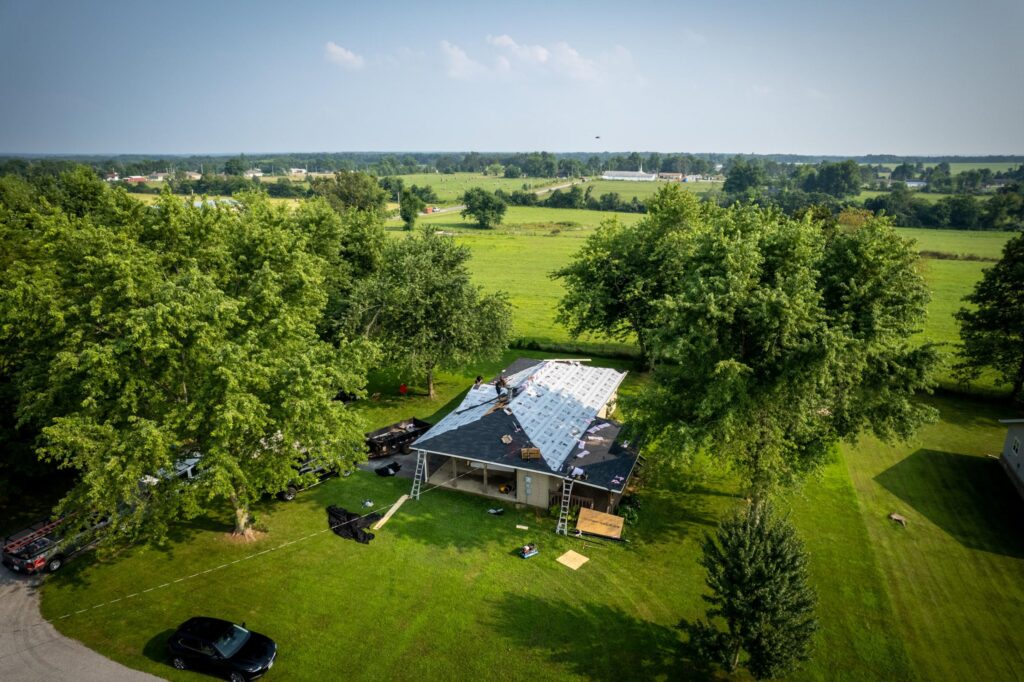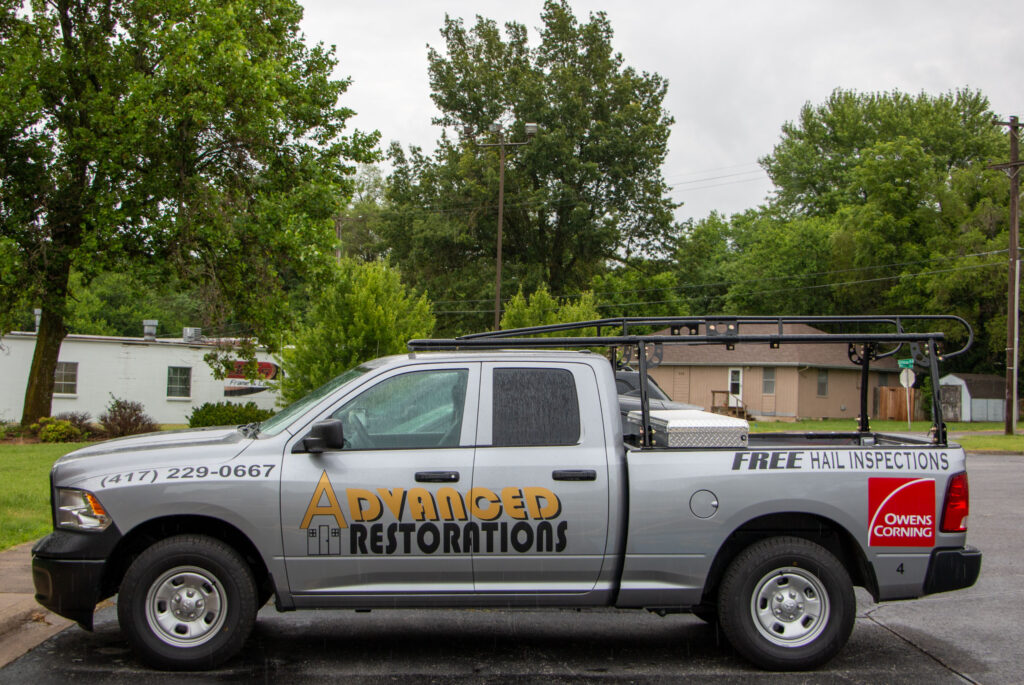 Up to $500 Off Roof Replacement
Save 5%, up to $500, on your roof replacement when you pay within 3 days of the invoice date.
Out of 145 Google Reviews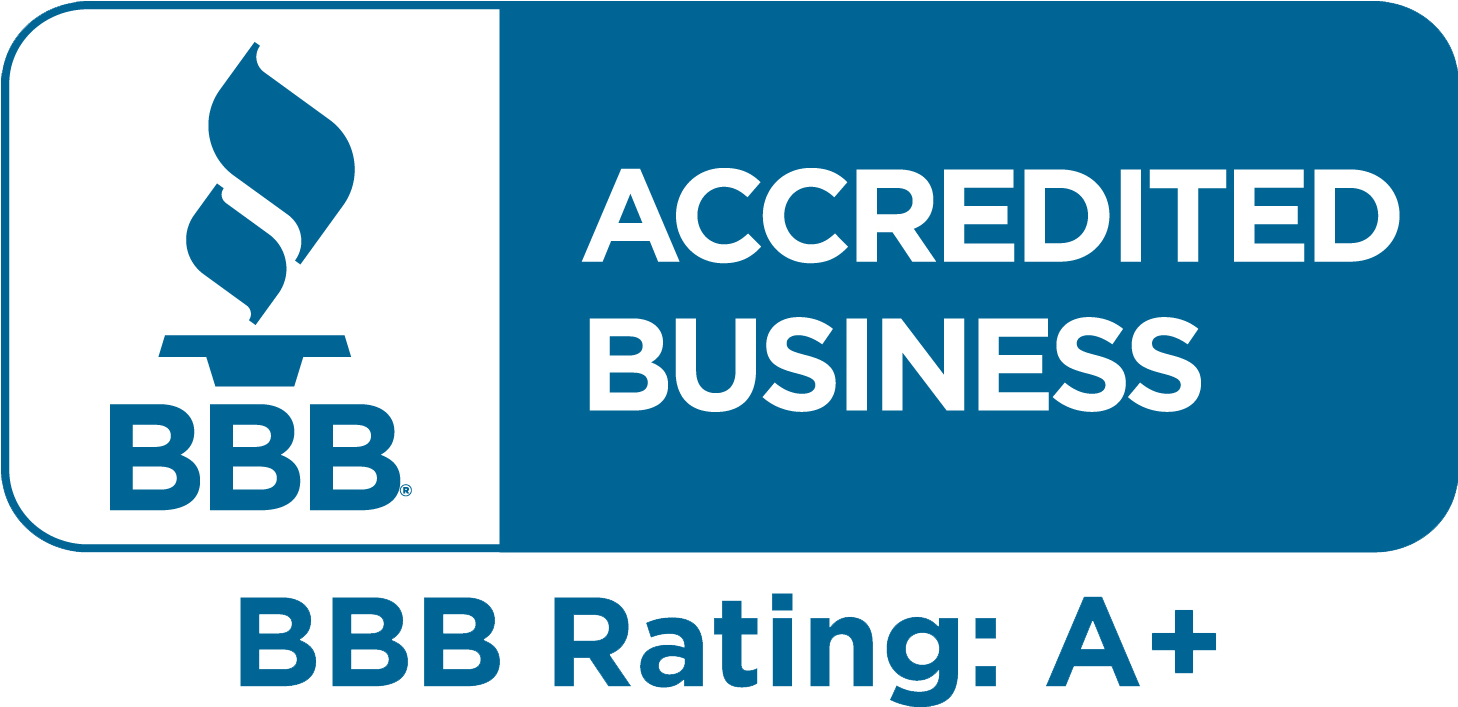 Springfield Storm Damage Company
When severe weather damages homes in Springfield, MO, Advanced Restorations is ready with a helping hand. Our BBB-accredited and A+ rated roofing company offers professional storm restoration services.
You can trust that our fully licensed contractors will carry out your storm repairs to the highest standards. We take our work seriously! Every project gets its own dedicated field supervisor, and we follow local code regulations when completing installations and repairs. Not only that, but we use premium products from leading brands like Owens Corning and Norandex.
Consider asking us about our:
Hail Damage Repairs
Interior Restoration
Springfield Hail Damage Repairs
Living in Springfield, Missouri means putting up with plenty of storms, but sometimes the weather can turn particularly bad—meaning high winds and hail. Thankfully, Advanced Restorations is around to provide the storm damage repairs you need.
We'll respond to your call for help within 48 hours, and we'll be by your side to provide a thorough hail damage assessment of your property including a damage report. Our storm restoration contractors will get to work quickly—erecting tarps if needed and repairing dents and holes to prevent secondary damage. We can also guide you through the process of filing your insurance claim.
We Provide Interior Restoration Work
While we are primarily focused on exterior storm restoration services, our Southwest, MO storm damage repair contractors can also help with some interior work. Moisture and flying debris can cause a lot of damage to your walls. Allow our team to replace damaged drywall and repaint interior rooms for you. It's a quick and easy way to repair damage from a leaky roof or siding.
Find Out More About Our Springfield Storm Damage Services
As one of the leading storm restoration companies in Springfield, Advanced Restorations takes our work seriously, doing everything we can to get your home back in shape again. If you want a prompt response to your need for storm damage repairs, give us a call now. To learn more about our services and request a free estimate, fill out our online contact form.
Explore Options
Should I repair my roof or replace it?
This question gets asked quite often, and we wish there was a standardized answer that would satisfy this ongoing debate. There are many factors that will need to be considered when determining whether a roofing system repair or roofing system replacement is warranted. The five most common considerations to make are as follows:
• Age of Roof
• Roof Leaks
• Extent of Roof Damage
• Geographical Area
• Roof Replacement Cost
Navigating through the considerations of roofing system repair versus roofing system replacement can be a very complex process if you are not familiar with what to look for while making your decision. That is why a professional opinion will more than likely be your best bet when trying to make this decision.
---