Top-Rated Springfield Exterior Remodeling Services
Beautifully update your home's exterior with the help of our professional team.
---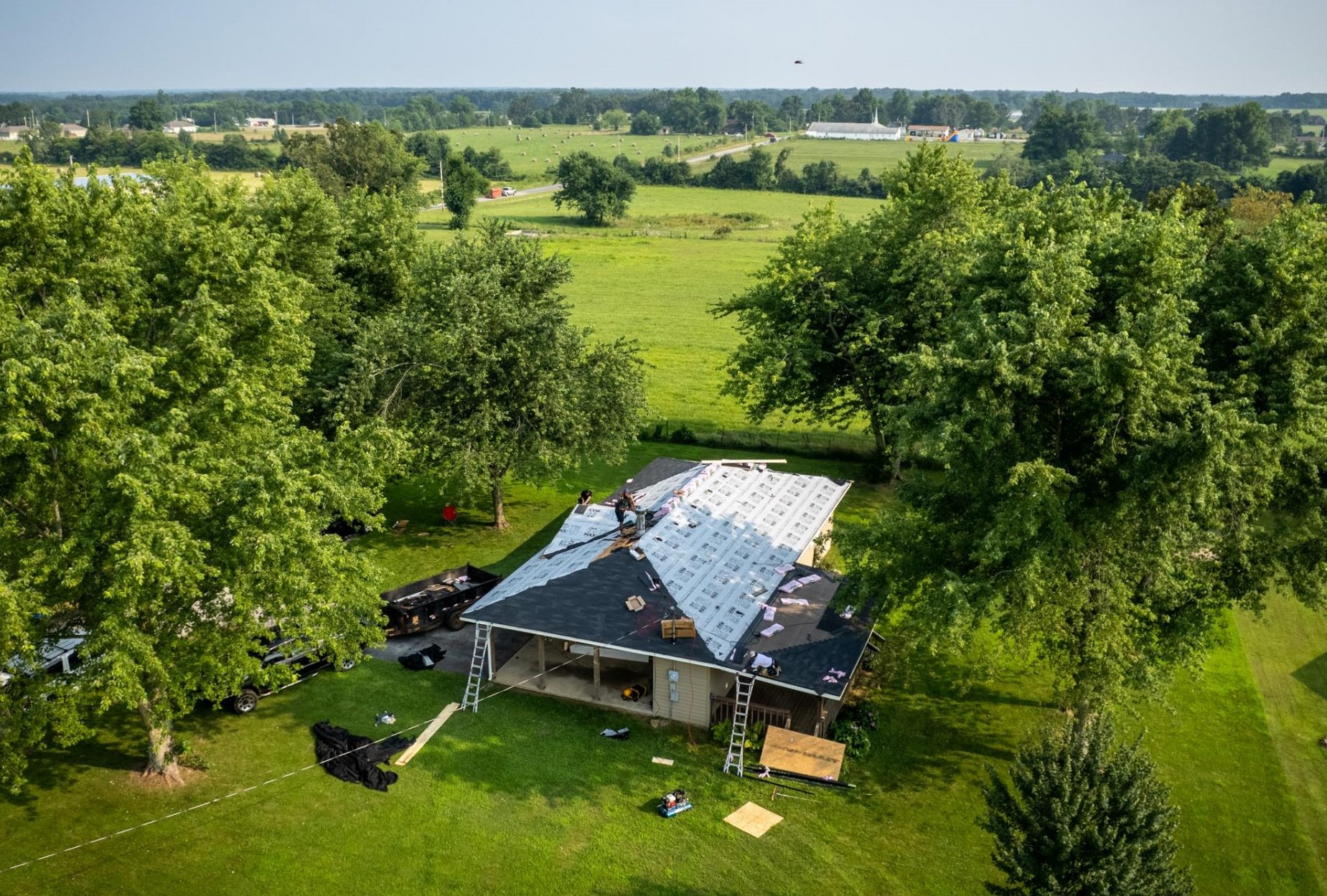 ---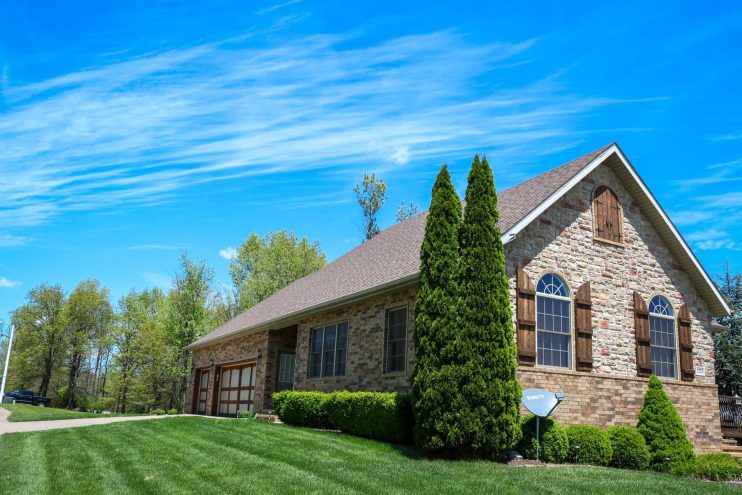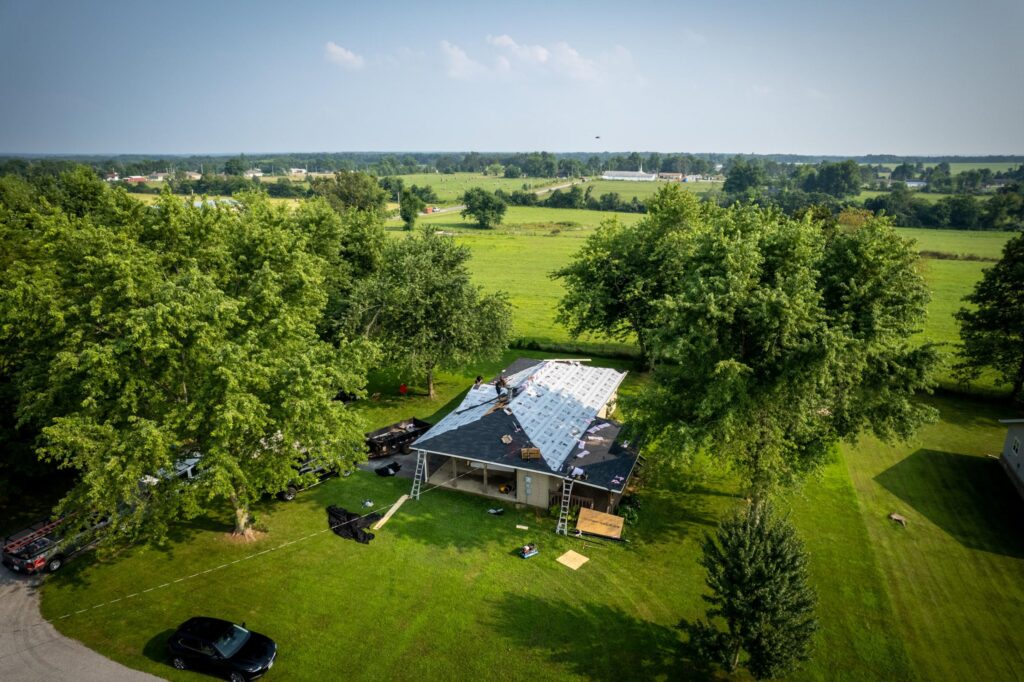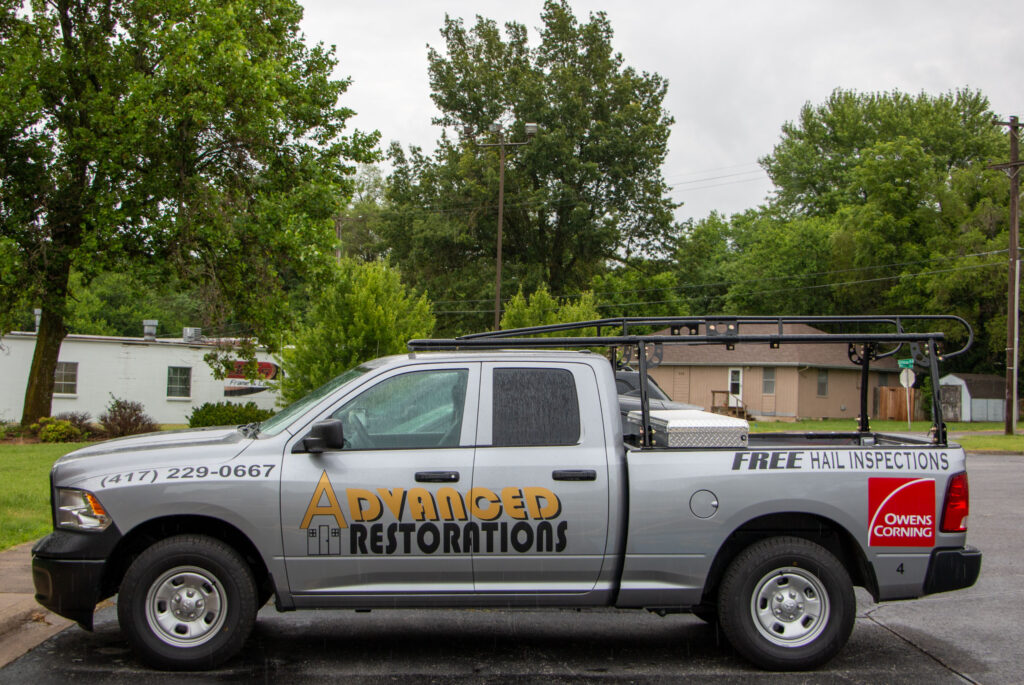 Pay As Low As $119/month or No Payments No Interest for 12 Months
Save on your next exterior remodeling project. Click below to take advantage of this limited-time offer!
Out of 145 Google Reviews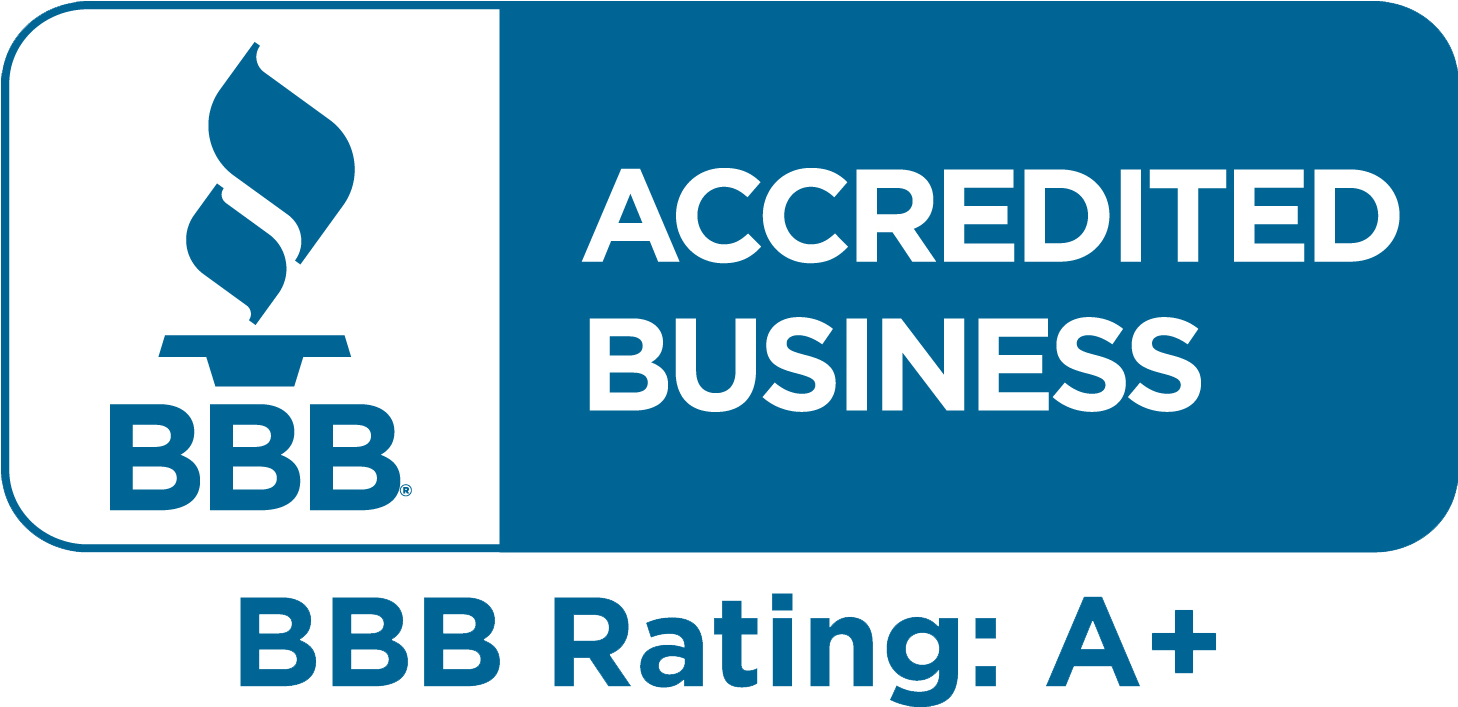 Springfield Remodeling and Restoration Company
As a Springfield resident with the freedom to outfit your home in a way that speaks to your unique style, the possibilities may seem endless. While there are many projects around the house that you can do yourself, there are lots of others that you should only trust to the professionals.
Since 2015, Advanced Restoration has been a top exterior remodeling company in Springfield, offering our clients comprehensive services and specials. One project at a time, we've worked hard to build a reputation as the best in the Midwest. With the emphasis on delivering exceptional customer services, we've earned an A+ rating from the BBB and the trust of local customers.
With a combined 40 years of experience under our belts, we have the capabilities to complete your home remodeling project both on time and on budget. As exterior remodeling specialists, we're proud to offer all of the following services:
Residential Roof Installation
Commercial Roofing
Storm Restoration Services
Siding Solutions
Gutter Replacement
Blow-In Insulation
Springfield's Top Roofing Company
It's crucial to make sure that you have a highly-functional roof to maintain the integrity of your home. Whether you've got visible signs of damage or not, it's best to call the local roofing contractor right away. We act fast to repair or replace any problem areas of your home's roof.
Commercial Roofing Contractors
When you own a commercial property, you appreciate working with other companies that have a similar work ethic to your own. As your trusted Midwest commercial roofing company, we're proud to offer a comprehensive service that can be carried out efficiently—with minimal impact on your business's bottom line.
Local Storm Restoration Contractors
We all know how intense the storms can be in Missouri, especially in the springtime. When a storm damages your home, there's no need to panic—call our storm restoration team right away. We offer interior restoration, hail damage repair, and window wraps—everything you need to prepare your home for the next storm.
Local Siding Company
Not only is high-quality siding designed to keep your home adequately insulated, but it can also be aesthetically pleasing. As a home siding company powered by 40 years of combined experience, we offer vinyl siding solutions that are durable, easy to maintain, and beautiful enough to enhance the curb appeal of any home.
Springfield Gutter Company
The gutters of your home are designed to push excess rainwater away, thereby protecting your foundation and landscaping. With options for seamless gutters and gutter guards, we offer full-service gutter installation that will leave you with a properly functioning system.
Professional Insulation Company
As one of the best ways to reduce your monthly energy costs, insulating your attic is a fast and cost-effective step you can take toward a more energy-efficient home. Advanced Restorations is a top local insulation company offering blown-in insulation that's designed to make your whole home more comfortable—at a price that won't break the bank!
Get in Touch with the Springfield Experts Today
When you have a home remodeling project on the horizon, there's no one better to have on your side than Advanced Restoration. We're a full-service exterior remodeling company offering residential roofing services, commercial roofing, storm restoration, siding installation, gutter replacement, and attic insulation. Give us a call today or fill out our form for your free, no-obligation estimate.
Explore Options